Interested in working with us? You're invited to complete this case assessment!
We use intriguing and relevant case assessments in order to better understand how you as a job candidate can critically think. We expect this assignment to take no more than 1-4 hours to complete. If you're interested in professional opportunities at our company, please review the case and complete the assignment that is detailed below…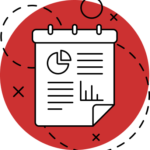 STEP 1:
Review and complete the case assessment below
STEP 3:
Get hired based on your qualifications!
| | |
| --- | --- |
| Name | Porteiro Solutions |
| Tagline | Delivering Your Solutions While We Live Our Values |
| HQ | White Plains, NY 10601 |
| # Employees | 5-10 |
| Growth Stage | Established Startup |
| Website | https://www.porteirosolutions.com/ |
| Description | Porteiro is a Portuguese word that means "concierge," which aligns with our white glove service approach. Porteiro Solutions We solve business problems through talent acquisition, talent management, logistics, and marketing-related professional services. Porteiro Solutions is a subsidiary of K&A Engineering, the fastest growing engineering firm serving the power industry Porteiro's delivery and implementation model is based in the US and overseas (in Nepal) Porteiro is a minority owned business enterprise |
| Explainer Video | |
The Case Assignment
What's the most notable talent acquisition trend in our post-COVID world?
Case Synopsis
So much has changed about the way we work and gather in our post-COVID world. We're looking for an analysis on the most notable trends impacting talent acquistion post-COVID? Where are there opportunities for new business and technology? Will employees be working from home or going back to the office? How will that impact hiring?
Case Resources
There are no resources currently available
Relevant Topics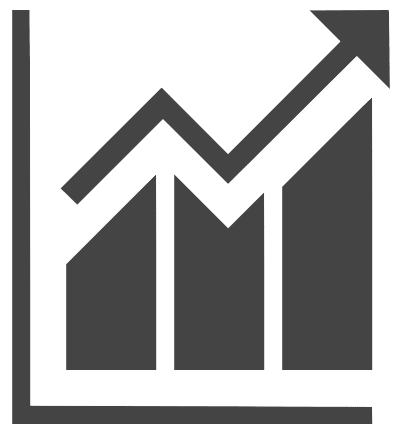 Growth Strategy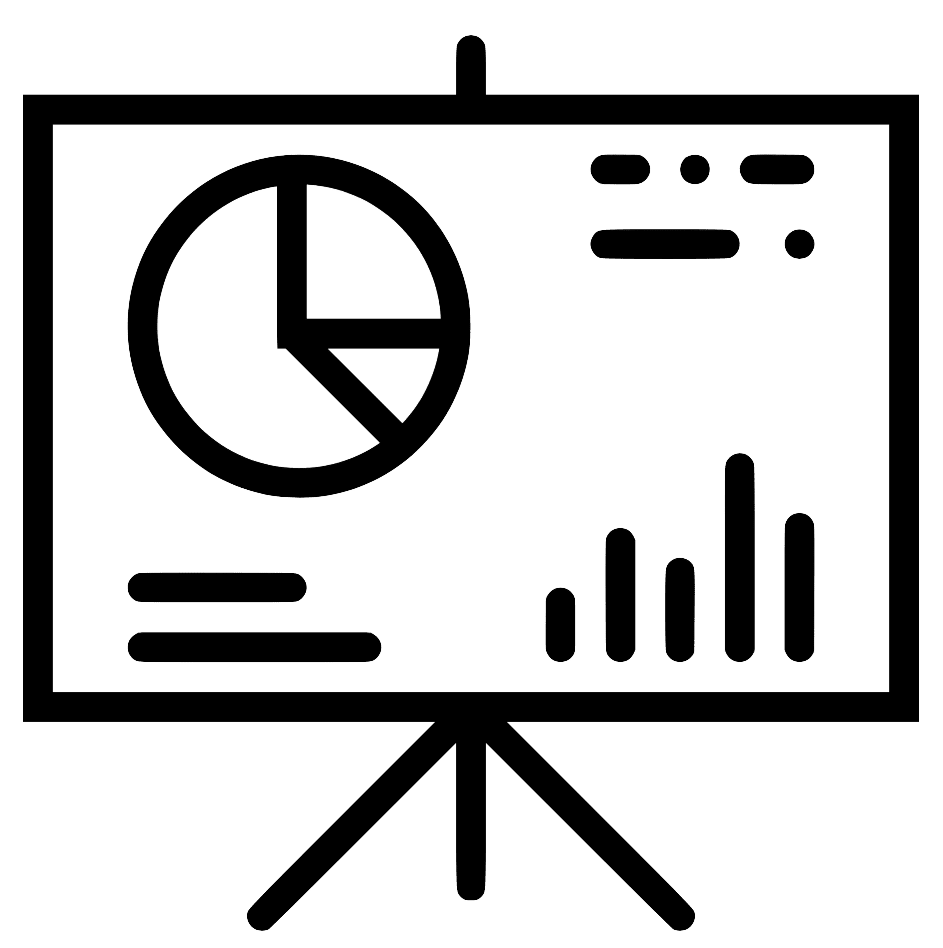 Marketing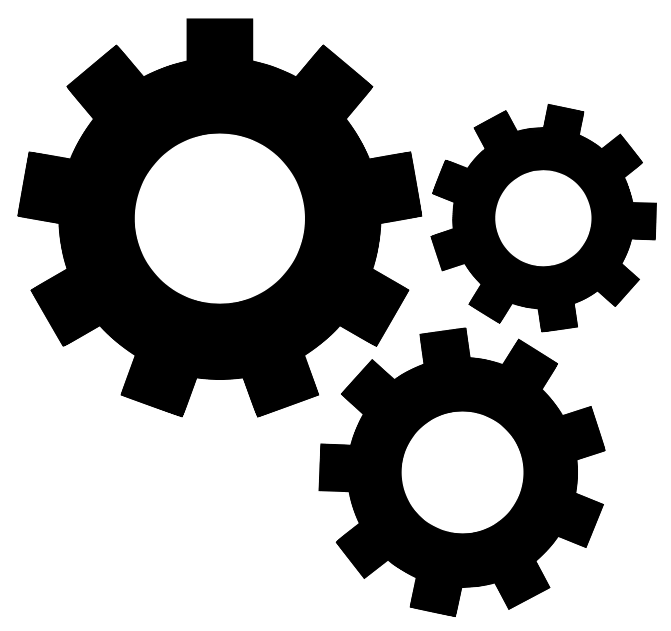 Operations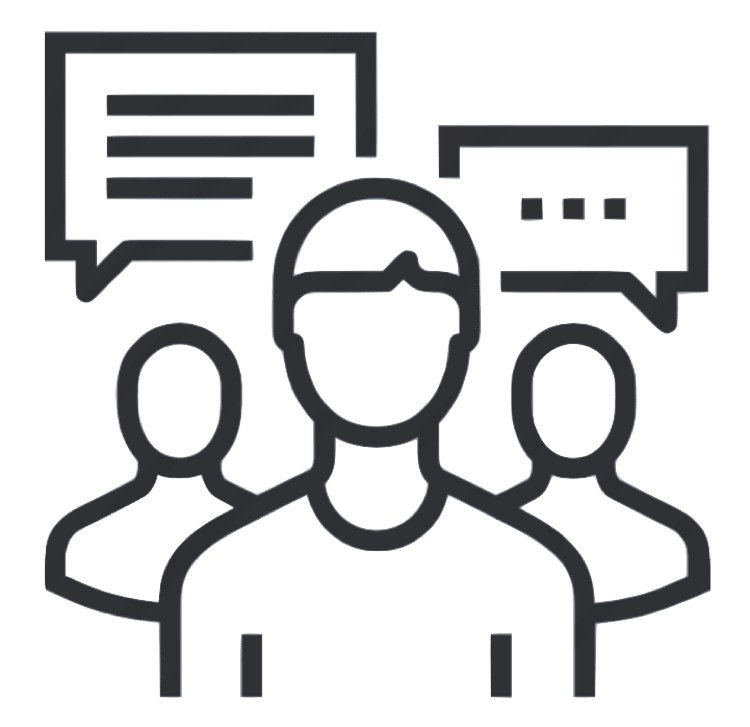 Org Culture, D&I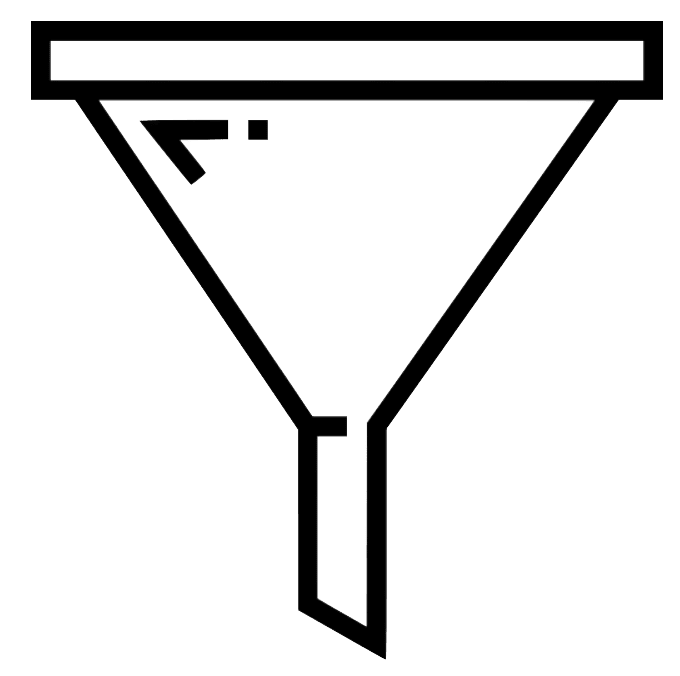 Sales & Business Development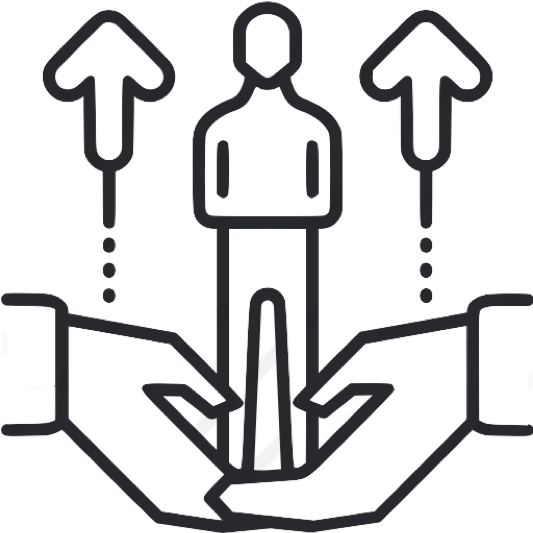 Talent Management
What are CapSource Case Assessments?
Case Assessments are challenges posed by employers to attract and qualify top hires