The CapSource LiveCase tool is designed to help educators and experiential learning program leaders manage synchronous industry projects in a more centralized and streamlined way. LiveCases or "Capstone Projects" are designed to give students exposure to real industry leaders and their most up-to-date challenges. Students often work in teams to come up with the best insights given the agreed-upon project scope. LiveCases can be based on any topic, with organizations of any size, across any industry!
CapSource's LiveCase tool helps you recruit industry partners and design projects that align your teaching goals with company objectives, so everyone wins!
Unlimited Partners
Connect and manage one or multiple Industry partners
We recommend student teams of 2-6
Unlimited Projects
Design one or many projects with one or many industry partners
It is often exciting to have multiple student teams working on different projects for the same industry partner
Unlimited Enrollment
Manage as few or as many students and projects in your cohort as you'd like
LiveCases work great for small or large classes
Any Duration
Design projects for a few days, a few weeks, or 1-2 semesters
We Recommended 5-8 weeks
Any Rigor
Industry projects can be used at introductory, intermediate, or advanced level learning
All students should graduate with at least one industry-integrated learning experience
Any Modality
Experiential learning management is criticial for both on site and virtual collaborations
These are great for fully virtural classes
Explore Past LiveCase Projects and Topics
Explore Past LiveCase Projects and Topics
How LiveCases can Benefit Your Students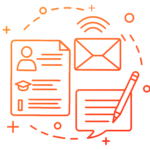 EXPERIENCE
Work on REAL issues that companies are facing in today's marketplace. These experiences give students a glimpse into what business is like outside the classroom and can provide them with Resume-Worthy experiences.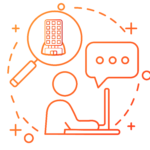 SKILL DEVELOPMENT
Students who participate in a LiveCase experience will develop skills crucial for early career success. While solving real industry challenges for industry leaders they receive feedback from members of their team as well as industry mentors. Students can then self-reflect on the experience and identify areas of strength as well as areas that need improvement.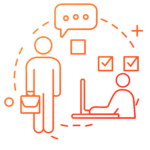 NETWORKING
Give your students an oppoturnity to work with top industry executives as they work on a case for their company. In the LiveCase experience students are given the opportunity to meet with the industry partner executives and ask questions both about the project as well as personal.
Need Help Finding Suitable Industry Partners for Projects?
Company Sourcing
We help find the right types of partners and projects based on your requirements, timeline, and teaching goals.
Instructional Design
We provide expert instructional design support so you can build and deliver the best student learning experience.
How to Begin your LiveCase Experience.
Create your personalized Request For Proposal (RFP)
Sign-up and begin creating a customized RFP, which can be shared with industry partners. This RFP is where you define your target company, size, industry, and location as well as the project, topic, duration, and modality.
Once created you can begin sharing the RFP with your industry network or contract CapSource to recruit suitable industry partners for you from our extensive network including thousands of exciting companies. In either case, you will be informed of any companies interested in scheduling a meeting or that have submitted a proposal. You can then meet with these companies to review the proposal as well as define any key learning objectives that will be accomplished.
Select Industry Partner and Finalize Project Details
Once you select the Industry Partner that best fits your individual needs, you can then begin finalizing project details. This includes items such as program timelines as well as 360 evaluations.
These fully customizable items are essential in keeping students on track and engaged for the project's duration. The timeline includes critical information for students such as deadlines, meeting times with industry partners, and post-project evaluation deadlines.
On-board Students and Assign Teams
Once the students are on-boarded to the platform, they will gain access to the company information that is available to them. This information provided by the company allows students to gain a more thorough background on the company and project.
Students can also view the timeline as well as upload deliverables directly on the platform. These deliverables are then available to both professors as well as the industry partners.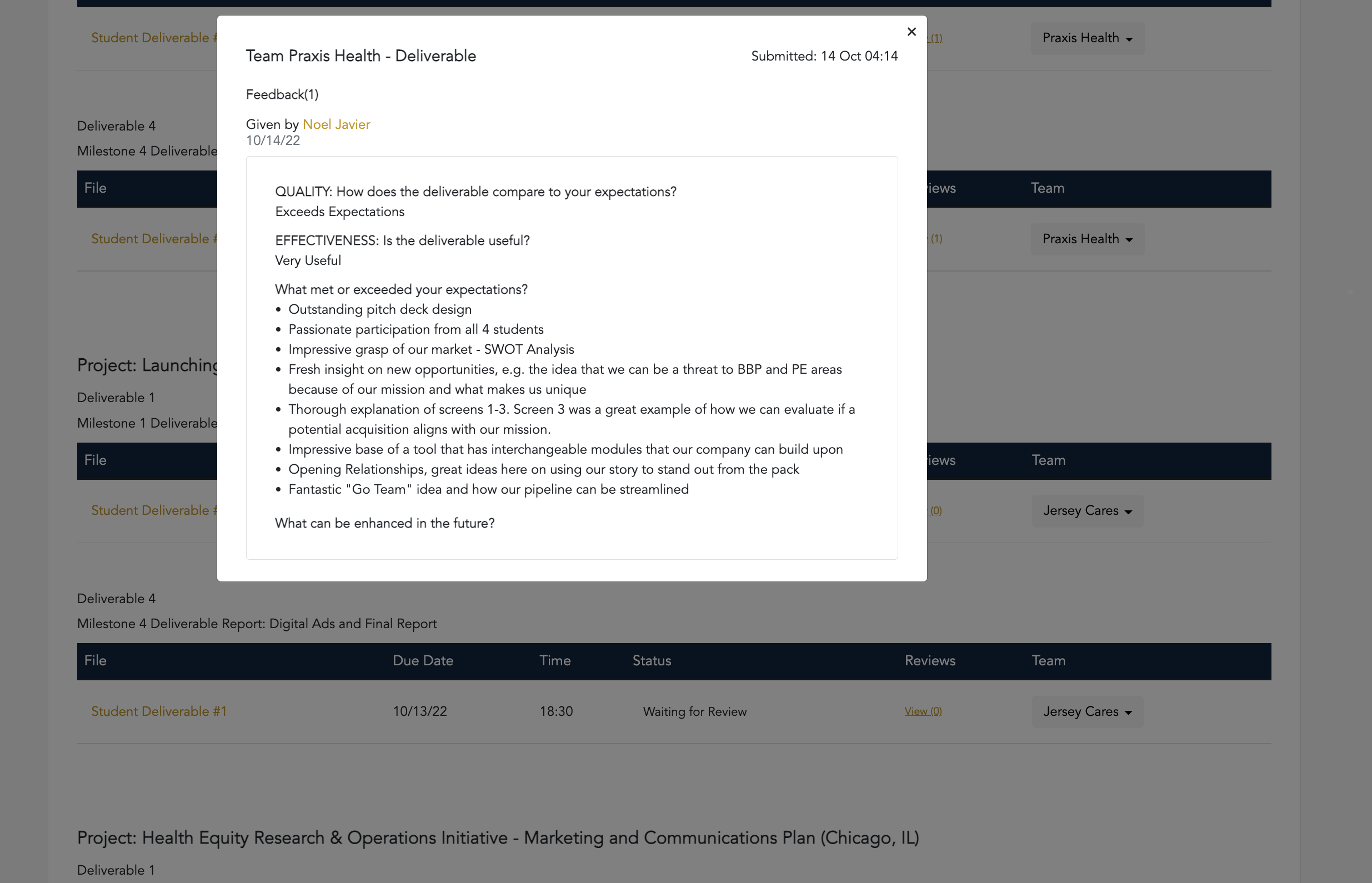 Review Project Deliverables, Recieve Industry Feedback, and Track Progress through Evaluations
Easily track submissions of students and provide feedback on the platform. When students submit a deliverable, it becomes available to both the professors and the industry partner under the deliverables tab.
From here, you will be able to access submissions for easy grading as well as see the feedback given by the industry partner. When this is all complete you will have access to the student evaluations to review how the students felt about the project!
Ready to get started?
Sign-up and explore the getting started guide, or book a meeting with a member of our team!