Join CapSource Executive Director & Founder, Jordan Levy, on
Tuesday, April 16th @ 12:00 PM ET!
During this interactive webinar, you will learn about how CapSource helps educators implement highly engaging, turn-key experiential learning engagements at over 25 progressive institutions around the globe.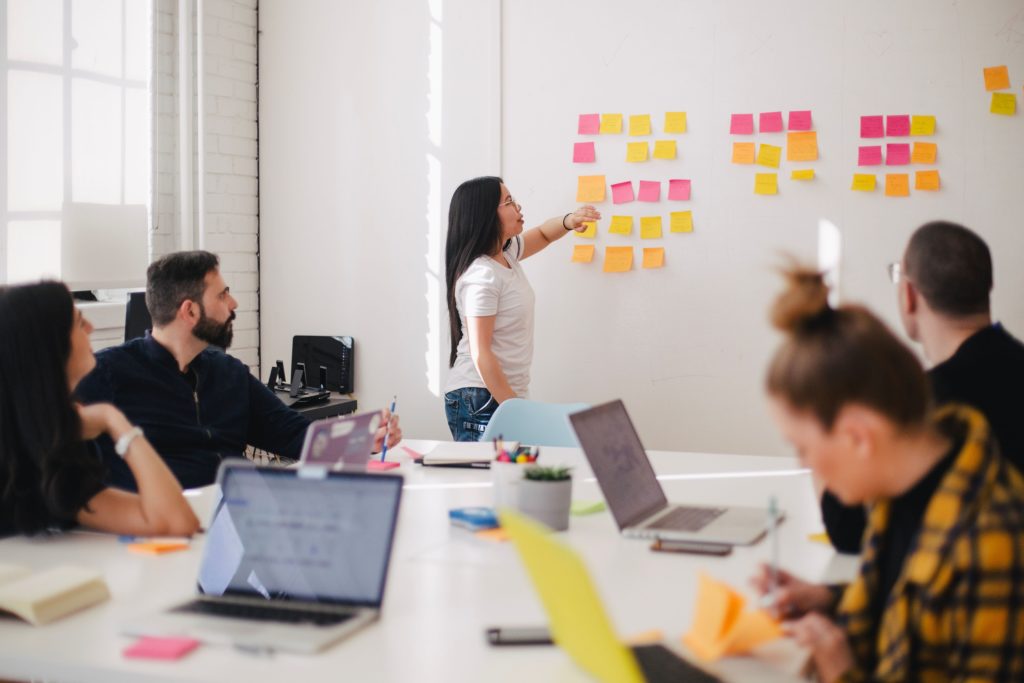 What should you expect? You will learn:
About CapSource's successful engagements helping 25+ universities connect with over 70 innovative, diverse global companies through experiential learning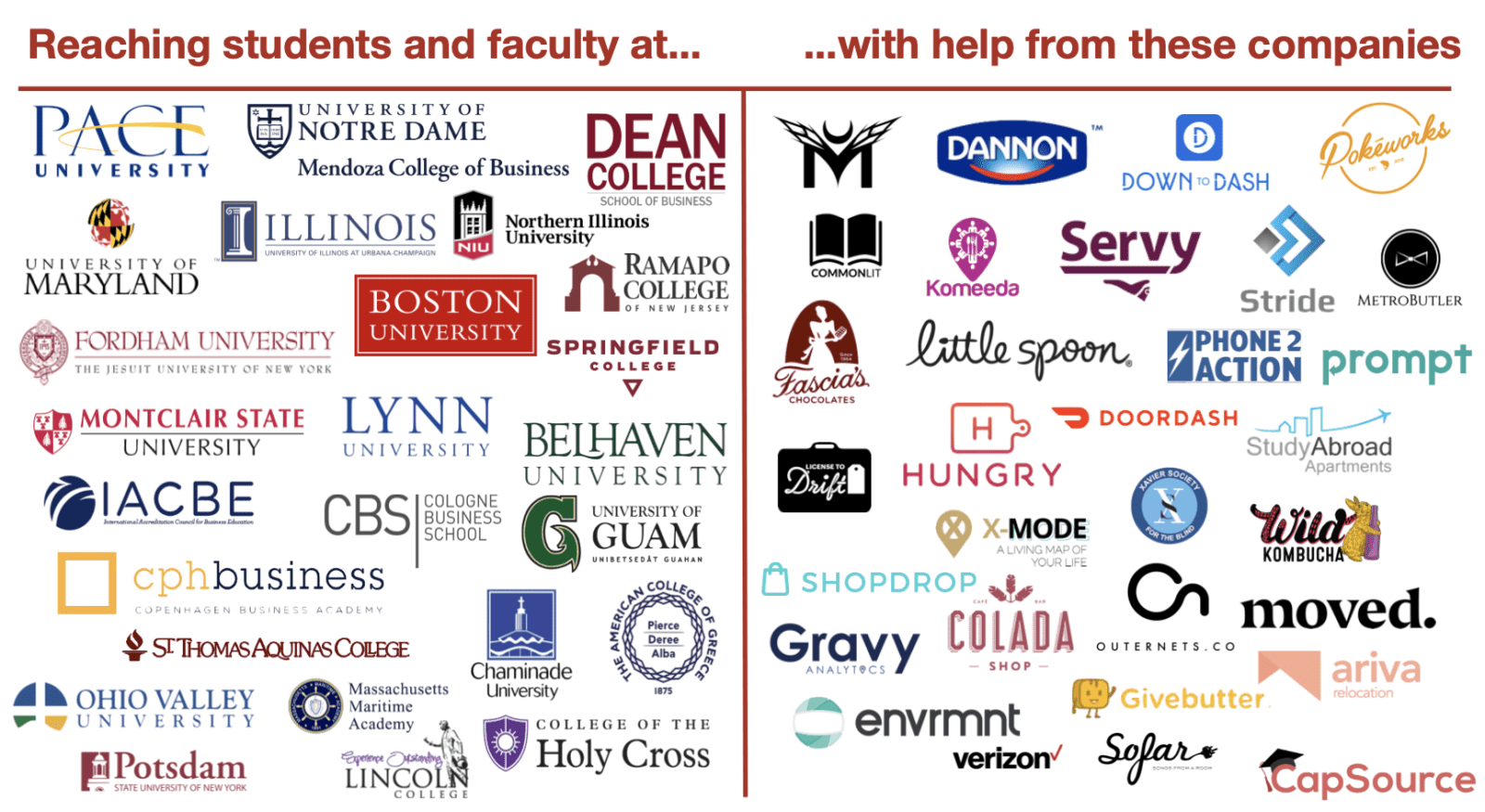 About CapSource's different products (experiential learning engagement formats) including samples of each.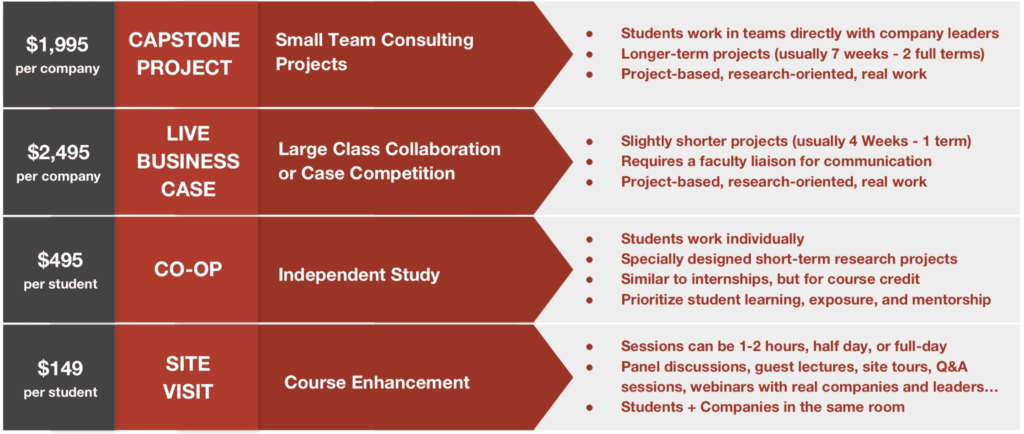 About the process CapSource uses to easily integrate companies into your curriculum.