Capstone – Project Charter
Analyzing data to determine most effective and useful media.
A Collaboration Between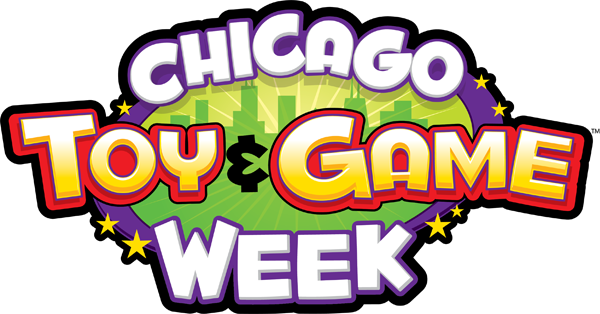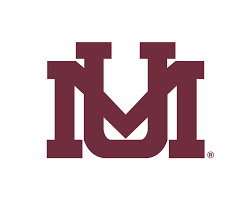 We have six newsletters, over 700 White Papers, articles and interviews over two websites and want to combine into a ToyWiki, the largest compilation of information for the toy industry in the world. It is a challenge to find information now and we don't know what information is most useful to our readers. There may be topics we need to focus more on and we may be missing topics that would be meaningful. www.chitag.com/news, www.chitag,com/white-papers, www.playineducation.com
We produce CHITAG Week, a series of events promoting and celebrating play and innovation that welcomes industry, consumers and traditional and social media from around the world the week before Thanksgiving. Our main events include: Chicago Toy & Game Fair, Inventor & Innovation Conferences, Play in Education Conferences, Young Inventor Challenge, Toy & Game International Excellence Awards and PlayCHIC. Our Mission: To be the Toy & Game Industry leader in promoting innovation, creativity and connectivity throughout the world.
Course Info & Engagement Details
School
University of Montana
Engagement Format
Capstone - Small Team Consulting Project - Students work in small groups of 2-6 directly with faculty and host company project champions on developing real solutions to real-world challenges.
Program
Data Science Masters Program/Computer Science Masters Program
Course
Summer Virtual Data Science consulting
Level
Graduate
Students Enrolled
3
Meeting Day & Time
TBD
Student Time Commitment
8-15 Hours Per Week
Company Time Commitment
2 Hours
Duration
7 weeks (06/08/2020 - 07/24/2020)
Departments Involved
Data Management
Product Design & Development
Reporting, Financial Planning & Analysis
Research & Development
File Attachments
There are currently no students assigned.
June 10, 2020

OFFICIAL PROJECT LAUNCH: We'll find a time on this day to web conference you into our class to kickoff the project.

July 24, 2020

OFFICIAL PROJECT END: We'll find a time on this day to web conference you into our class to close the project.
Key Milestones & Project Process