Capstone – Project Charter
Design the growth strategy: A scalable nationwide business model
A Collaboration Between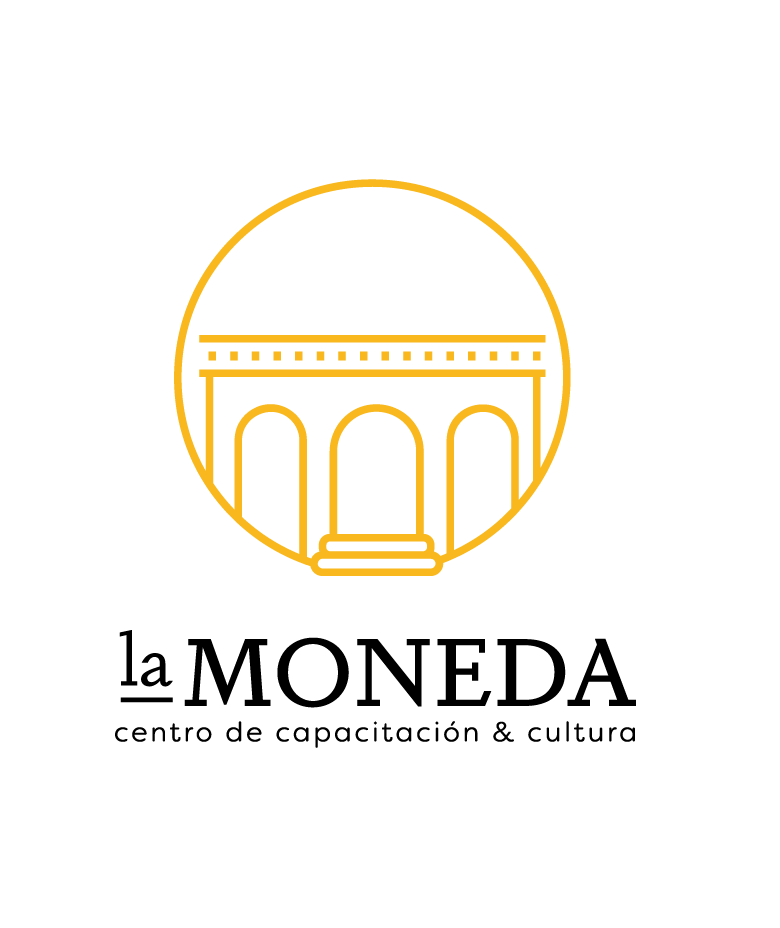 The project goal is to find out the best growth strategy for the next 5 years. It should focus on designing a scalable business model based on technology and strategic partnership. Technology, such as a meeting room booking system that adjusts rates according to the demand, can be helpful to optimize occupancy. On the other hand, finding a strategic partner can be crucial to start operations in other cities without opening our own place. (E.g look for physical unused spaces but already implemented as meeting or conference rooms). Additionally, according to the increasing demand for digital products, our strategy has to consider virtual meeting rooms as part of our portfolio.
Our conference & meeting room venue ranks among the top five companies in Peru in that industry because we offer an integrated service, not only the optimal infrastructure to ensure an effective meeting, but also a corporate catering service. We became a strategic partner of large private companies and government institutions for employee training.
Course Info & Engagement Details
School
University of Richmond
Engagement Format
Capstone - Small Team Consulting Project - Students work in small groups of 2-6 directly with faculty and host company project champions on developing real solutions to real-world challenges.
Program
Professional MBA
Course
Summer International MBA Consulting
Level
Graduate
Students Enrolled
12
Meeting Day & Time
6:15-8:50 PM ET
Student Time Commitment
4-7 Hours Per Week
Company Time Commitment
2 Hours
Duration
5 weeks (05/25/2020 - 06/26/2020)
Departments Involved
Growth Strategy
Marketing
Product Design & Development
Research & Development
Sales & Business Development
File Attachments
There are currently no students assigned.
May 8, 2020

FINAL DATE FOR COMPANIES TO EXPRESS INTEREST

May 15, 2020

May 25, 2020

June 26, 2020
Key Milestones & Project Process