Capstone – Project Charter
Go-To-Market Strategy for Teen Undergarments
A Collaboration Between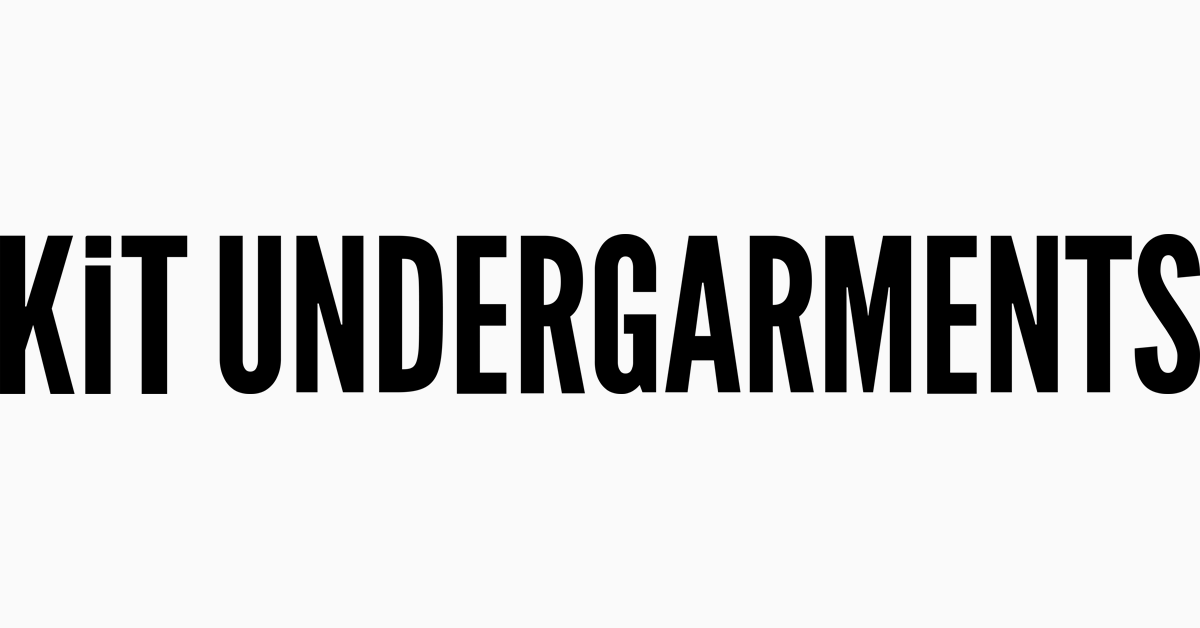 Our company kit undergarments is looking to go into the teen space. Right now our core customer is ages 25-40 and we want to delve into the teen space. We want to understand what branding, marketing, product etc teens gravitate towards....
| | |
| --- | --- |
| Company | Kit Undergarments |
| HQ | |
| Revenue | Unlisted |
| Employees | Unlisted |
| Stage | Pre-Revenue Startup |
| Hiring Potential | |
| Website | |
Because what's not seen is just as important as what is, Kit Undergarments is a collection of undergarments designed to support, enhance, and empower every body. With over 20 years of collective styling experience, Jamie Mizrahi and Simone Harouche have the insight and expertise you can trust to help simplify the process of getting dressed. Having mastered the most intimate details of fit and flattery through styling and design, they've developed Kit Undergarments, a line of foundational piece
Course Info & Engagement Details
School
Long Island University C.W. Post (LIU Post)
Engagement Format
Capstone - Small Team Consulting Project - Students work in small groups of 2-6 directly with faculty and host company project champions on developing real solutions to real-world challenges.
Program
Business
Course
LIU IQ – Honors Consulting Seminar
Level
Undergraduate
Students Enrolled
30
Meeting Day & Time
Mondays 2-5
Student Time Commitment
15-30 Hours Per Week
Company Time Commitment
1 Hour
Duration
12 weeks (09/22/2020 - 11/27/2020)
Departments Involved
Data Management
Growth Strategy
Marketing
Operations
Product Design & Development
Purchasing, Logistics, Supply Chain
Reporting, Financial Planning & Analysis
Research & Development
Sales & Business Development
File Attachments
There are currently no students assigned.
September 23, 2020

4:30 – 5:30 PM ET – – OFFICIAL PROJECT LAUNCH: We'll find a time on this day to web conference you into our class to kickoff the project.

December 8, 2020

OFFICIAL PROJECT END: We'll find a time on this day to web conference you into our class to close the project before final exams start for the LIU students.
Key Milestones & Project Process
September 17, 2020

-

Deep Dive on Current Target Audience, Product Catalogue, and Key Competitors

Review brand decks and company website to learn more about Kit Undergarments

What types of products does Kit Undergarments currently sell?
What type of volume? What are the most popular products?
What channels do you use to market, sell, and distribute?
What price point are these items currently?




Suggested Deliverable:

Prepare a presentation including a Company & Competitor Overview

November 12, 2020

-

Teen Branding

How would brand this new teen product line?
What products would you include in an initial launch?




Suggested Deliverable:

Create a brand book for Kit Undergarments' new Teen Product Line

November 12, 2020

-

Teen Branding

How would you brand this new teen product line?
What products would you include in an initial launch?




Suggested Deliverable:

Create a brand book for Kit Undergarments' new Teen Product Line

December 10, 2020

-

Develop a Go-To-Market Strategy

How would you market the new product line?
What would be the marketing mix? (Digital, Social, Traditional, etc.)
How would you distribute products? What partners might be helpful?
What influencers might be interested in working with this type of line?
What are the goals for the initial launch?
Consider financial, volume, cost, etc.




Suggested Deliverable:

Develop a written report and final presentation regarding a go-to-market strategy for Kit Undergarments' new Teen Line