Capstone – Project Charter
Industry research & commercial plan using data analytics and online marketing
A Collaboration Between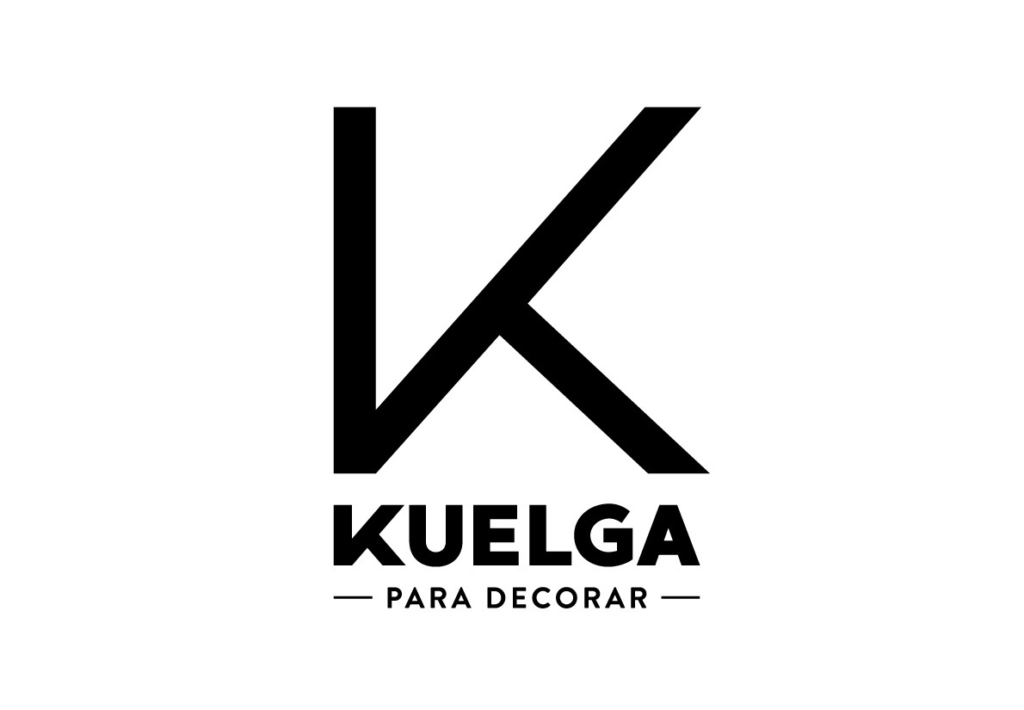 The business began in December 2019. Up to now, the only sales channel is our website, supported by or Social Network pages. e-commerce is still developing in Peru, we need to understand better how to sell and promote with an e-commerce, while introducing our service in other channels to increase sales. On a second level, the business could be expanded regionally, initially to Chile, Ecuador and Colombia.
Kuelga is a print on demand e-commerce. Based in Peru, for now we only attend this market. We opened in December 10th. We have two purposes: 1. to transform the art industry in Peru making it massive; 2. to promote young and new artists. Today we have more than 50 artists, with almost 800 artworks available. Clients enter the web, select an image, choose the size, the type of paper and the type of frame. Pays, and in one week we deliver it to their address. No inventory needed.
There are currently no supervisors assigned.
Course Info & Engagement Details
School
University of Richmond
Engagement Format
Capstone - Small Team Consulting Project - Students work in small groups of 2-6 directly with faculty and host company project champions on developing real solutions to real-world challenges.
Program
Professional MBA
Course
International MBA Consulting
Level
Graduate
Students Enrolled
12
Meeting Day & Time
6:15-8:50 PM ET
Student Time Commitment
4-7 Hours Per Week
Company Time Commitment
2 Hours
Duration
5 weeks (1585540800 - 1587960000)
Departments Involved
Data Management
Growth Strategy
Marketing
Product Design & Development
Purchasing, Logistics, Supply Chain
Research & Development
Sales & Business Development
File Attachments
There are currently no students assigned.
March 29, 2020

Finalize Project Partners & Scopes

March 30, 2020

Project Kickoff with Students (via Web Conferencing): Discuss the Scope, Craft Project Plan, Get Excited, Get Started!

April 6, 2020

Check-in 1: Company to Connect virtually with MBA Consulting Team

April 13, 2020

Check-in 2: Company to Connect virtually with MBA Consulting Team

April 20, 2020

Check-in 3: Company to Connect virtually with MBA Consulting Team

May 8, 2020

Final Presentations: MBA Consulting Team Will Virtually Deliver Final Presentation
Key Milestones & Project Process