Capstone – Project Charter
Marketing Analysis and Performance Improvement
A Collaboration Between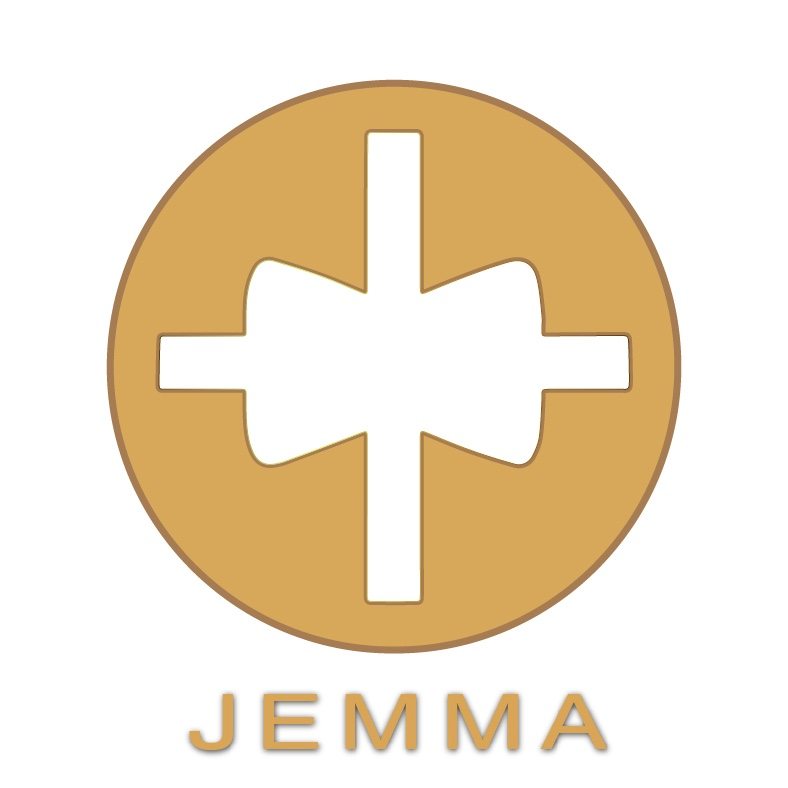 Analyze existing sales and marketing channels, develop alternate channel suggestions, select top channel and develop launch strategy, and prepare final presentation and paper to review all work completed.
| | |
| --- | --- |
| Company | JEMMA |
| HQ | New York |
| Revenue | Unlisted |
| Employees | Unlisted |
| Stage | High-Growth Startup |
| Hiring Potential | Follow-on Projects, Formal Internship, Entry Level Full-Time, Upper Level Full-Time |
| Website | https://www.jemmabag.com/ |
JEMMA is a disruptive fashion brand that has big plans to revolutionize the women's handbag industry. Joanna Lau, a NYC banker turned handbag designer was inspired to bring the concept of the male briefcase to working women in a fashionable, practical way by fusing go-getter functional office needs with designer chic. Since launching in 2016, JEMMA has seen massive growth with the very popular EMMA Work Bag and BIRDIE Gym Bag - with waitlists in the thousands of women who can't wait to become a #JEMMAGirl.
There are currently no supervisors assigned.
Course Info & Engagement Details
There are currently no supervisors assigned.
There are currently no students assigned.
Key Milestones & Project Process