Capstone – Project Charter
Mobtown Fermentation's Wild Kombucha Project
A Collaboration Between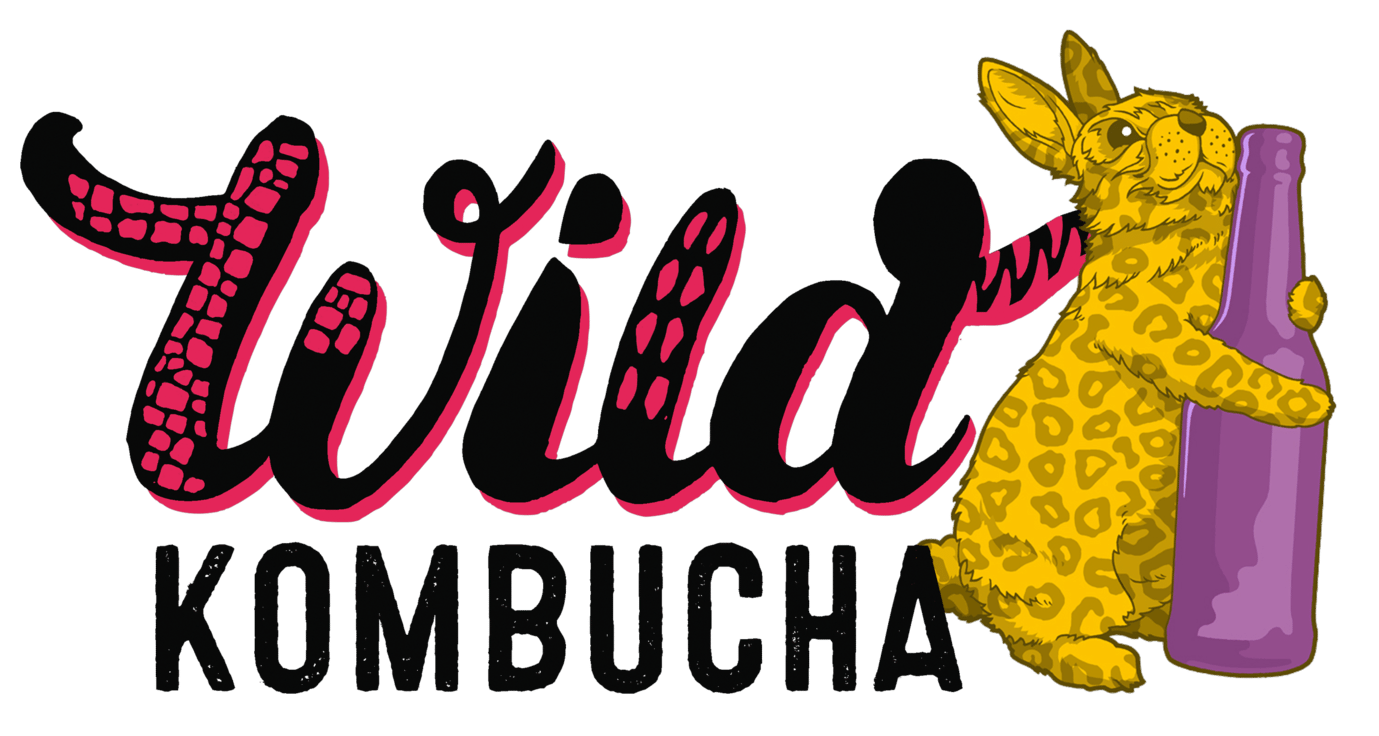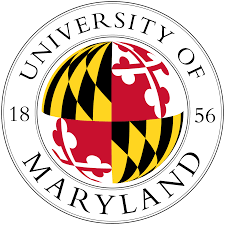 Helping Mobtown Fermentation grow their customer base, expand the business and establish new product lines beyond their extremely popular Wild Kombucha. Mobtown has experienced rapid growth in the Maryland & DC Area, they are looking to expand into other cities and bring a new non-kombucha product to market. The following projects will help inform their next steps:
Project 1 Regional Analysis for Wild Kombucha Expansion
Project 2 Existing Customer Growth
Project 3 New Product Development
Mobtown Fermentation is a health beverage manufacturer based out of Timonium, Maryland. Their primary product is Wild Kombucha, a cause-driven urban spin on an ancient probiotic drink. Sergio Malarin and Adam Bufano grew up making kombucha and other fermented foods including kimchi, sauerkraut, and pickles. When their parents moved to Peru, they left Adam their brewing equipment. He came across the jars and hand bottlers while cleaning out the garage one day, and decided to try brewing. He fell in love with the process and worked to perfect the family recipe over the next 5 years. First friends and family started buying his brew, then some students from Johns Hopkins, and eventually a couple stores were asking for it. Knowing that he could not do this alone, he teamed up with Sergio and their childhood friend Sid.
There are currently no supervisors assigned.
Course Info & Engagement Details
School
University Of Maryland
Engagement Format
Live Case - Class Collaboration or Case Competition - This learning format allows educators to deliver experiential learning to students at scale. Students are often split into groups to work on a live case (or a series of cases) from a real host company that directly relates to key learning objectives.
Program
Growth Strategy
Course
University of Maryland In-Class Advanced Cross-Functional Live Business Case
Level
Undergraduate
Students Enrolled
24
Meeting Day & Time
Monday/Wednesday 2-4pm
Student Time Commitment
4-7 Hours Per Week
Company Time Commitment
2 Hours
Duration
16 weeks (09/15/2017 - 01/01/2018)
Departments Involved
Growth Strategy
Marketing
Product Design & Development
Sales & Business Development
File Attachments
There are currently no supervisors assigned.
There are currently no students assigned.
July 14, 2017

Collaboration request published. Companies may express interest in participating.

August 15, 2017

School faculty will begin interviewing interested companies and discuss project ideas.

August 29, 2017

Final date for companies to express interest in participating.

September 13, 2017

School faculty and project champion finalize project charter, legal documents, and background materials.

September 15, 2017

OFFICIAL PROJECT LAUNCH: We'll find a time on this day to web conference you into our class to kickoff the project.

January 1, 2018

OFFICIAL PROJECT END: We'll find a time on this day to web conference you into our class to close the project.
Key Milestones & Project Process