Capstone – Project Charter
Provide Success Coach Resources to Businesses
A Collaboration Between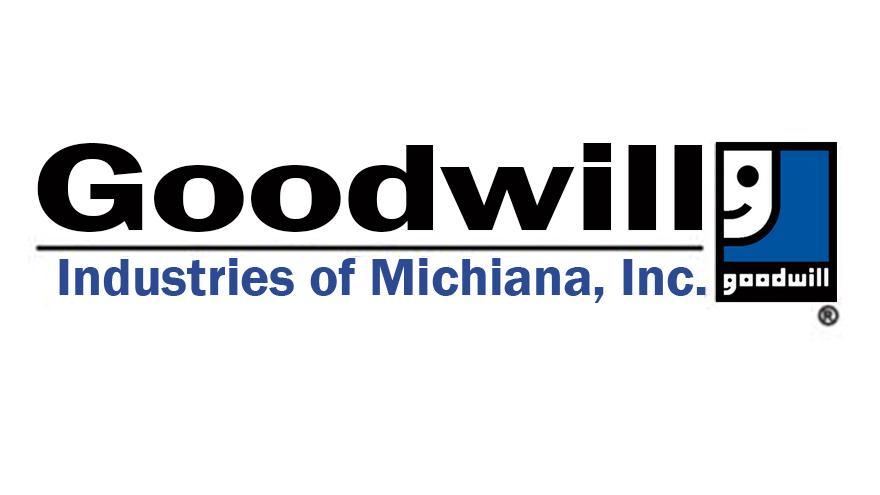 The project will be to provide marketing and strategic planning resources for Goodwill Industries WeConnect program. WeConnnect is a fee based resource to local businesses which provides an on-site employee success coach who assist with connecting community resources to help solve workplace stability barriers.
HOST VENUE ADDRESS
Goodwill Industries of Michiana, 1805 Western Avenue, South Bend, IN  46619
REQUIRED PREREQUISITES
Understanding of workforce retention issues
LEARNING OBJECTIVES
Strategies to assist in employee retention, applied marketing and product development initiatives
Goodwill is a not for profit organization whose primary focus is on workforce development solutions for individuals who have barriers to employment.
Course Info & Engagement Details
School
University of Notre Dame Mendoza College of Business
Engagement Format
Capstone - Small Team Consulting Project - Students work in small groups of 2-6 directly with faculty and host company project champions on developing real solutions to real-world challenges.
Program
College of Business
Course
2020 SPRING – MBA Interterm (IMPACT)
Level
Graduate
Students Enrolled
120 Enrolled, 2-5 per group per project
Meeting Day & Time
3/2 - 3/5/2019 on-site at host company
Student Time Commitment
1-3 Hours Per Week
Company Time Commitment
3-5 Hours
Duration
4 days (03/02/2020 - 03/05/2020)
Departments Involved
Growth Strategy
Marketing
Talent Management
File Attachments
There are currently no students assigned.
January 19, 2020

Student Teams Finalized. Companies provided with final roster of students that will be visiting your office to work on the interterm project.

February 7, 2020

Companies will send a formal welcome/on-boarding email to students to get them excited and ramped up for the project, which should include any pre-work/pre-reading. We'll provide you with a template you can use when we notify you of your student roster.

March 2, 2020

OFFICIAL PROJECT LAUNCH: Students will be on-site working for the week

March 5, 2020

OFFICIAL PROJECT END: Students will present results to company leadership on-site
Key Milestones & Project Process
March 5, 2020

-

Consulting Report

The focus will be for students to provide Goodwill with an "outsiders" perspective on the Success Coach program.  Evaluate its value (ROI) to businesses through employee retention increases, bring suggestions of additional "value added" services that might be incorporated into the program.




Suggested Deliverable:

provide a "consultants" view of the Success Coach services with ideas and observations for growth.