Book a Demo
Sign up and share your learning goals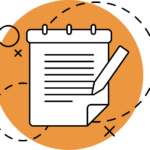 Finalize Requirements
Explore different student consulting programs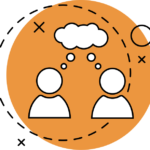 Onboard Educators
Finalize key engagement goals and milestones
Scale Experiential Learning
Kick off the engagement
Use our Software to
On-board and gather requirements from educators and/or students.
Solicit and on-board companies more clearly, quickly, and easily.
Design engagements.
Prepare parties for launch.
Measure outcomes.
Manage host company relationships.
Save Money
Use fewer resources to coordinate collaborations with companies & their projects.
Scale Easily
Reach more students, companies, and internal stakeholders with seamless onboarding.
Ensure Quality
Leverage templates and scoping tools to ensure company goals align with learning objectives.
Measure Impact
Better measure impact of programs including both internal and external stakeholder groups.
Custom & Branded
Utilize the power of our platform tailored to your business goals with your look and feel.
Ready to Get Started?
Schedule a demo with us or learn more about pricing through our live chat.