A Simple Process to Gain Real Work Experience Through
Hands-On Collaborations with Real Companies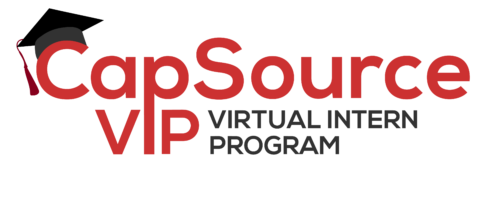 Apply to our Virtual Internship Program. Search hundreds of companies ready to engage with through
research-oriented, hands-on project-based experiential learning engagements. Our network of companies varies greatly in size,
industry, strategy, and style and the projects cover many different focus areas.
Resume-Building Experience for High School Students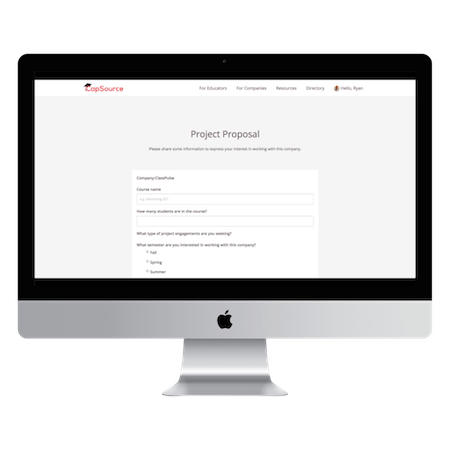 The High School Initiative
If you are a high school student looking to gain relevant and resume-worthy experience, sign up here! (Add more text here)
High Quality Collaborations
Learning Engagements Tailored to Your Interests, Comprehensive Project Plans

Plug-and-Play Project Set-up
Part-Time Remote Engagements
Meaningful, Reference-Worthy Work

Exclusive Company Access
Collaborate with Executive Leadership to Solve Real Business Challenges

Leverage Industry Mentors
Build Real Professional Relationships & References, Learn from High Power

Earn Certificate of Completion
Showcase Successful Engagements to Your Network, Use Certificates
Earn Credit Towards Your Degree
Gain Academic Credit for Gaining Work Experience, We'll Help With Approval
Featured Industry Partners
Ready to Get Started?
Get started with CapSource by creating a student profile.