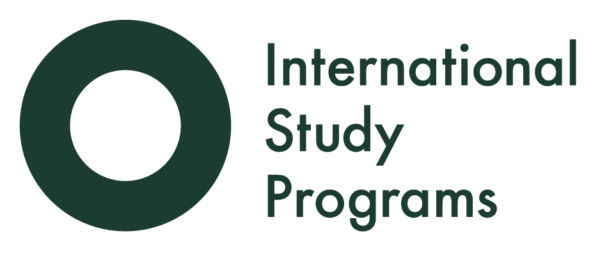 Ungoogleable experiences across the globe
Fully customized study trips for business schools and professional groups.
Short-term educational tours that encompass 3 core services:

INSPIRING
CONTENT DESIGN
Bridge the gap between the classroom and the real world – expose your group to industry experts and high-impact experiential learning.

COMPLETE TRAVEL
EXPERIENCES
Take the weight off your shoulders – our staff are ready to handle the logistical complexities of a study tour anywhere in the world.
ON-THE-GROUND
SUPPORT
Enjoy a safe and comfortable program created by our specially trained staff, comprehensive safety procedures & real-time app.

CapSource and 240+ global business schools, universities and professional groups have partnered with ISP since 1999.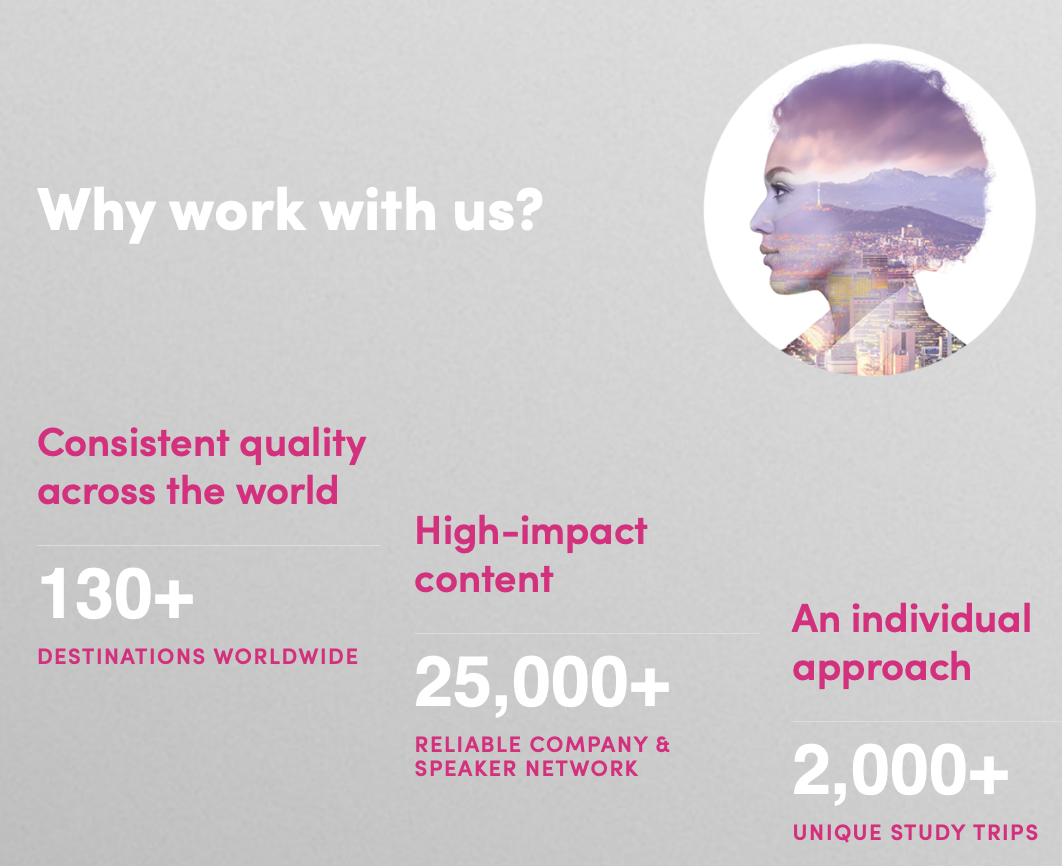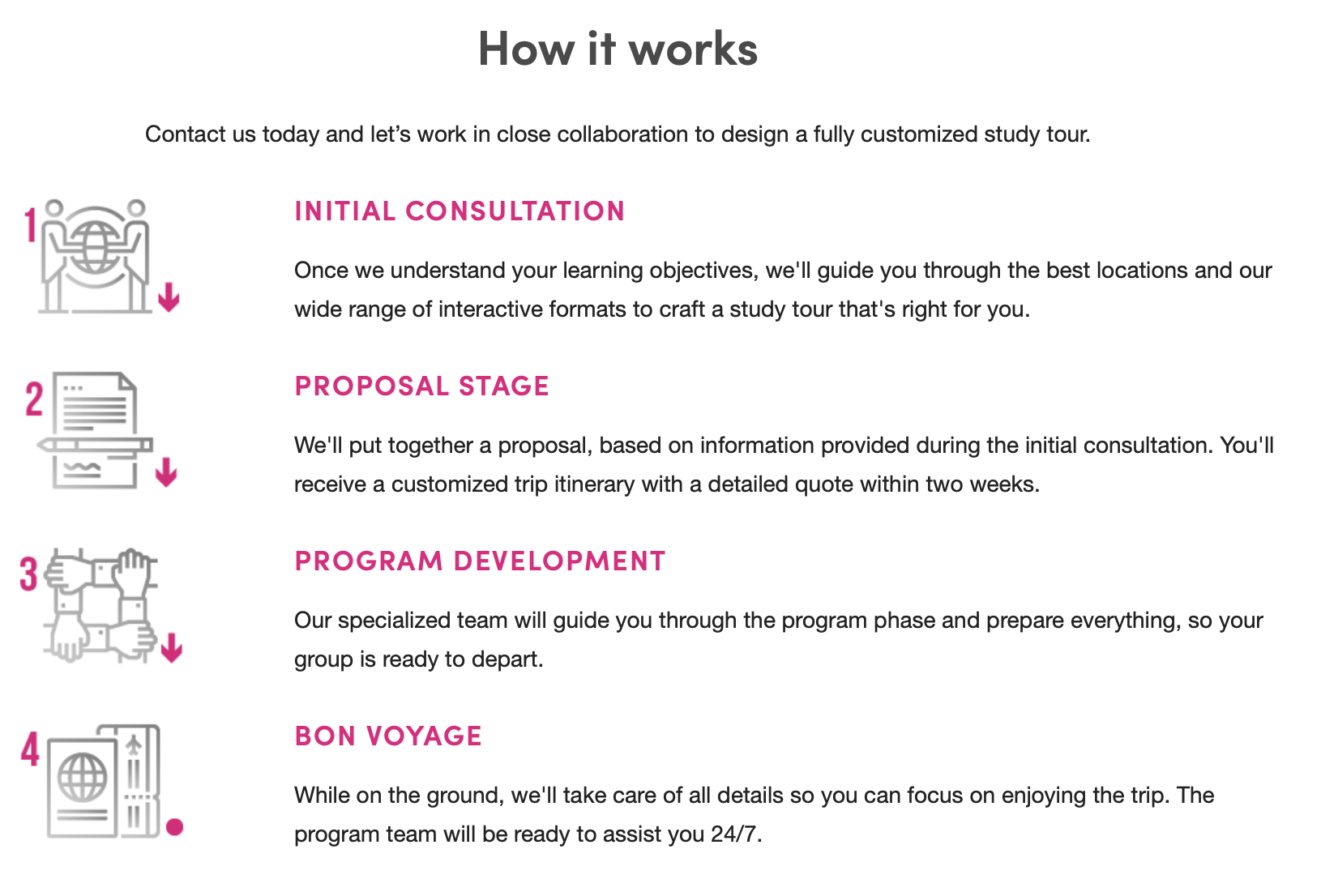 Want to learn more about ISP?
Want to learn more about ISP?