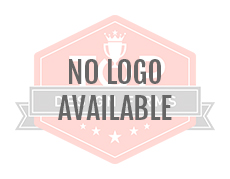 Is leather more sustainable than vegan leather?
Case Synopsis
We make quality leather handbags and are often asked if we would use pleather. After considerable research we found it was A) more damaging to the environment B) not sustainable. The public are getting a one sided view of this.
Relevant Topics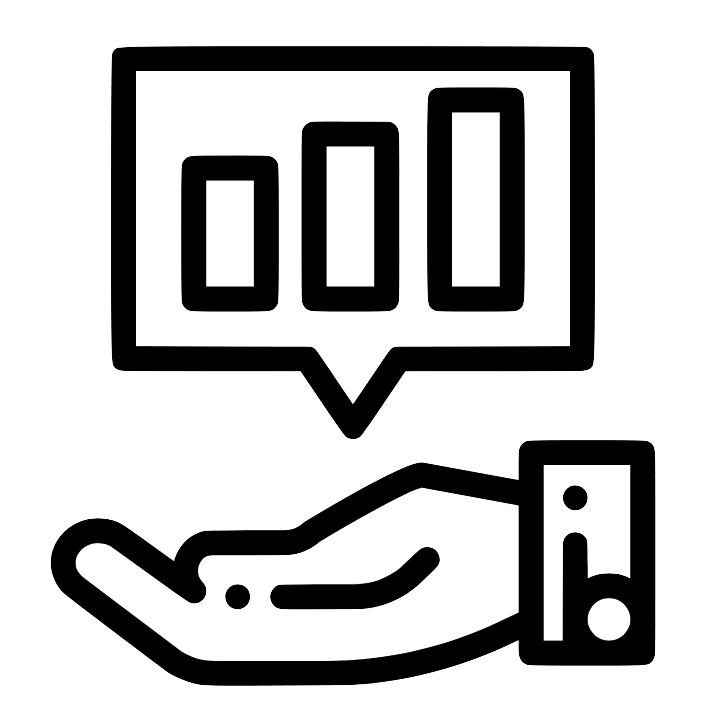 Corporate Social Responsibility
Strategy Development
Requirements Planning
Evaluation and Recommendations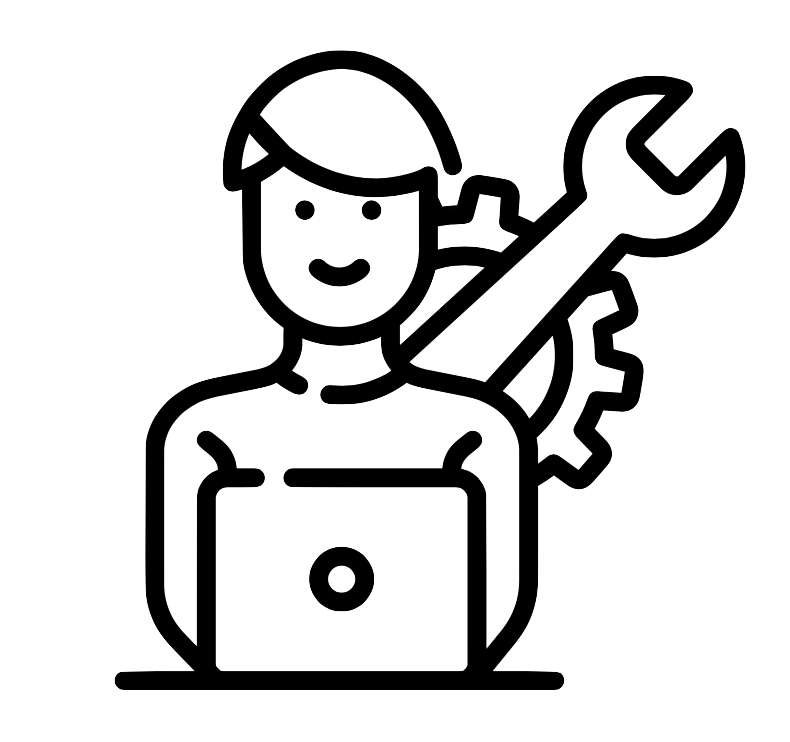 Customer Service
New Business Opportunity Assessment
New Product/Service Development
Customer Discovery/Interviewing
Data Management
Data Scrubbing & Reorganization
Data Synthesis & Visualization
KPI Design Visualization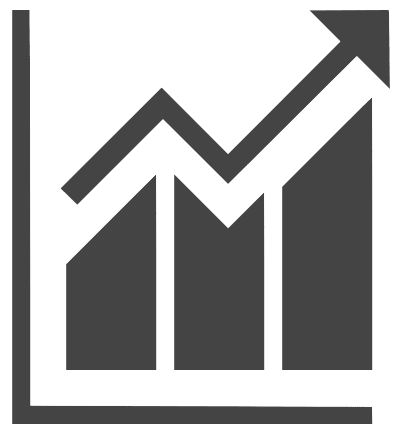 Growth Strategy
Business Opportunity Research
Prospecting New Relationships
Designing & Scaling Processes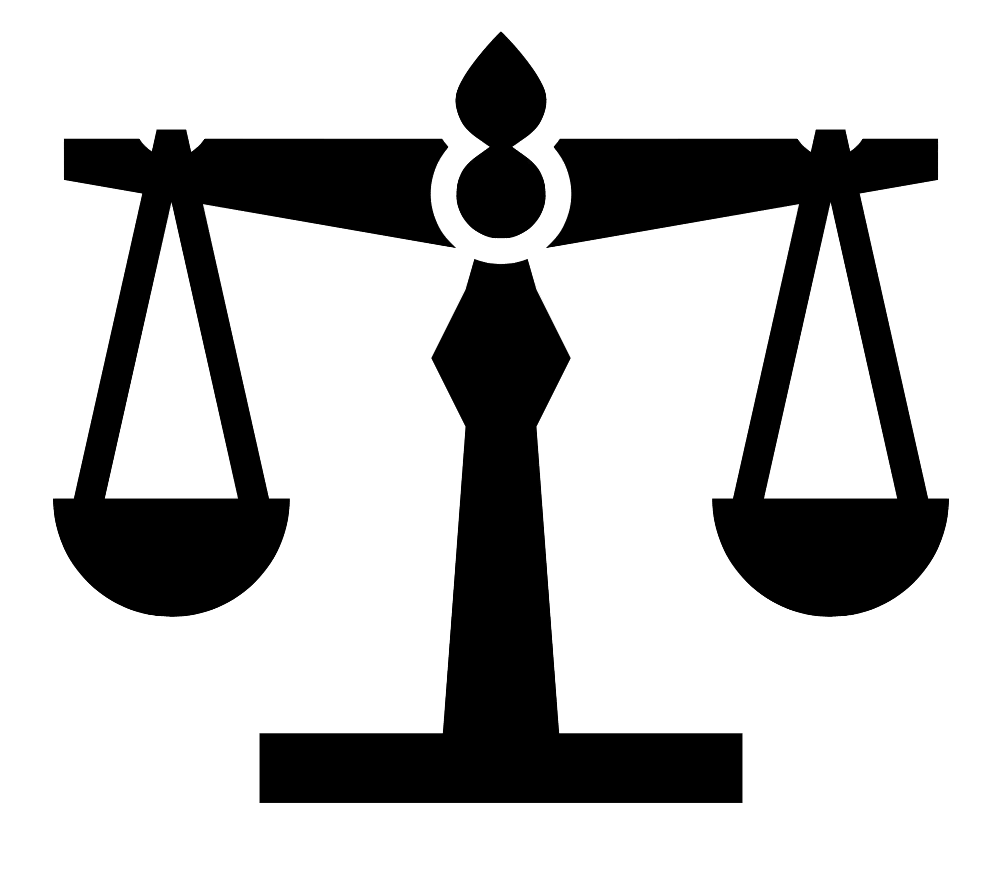 Legal, Regulatory, Compliance
Impending Regulation Assessment
Legal Documents & Legal Structure Audit
Prospecting Legal Firms
Marketing
Branding Strategy/Redesign
Social Media Optimization
User/Customer Acquisition Strategy Development & Testing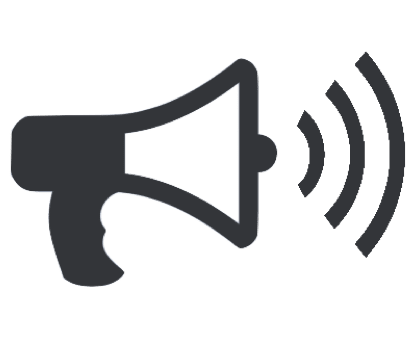 PR & Communications
PR Strategy Consulting
Communications Planning
Messaging & Tone Advancement
Product Design & Development
User Testing/Interviewing
Requirements Planning
Product Development/Extension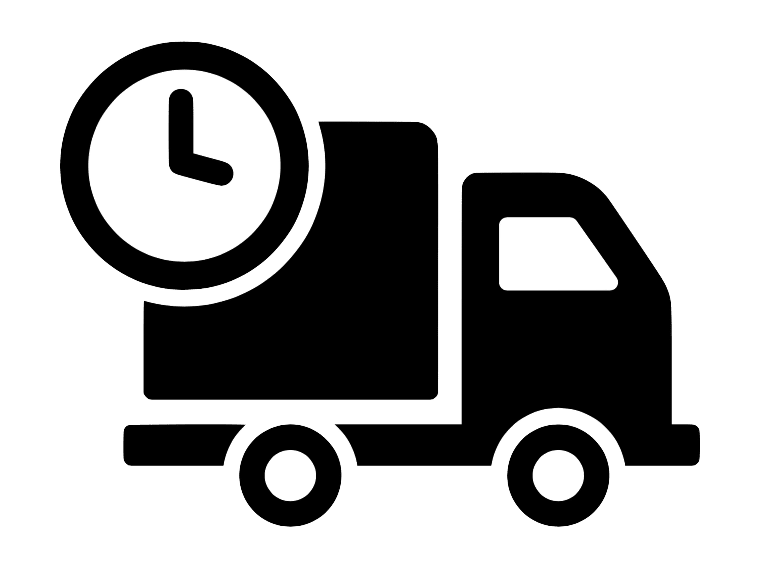 Purchasing, Logistics, Supply Chain
Sourcing & Distribution Analysis
Inventory Management
Distribution Optimization
Quality Control
Process Mapping & Checking
Document Validity Verification
Data and Fact Checking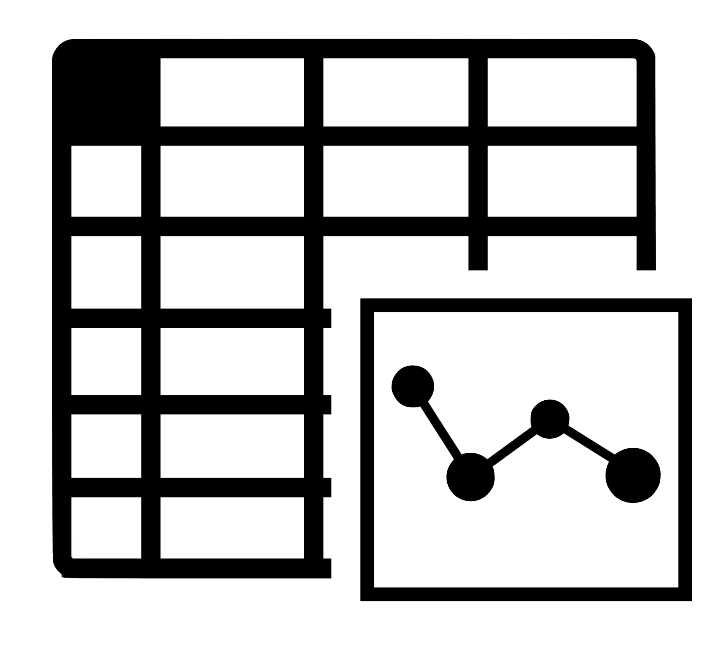 Reporting, Financial Planning & Analysis
Growth Analysis
Valuations Assessment
Financial Performance Analysis​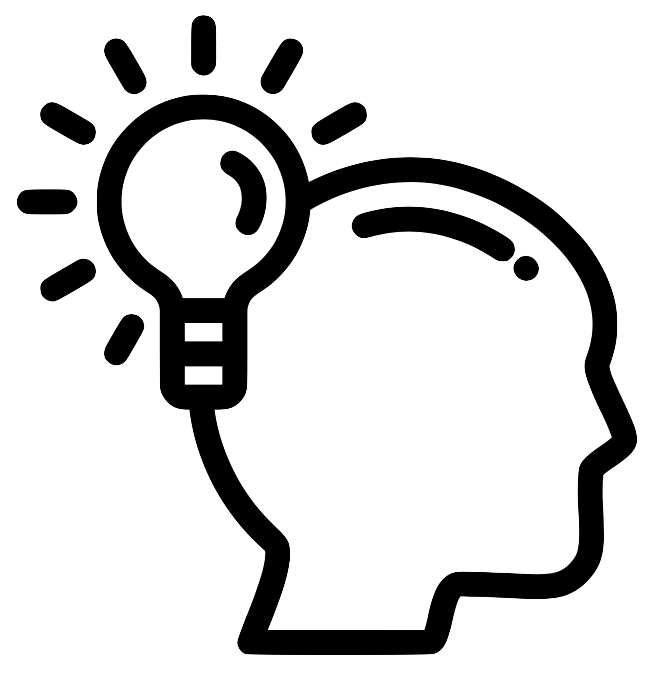 Research & Development
Competition Due Diligence
Industry Size Assessment
Partnership & Channel Mapping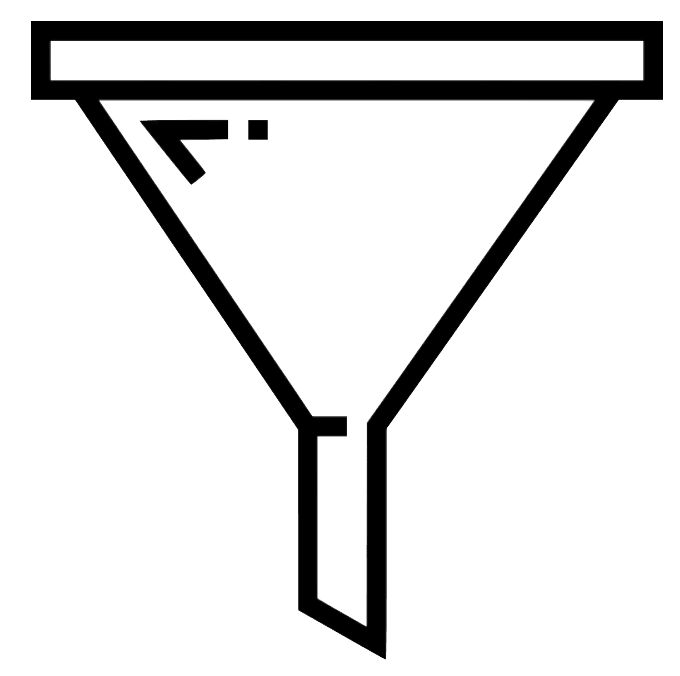 Sales & Business Development
New Business Opportunity Assessment
Market Testing
Customer Discovery/Interviewing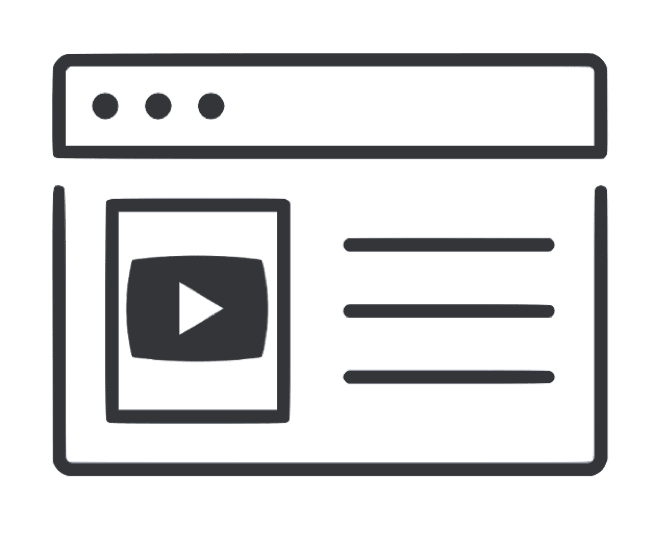 Software Design & Development
MVP Design & User Testing
Systems Integration
Technology Roadmap Planning
Learning Objectives
To explain the leather industry is a by-product of the meat industry in most cases. To promote the concept of staying away from 'fast fashion' which is so wasteful and educate the consumer on more quality purchases less frequently.
Company Overview
Project Resources
There are no resources currently available
What is an #OpenCase?
CapSource #OpenCases are open innovation challenges designed to provide more schools and students with access to experiential learning opportunities. Now, schools all around the world can use our old projects as Case Studies FOR FREE!