adidas Proposed Project Scope
Business Challenge: How can adidas deepen and maintain the loyalty of today's generation of Runners against Specialist Running brands (e.g. Brooks, ASICs)?
Adidas is a German multinational corporation, founded and headquartered in Herzogenaurach, Germany, that designs and manufactures shoes, clothing and accessories. It is the largest sportswear manufacturer in Europe, and the second largest in the world. It is the holding company for the Adidas Group, which consists of the Reebok sportswear company, 8.33% of the German football club Bayern München, and Runtastic, an Austrian fitness technology company. Adidas' revenue for 2018 was listed at €21.915 billion.
There are currently no supervisors assigned.
Course Info & Engagement Details
| | |
| --- | --- |
| School | Montclair State University |
| Engagement Format | Live Case - Class Collaboration or Case Competition - This learning format allows educators to deliver experiential learning to students at scale. Students are often split into groups to work on a live case (or a series of cases) from a real host company that directly relates to key learning objectives. |
| Course | MBA Business Consulting (Spring 2021) |
| Level | |
| Students Enrolled | 20 (4 Groups of 5 Students) |
| Meeting Day & Time | TBD |
| Student Time Commitment | 4-7 Hours Per Week |
| Company Time Commitment | 2 Hours |
| Duration | 13 weeks (01/25/2021 - 05/28/2021) |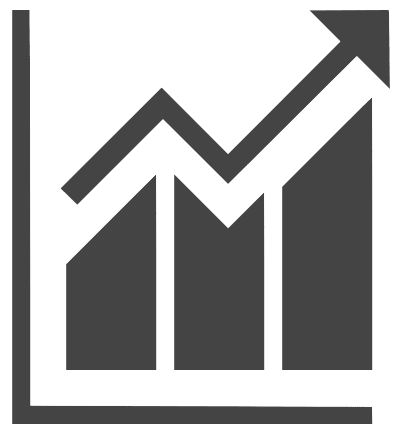 Growth Strategy
Marketing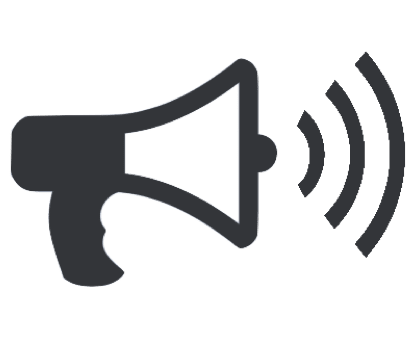 PR & Communications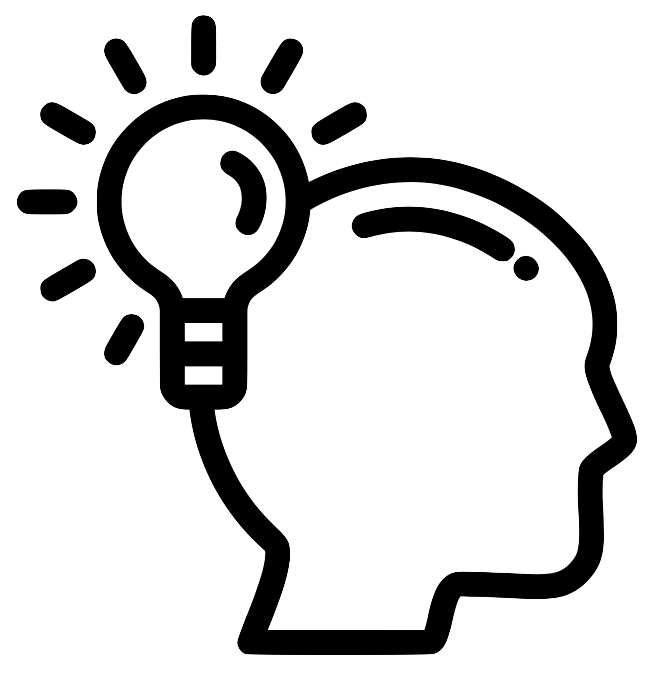 Research & Development
There are currently no students assigned.
December 4, 2020

Deadline for companies to apply

January 11, 2021

Finalize project scope and prepare for launch.

January 19, 2021

OFFICIAL PROJECT LAUNCH: We'll find a time on this day to web conference you into our class to kickoff the project.

May 13, 2021

OFFICIAL PROJECT END: We'll find a time on this day to web conference you into our class to close the project.
Key Milestones & Project Process
February 28, 2021

-

Runner Segment Analysis

Learning Objective: 

Profile customer segment, purchase preferences and brand drivers

Guiding Questions:

What are the key differences in today's generation of Runners perception of Generalist Running brands (e.g., adidas, Nike) vs. Specialist Running brands (e.g. New Balance, ASICs, Hoka)?

[Kate, please provide more definition of "today's generation" in terms of demographics, etc.]

Are there differences in the customer journey and buying process for Runners purchasing Specialist Running footwear?
What are the brand loyalty drivers for the Running community?




Suggested Deliverable:

Report – Runner segment product preferences, buying behaviors/influencers and brand loyalty drivers. Include Customer Journey maps.

Requested adidas resources

Target Customer Profiles, Market Segmentation, Industry Sales data
Client Meeting – Information Gathering/Clarifications (w/o 22 Feb)

March 22, 2021

-

Competitor Assessment

Learning Objective: 

Profile leading competitors' strengths, weaknesses and gaps to be exploited

Required Tactics:

Conduct In-Depth-Interviews (min of 3) with Runner influencers (coaches, running club leaders, shoe retailers, etc.) to gather additional insights, fill information gaps and validate hypotheses on Runner segment, competitive landscape, etc.
Conduct a competitive assessment of 3 leading Specialty Running Brands in the US (New Balance, ASICs, Hoka … Kate, please confirm) and develop a SWOT analysis to determine opportunities for adidas to exploit.
Conduct a SWOT assessment of Nike, the leading US Generalist Running brand, to determine openings for adidas to differentiate its brand and service model with Runners




Suggested Deliverable:

Report – Competitor assessment of top 3 Specialty Running Brands (New Balance, ASICs, Hoka) and the leading Generalist Running Brand (Nike) – strengths, weaknesses and opportunities for adidas to exploit.

Requested adidas resources

Competitive Research & Sales Data, Syndicated Industry Data on Market Trends
Client Meeting – Information Gathering/Clarifications (w/o 22 Feb)

April 5, 2021

-

Ideation

Learning Objective: 

Identify ways for adidas to deepen relationships with Runner community, increase sales and brand loyalty.

Guiding Questions:

What new branding/customer engagement strategies have proved successful in other consumer product categories, and what learnings can be taken from these?
How can adidas go beyond product with value-added services while still embedding product as a branded consumer experience?
What could be a disruptive evolution of how Running Footwear brands service & support Running consumers? How would this benefit the brand and the consumer?




Suggested Deliverable:

Client Presentation (w/o 5 April) – Present top 8-10 ideas, filtering criteria and details on the top 3 ideas to pursue further.

May 17, 2021

-

Final Client Presentation & Report

Learning Objective: 

Articulate recommendation and business rationale




Suggested Deliverable:

Client Presentation (w/o 17 May) & Report 

Report to include:

Executive Summary (1-2 pages max)
Problem Statement & Scope of Assignment
Situational/Competitive Assessment (SWOT's)
Options Evaluated (Top 3)
Recommendation & Business Rationale
Timelines – highlight milestones, key events
Budget Required
Summary/Conclusions
Works Cited/Referenced