Develop and Implement a Pricing, Budget and Sustainability Model for Functional Mushroom Marketplace [The Multiverse] and CPG Brand [SuperMush]
A Collaboration Between
I'd like to be able to implement the pricing strategy and the new budget model after the course. Ideally these changes would make it realistic to deliver on our KPIs for our P&L. I'd also like to start creating new products based off financial analysis of opportunities with high margin and growing demand.
– Create pricing strategy
– Develop annual budgets
– Create sustainable balance score card
– Identify new revenue sources
– Create product roadmap ideas
– Define retention and upsell email marketing campaigns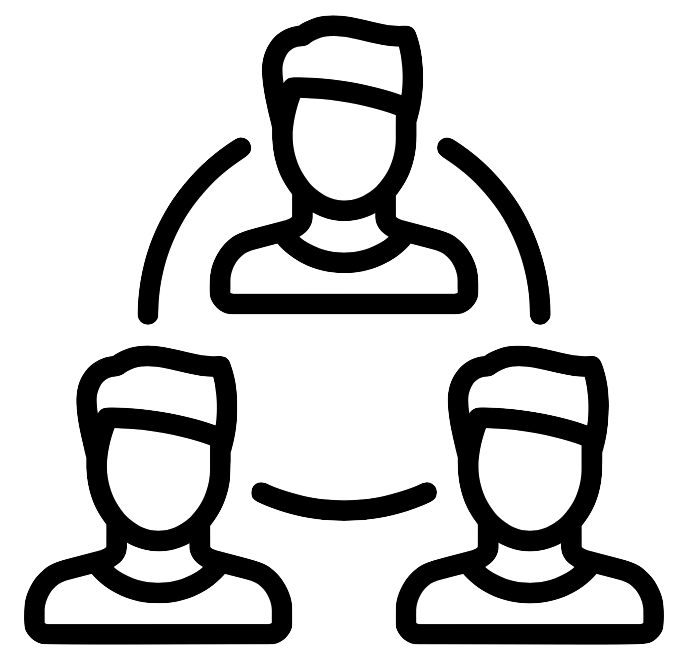 Account Management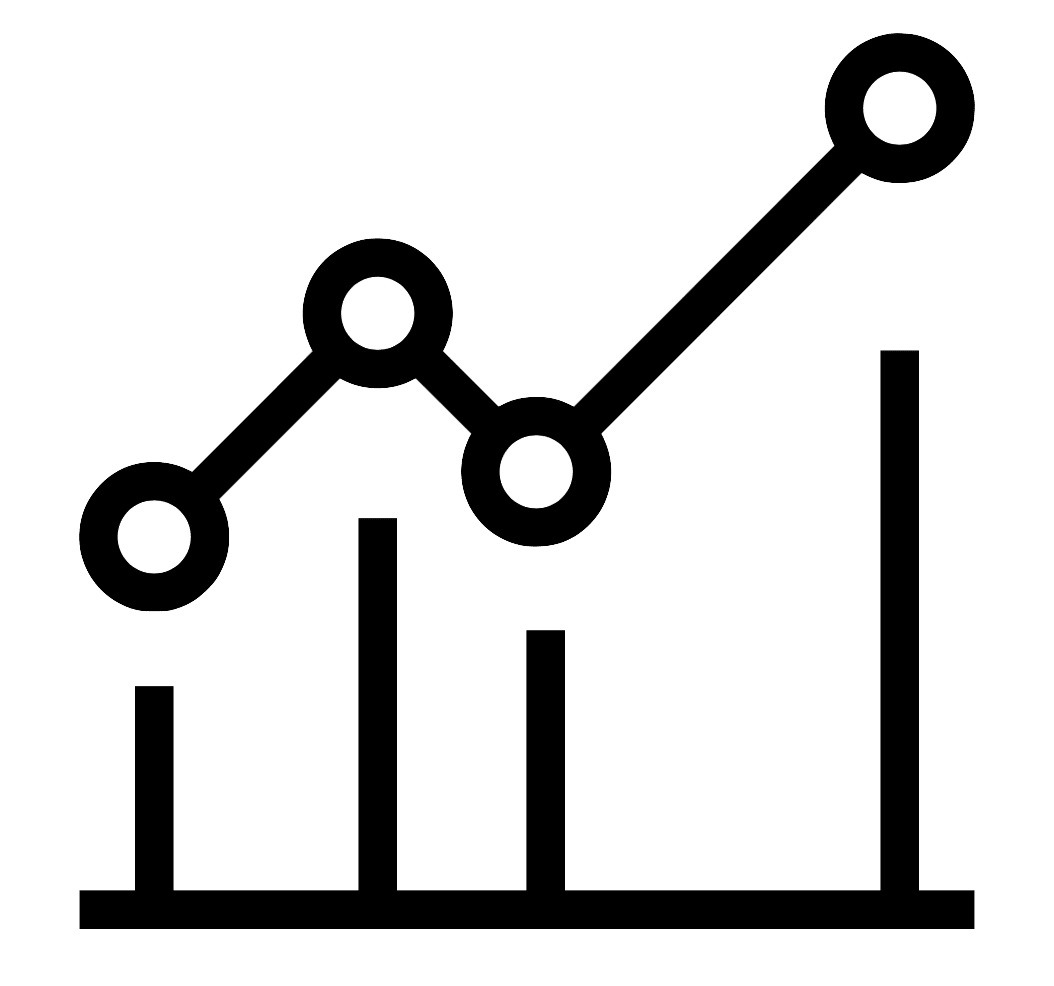 Data Management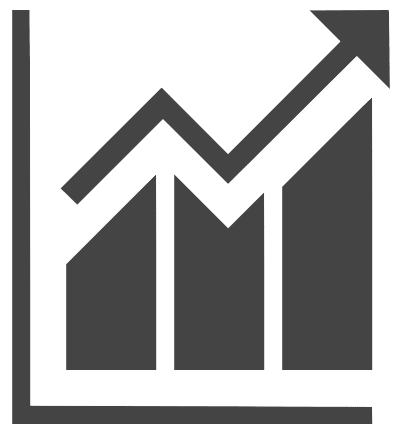 Growth Strategy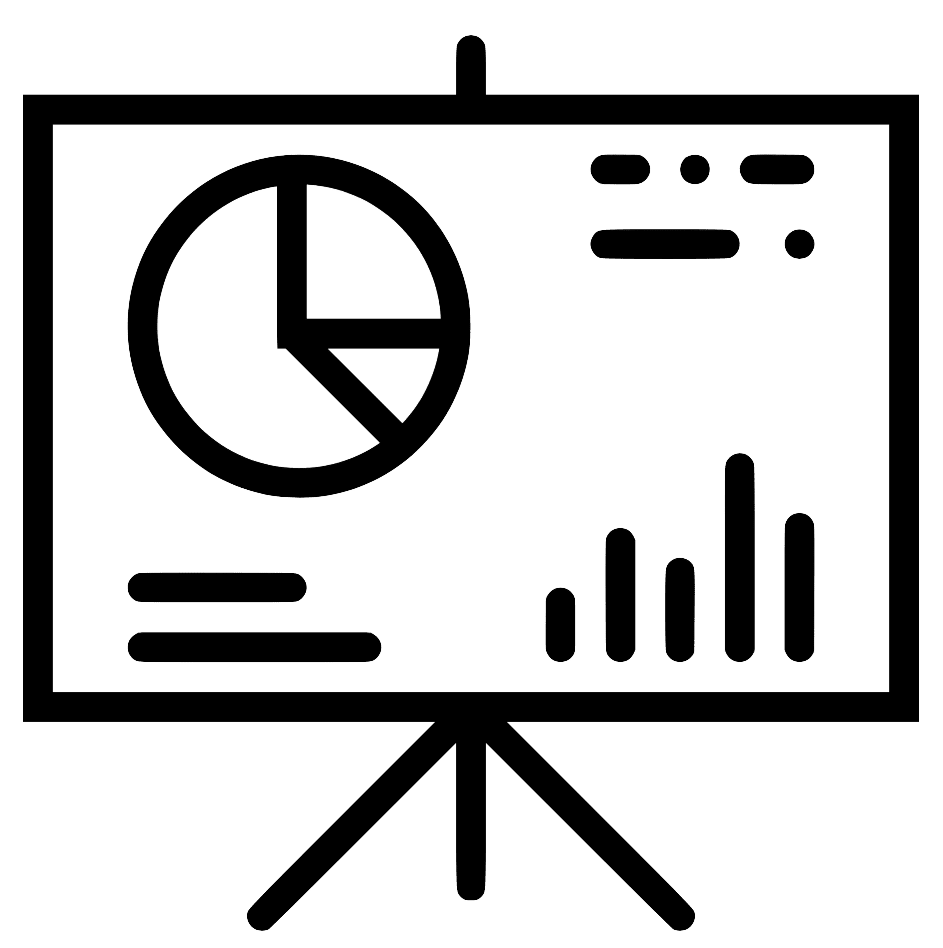 Marketing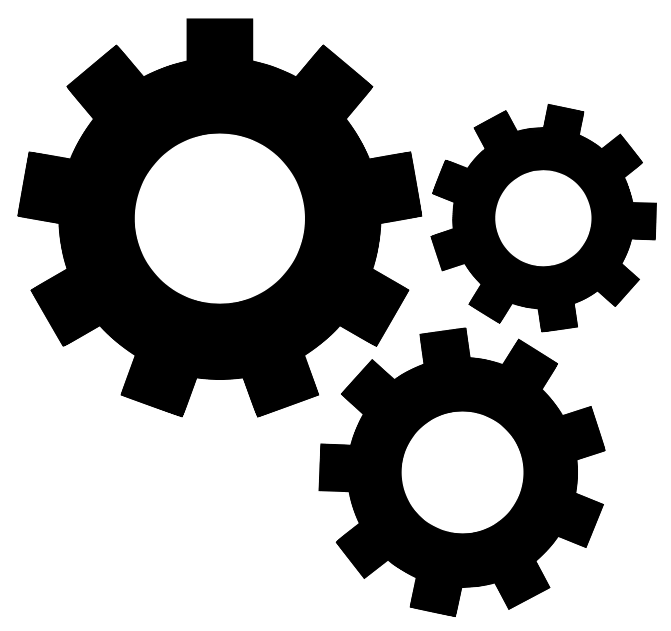 Operations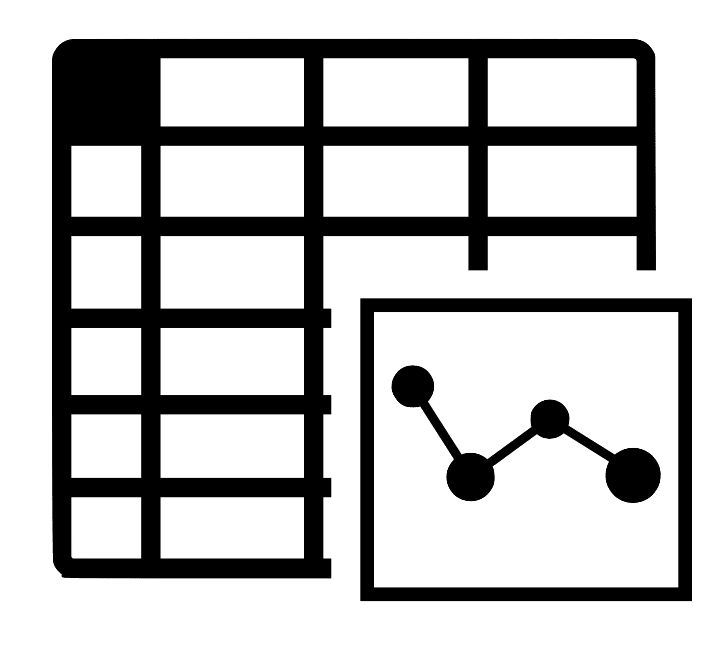 Reporting, Financial Planning & Analysis
Research & Development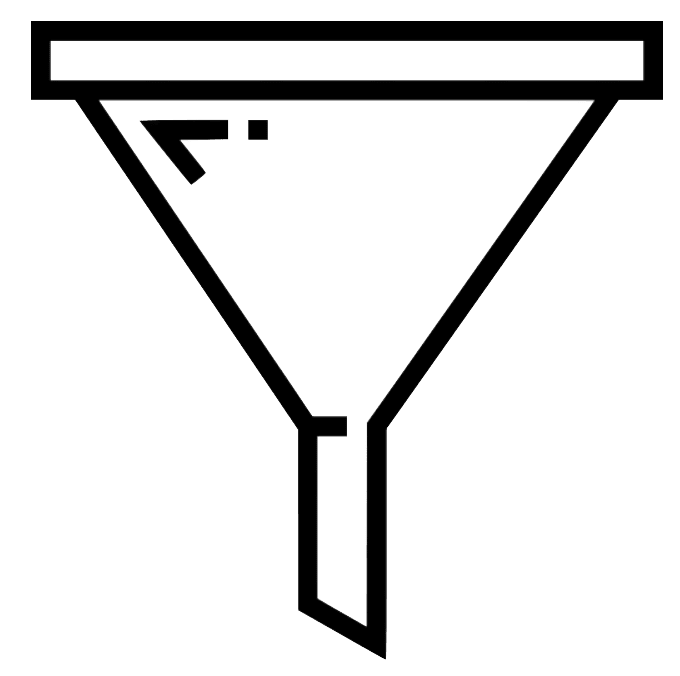 Sales & Business Development
The Multiverse is the gatekeeper for all things mushrooms. The Multiverse is the world's first curated online marketplace for the highest quality indie products that are made with natural fungi. At The Multiverse, we believe in magically supercharging your well-being and achieving vibrant health through fungi, one of nature's greatest untapped forces. The Multiverse has raised $1.5 million from leading venture firms including Humans and Dispact Ventures.
Experiential Learning Program Details
| | |
| --- | --- |
| School | Long Island University C.W. Post (LIU Post) |
| Engagement Format | Live Case - Think "Hackathon" or Case Competition with a whole class of students! This learning format allows educators to deliver experiential learning to students at scale. Students are often split into groups to work on a live case (or a series of cases) from a real host company that directly relates to key learning objectives. |
| Course | LIU Honors Consulting Seminar (Fall 21) |
| Level | |
| Students Enrolled | 27 |
| Meeting Day & Time | Tuesday & Thursday 2:00 - 3:20 PM ET |
| Student Time Commitment | 4-7 Hours Per Week |
| Company Time Commitment | 2 Hours |
| Duration | 11.29 Weeks |
| Touchpoints & Assignments | Due Date | Type | |
| --- | --- | --- | --- |
October 18, 2021

-

Deep Dive on Multiverse Business Model & SuperMush Product

What is the Multiverse?
What kind of products do they sell?
What kind of vendors participate in the Multiverse? How are each of these vendors and their products performing so far on the marketplace?
How does the Multiverse incorporate their own products into the marketplace?
What is SuperMush? What kinds of products are offered? What are the highest grossing?
How are these products produced? What resources are required to cultivation, processing/packaging, and distribution?
Why did Multiverse set up their business this way?
How does the company market their products? What seems to be working the best? Why?




Suggested Deliverable:

Build a business model overview presentation highlighting your understanding based on the quesitons above

November 15, 2021

-

Deep Dive on Existing Financial Data & Traction Metrics

Analyze financial statements provided for 2020 and Q1-3 2021
Break down costs into fixed and variable costs?
How can you group costs based on cost category?
How does existing financial data for multiverse compare with projections for SuperMush?
How does Cost of Goods Sold vary between both lines of business?
How does SG&A Costs vary between each line items of business?




Suggested Deliverable:

Produce an expenses-focused financial analysis

December 6, 2021

-

Produce Recommendations based on Financial Data & Strategic Direction of Company

How can Multiverse improve their pricing strategy within their marketplace?
Review projections for SuperMush:

What should be the pricing for SuperMush pricing?
What options are there for pricing strategy?
What works best for pricing?




Suggested Deliverable:

Produce comprehensive cost-based financial analysis with recommendations
There are currently no supervisors assigned.
There are currently no students assigned.