OpenCases are up-to-date open innovation challenges based on our growing diverse network of industry partners. These cases are a great way to prepare students for Capstone Projects, LiveCases, and Internships.
Each of these plug-and-play "Case Studies" is based on a real organization with a real challenge and can be used as engaging classroom content!
Examples of OpenCases available on CapSource
How OpenCases can be used in a Classroom Setting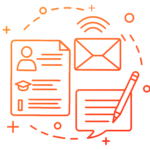 HOMEWORK
Tired of assigning the same old boring textbook cases for homework assignments? Replace those with new, up-to-date cases at no additional cost!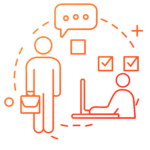 GROUP PROJECTS
Simulate what its like to work on a real team on a real challenge for a real organization. Help your students build the skills they need to collaborate, think criticality, and drive valuable outcomes.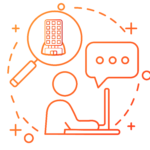 CLASS DISCUSSIONS
Energize live or virtual classroom discussions by creating relevant and interesting discussion topics based around any of our OpenCases available.
How to Begin your OpenCase Experience...
Browse the Extensive OpenCase Library
Sign-up and begin browsing our growing case library, which features a wide variety of case topics based on diverse global organizations. Case topics include growth strategy, marketing, data management, supply chain management, product development, operations, communications, public relations, etc.
Select the Case You Wish to Use and Adjust the Content to Best Meet Your Teaching Goals
Once you identify the case(s) that best suits your needs, you can begin customizing it so it accommodates your student level and teaching goals.
You can adjust the case content, milestones, deliverable expectations, resources, and timeline. These customizations allow for a more adaptive experience to best fit individual teaching needs.
On-board Students and Assign Teams
Once you've finalized the case, students can begin the onboarding process. Group students into teams on the platform; once registered, students will have access to all the information they need for the case.
Students can view the case materials, resources, and timeline, then upload deliverables through the platform.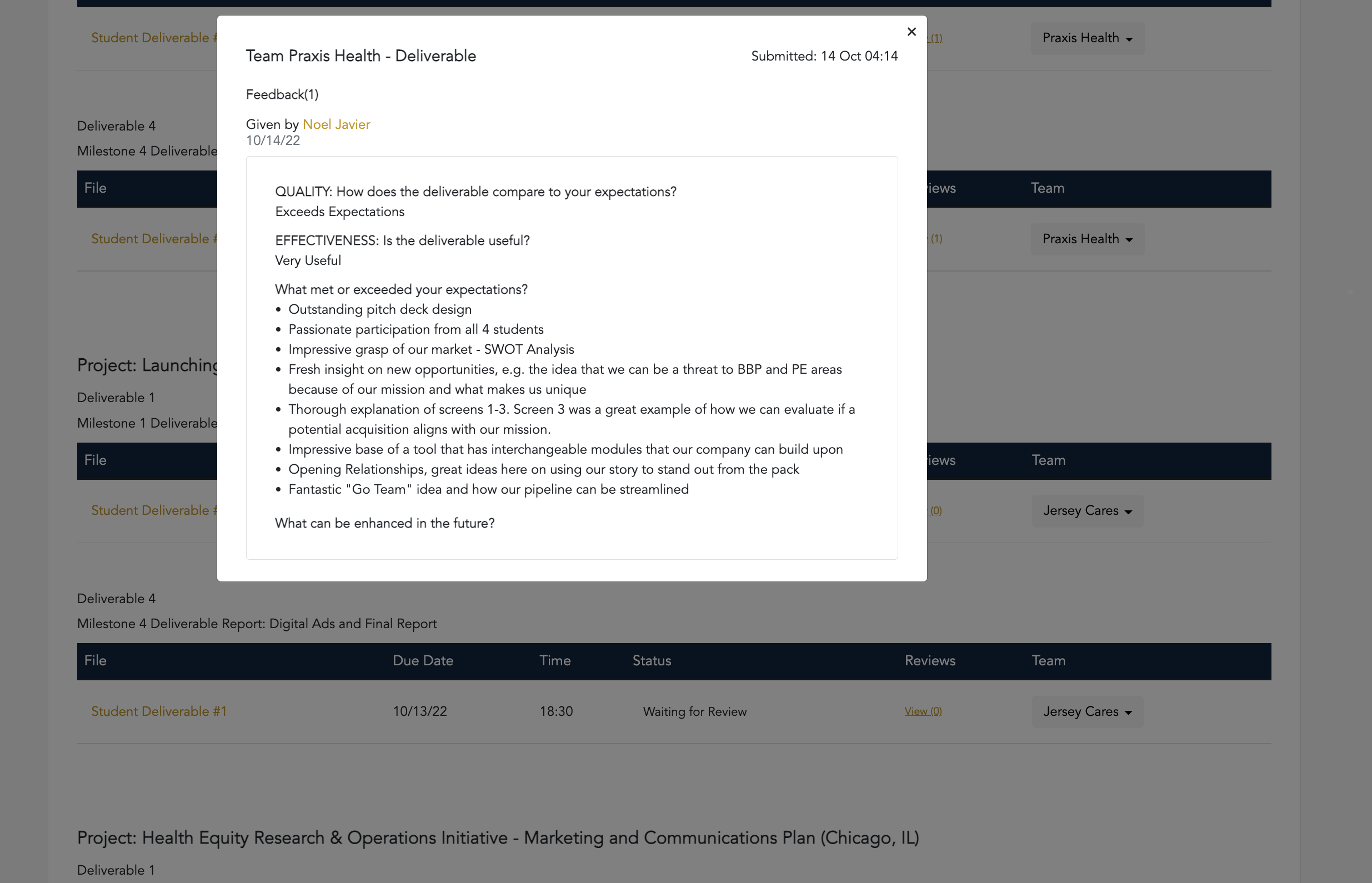 Review Project Deliverables and Track Progress through Evaluations
Easily track student progress using the CapSource360 evaluations including student reflections and peer-to-peer evaluations. Review deliverables and provide students with feedback through the platform. Share the best submissions with the industry partners so they can review it and provide feedback as well!
Ready to Get Started?
Sign-Up and explore the getting started guide to begin!
Looking for a more customized OpenCase?!