Capstone – Project Charter
AI assisted rapid screening for thorax xrays
A Collaboration Between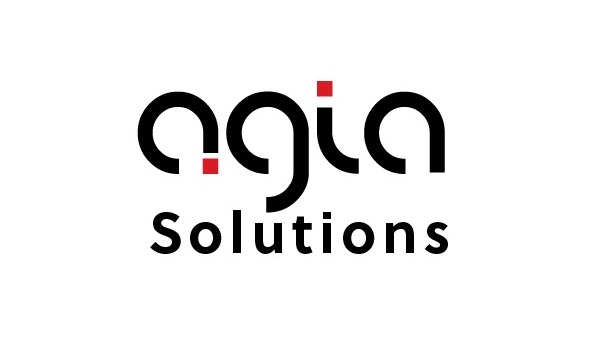 Thoracic cavity xrays are one of the most common clinical studies and can be performed in few minutes by technicians with basic training. Expert radiologists have a maximum of 70% success rate detecting early stages of potentially lethal diseases and this rate drops significantly when health professionals have lesser expertise or haven't been properly trained. Our project aims to become a vital aid for remote medicine, less developed countries and off the grid facilities.
Smart, Safe and Connected, our motto defines our company goal as a provider of quality of life and performance improvement solutions. During the past 13 years our company has evolved from a system integrator working basically with off the shelf b2b technology to generate our first intellectual property integrating AI + IoT. We look forward to a future providing smart, seamless and ubiquitous city and industry wide solutions.
Course Info & Engagement Details
School
University of Richmond
Engagement Format
Capstone - Small Team Consulting Project - Students work in small groups of 2-6 directly with faculty and host company project champions on developing real solutions to real-world challenges.
Program
Professional MBA
Course
Summer International MBA Consulting
Level
Graduate
Students Enrolled
12
Meeting Day & Time
6:15-8:50 PM ET
Student Time Commitment
4-7 Hours Per Week
Company Time Commitment
2 Hours
Duration
5 weeks (05/25/2020 - 06/26/2020)
Departments Involved
Software Design & Development
Talent Management
File Attachments
There are currently no students assigned.
May 8, 2020

FINAL DATE FOR COMPANIES TO EXPRESS INTEREST

May 15, 2020

May 25, 2020

June 26, 2020
Key Milestones & Project Process