Capstone – Project Charter
Platform and online community about personal finance.
A Collaboration Between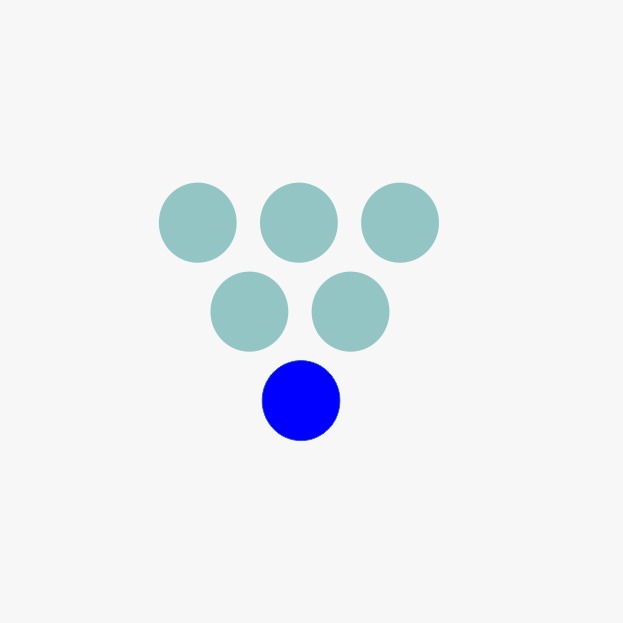 Our online platform wants to spread relevant information about personal finance to people with limited access to this kind of information. Our main goal is to draw a strategy to place our platform as the leader in personal finance information. To get this we guess we can work on the following key milestones: -Verifying that our platform is suitable for our goal (our platform is in spanish ). - Strategy of marketing and content to spread our platform. -Verifying the success of the marketing strategy. -Strategy to develop paid products to offer to our community .
INVERFUNDS is a digital platform and community focused on personal finance issues from a unique perspective. We put at people disposal useful, accurate and above all effective information for the management of people´s finances. In our platform people will find news, articles, infographics, videos, podcasts, books, calculators and other tools, for helping them to manage their finances. Inside this platform, we have a small project called INVERFUN, that is focused to help children and young people (from 4 to 17) . Our goal is to give them workshops about aware consumption, saving and investing. We would like to develop some paid services to support our platform and make it self sustainable. We are working in some investing on line courses, pick stock service.
Course Info & Engagement Details
| | |
| --- | --- |
| School | University of Richmond |
| Engagement Format | Capstone - Small Team Consulting Project - Students work in small groups of 2-6 directly with faculty and host company project champions on developing real solutions to real-world challenges. |
| Program | Professional MBA |
| Course | Summer International MBA Consulting |
| Level | Graduate |
| Students Enrolled | 12 |
| Meeting Day & Time | 6:15-8:50 PM ET |
| Student Time Commitment | 4-7 Hours Per Week |
| Company Time Commitment | 2 Hours |
| Duration | 5 weeks (05/25/2020 - 06/26/2020) |
| Departments Involved | |
| File Attachments | |
There are currently no students assigned.
May 8, 2020

FINAL DATE FOR COMPANIES TO EXPRESS INTEREST

May 15, 2020

May 25, 2020

June 26, 2020
Key Milestones & Project Process