We're glad you're interested in working with students!
Choose between the Premium vs. Free Formats
PREMIUM – Virtual Internship Program
A facilitated, customized, 100% virtual internship program centered around complex, research-oriented challenges that allow students to learn more about your product, industry, and business model.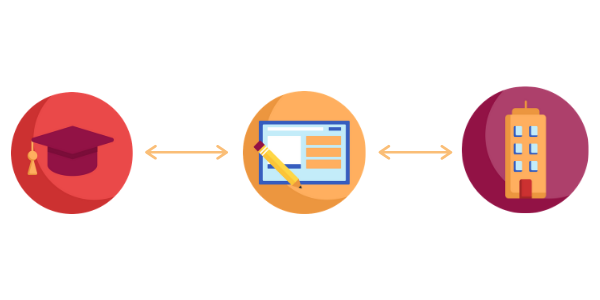 FREE – OpenCase
Up-to-date open innovation challenges based on a real organization with a real challenge and can be used as an engaging context for homework, group projects, or class discussions.