International Accreditation Council for Business Education
LIVE CASE EXPERIENCES
~ SCHOLASTIC ~
Fall Live Case Competition Kit
CapSource and IACBE are partnering to help our net work *easily* run a high-impact Live Case Competition experience at their school this Fall
10-20 Schools
50-100 Student Teams
Virtual Delivery
3-Minute Video
+ Exec Memo
~ INTERSCHOLASTIC ~
Fall Virtual Live Case Competition
This is a highly competitive Interscholastic Live Case Competition where students will compete to prove that their insights are the best!
10-20 Schools / Teams
Virtual Delivery
Virtual Presentation
+ Exec Memo
~ INTERSCHOLASTIC ~
Spring ACAM Live Case Competition
Our hallmark Live Case Competition Experience offered in conjunction with IACBE's Annual Conference in Orlando, Florida.
10-20 Schools / Teams
Virtual Kickoff
Live Presentation
+ Exec Memo
Spring 2020 Coinsource Recap Video
Spring 2018 ClassPulse Recap Video
"I just wanted to thank you again for providing Post with the opportunity to enter in the IACBE Fall Virtual Competition. It was a dynamic academic experience for me to work with Stephanie Caban, Virendra Singh and Mary Yatko.
Our team shared a common goal, maintained open communication, quickly established team roles and effectively solved problems as they arose. Being on the winning team has truly exceeded my expectations."
– Barbara Whitaker
Post University MBA Candidate
Student Participant
UNDERGRAD WINNING TEAM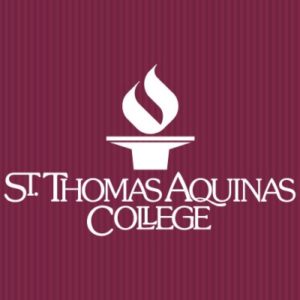 GRADUATE WINNING TEAM
UNDERGRAD WINNING TEAM

GRADUATE WINNING TEAM
   IN THE NEWS:
HEAR DIRECTLY FROM PARTICIPATING STUDENTS, EDUCATORS, AND COMPANIES