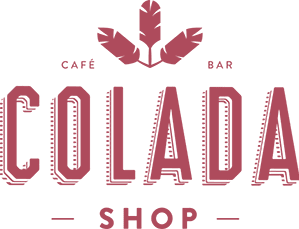 Analyzing Sales Channels to Grow Fast Casual Cuban Concept
Case Synopsis
Colada Shop is looking to put best practices in place for online ordering, delivery and customer loyalty.  In the rapidly growing fast-casual food industry, creating additional channels to sell products and creating customer loyalty is critical to the growth and health of a business.  Your recommendations should take into account the demographics of the two markets that the Colada Shop currently resides in. Colada Shop expects that you'll be able to gather data efficiently and convert that data into valuable insights for their executive team.
Relevant Topics
Account Management
Process Overview / Mapping
Software Suite Recommendations
Process Optimization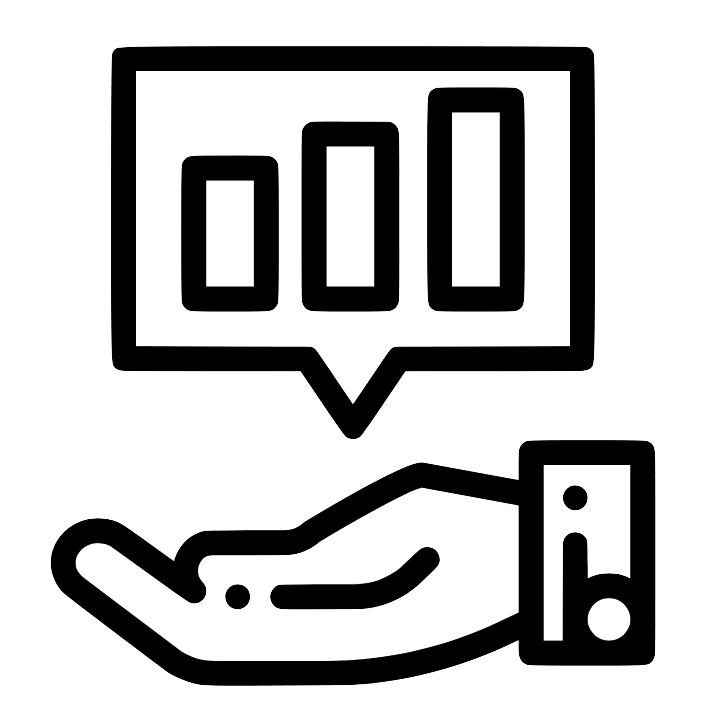 Corporate Social Responsibility
Strategy Development
Requirements Planning
Evaluation and Recommendations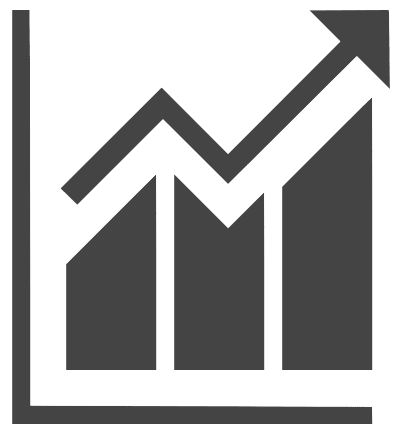 Growth Strategy
Business Opportunity Research
Prospecting New Relationships
Designing & Scaling Processes
Marketing
Branding Strategy/Redesign
Social Media Optimization
User/Customer Acquisition Strategy Development & Testing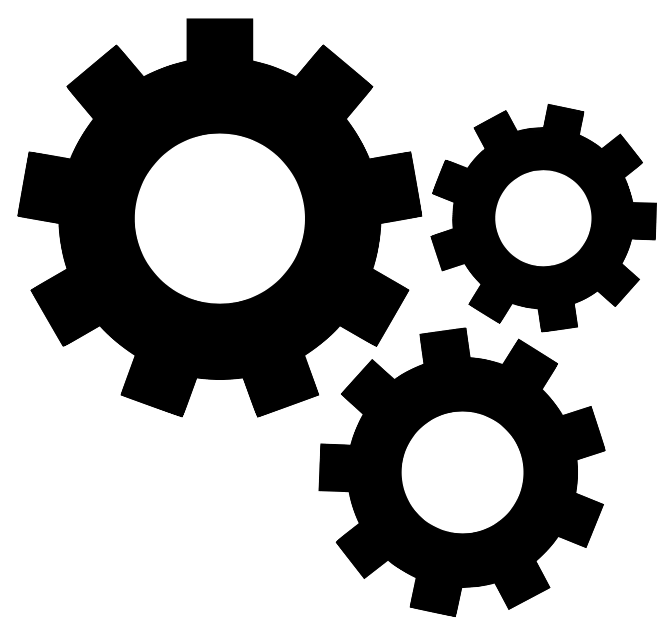 Operations
Process Design Review
Scalability Assessment
Inter-Departmental Efficiency Assessment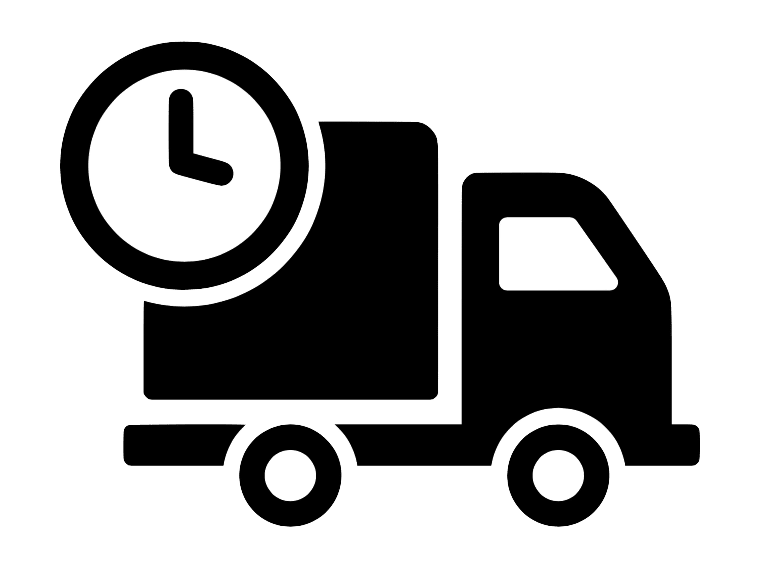 Purchasing, Logistics, Supply Chain
Sourcing & Distribution Analysis
Inventory Management
Distribution Optimization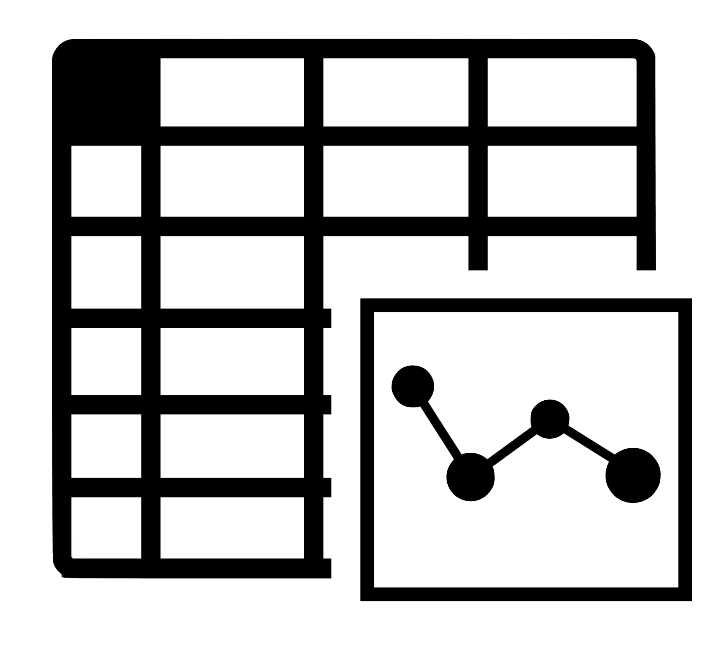 Reporting, Financial Planning & Analysis
Growth Analysis
Valuations Assessment
Financial Performance Analysis​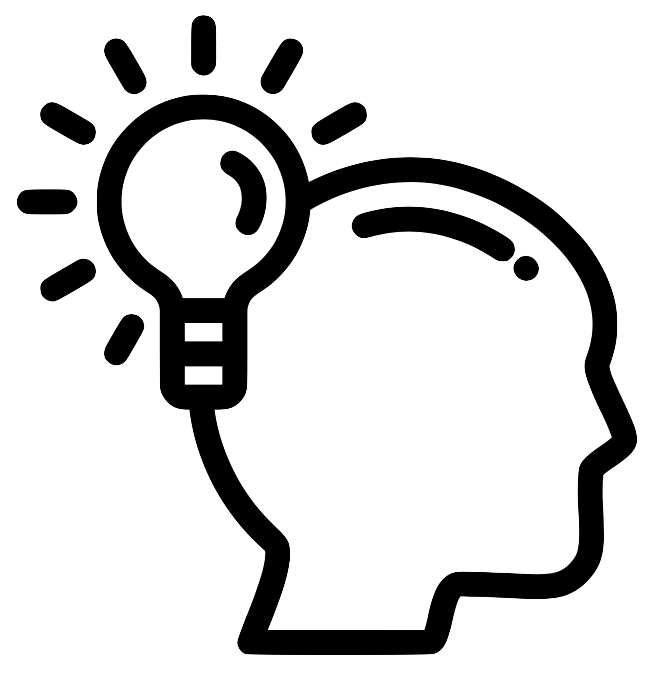 Research & Development
Competition Due Diligence
Industry Size Assessment
Partnership & Channel Mapping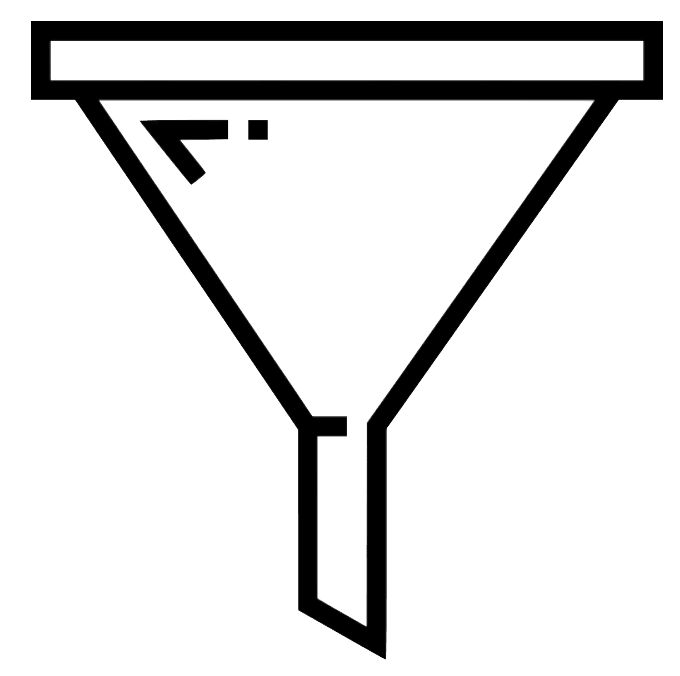 Sales & Business Development
New Business Opportunity Assessment
Market Testing
Customer Discovery/Interviewing
Learning Objectives
devise a digital commerce strategy in one of the most unique, nuanced industries: the restaurant industry!
leverage available data to inform a customized go-to-market strategy, inclusive of sales, marketing, partnerships, and customer satisfaction.
Company Overview
Name
Colada Shop
Tagline
Cuban-inspired social spot serving coffee,food,cocktails and conversation.
HQ
D.C.
Revenue
Unlisted
# Employees
25-50
Hiring Potential

Follow-on Projects
Formal Internship
Entry Level Full-Time

Growth Stage
High-Growth Startup
Website
https://www.coladashop.com/
Funding Status
Seed Stage
Funding Size
3,000,000 - 10,000,000
Description
Celebrate Cuban history, flavors, and culture and create commuinty of enjoyment by providing quality products, excellent service, and unparalleled hospitality to patrons.
About
Project Resources
There are no resources currently available
What is an #OpenCase?
CapSource #OpenCases are open innovation challenges designed to provide more schools and students with access to experiential learning opportunities. Now, schools all around the world can use our old projects as Case Studies FOR FREE!