Justin-Siena High School seeks help to create a data dashboard which takes various pieces of data (from multiple sources) and turn it into an online tool which can help the school make actionable decisions. The data dashboard will have student achievement information which we use to determine and measure student growth. For example, we need help building a backend system so that we can know if females are doing better than males in Math, for example. Did Hispanic students have greater growth in English than Asian students? Did the class of 2023 see greater growth in science reasoning skills than the class of 2021?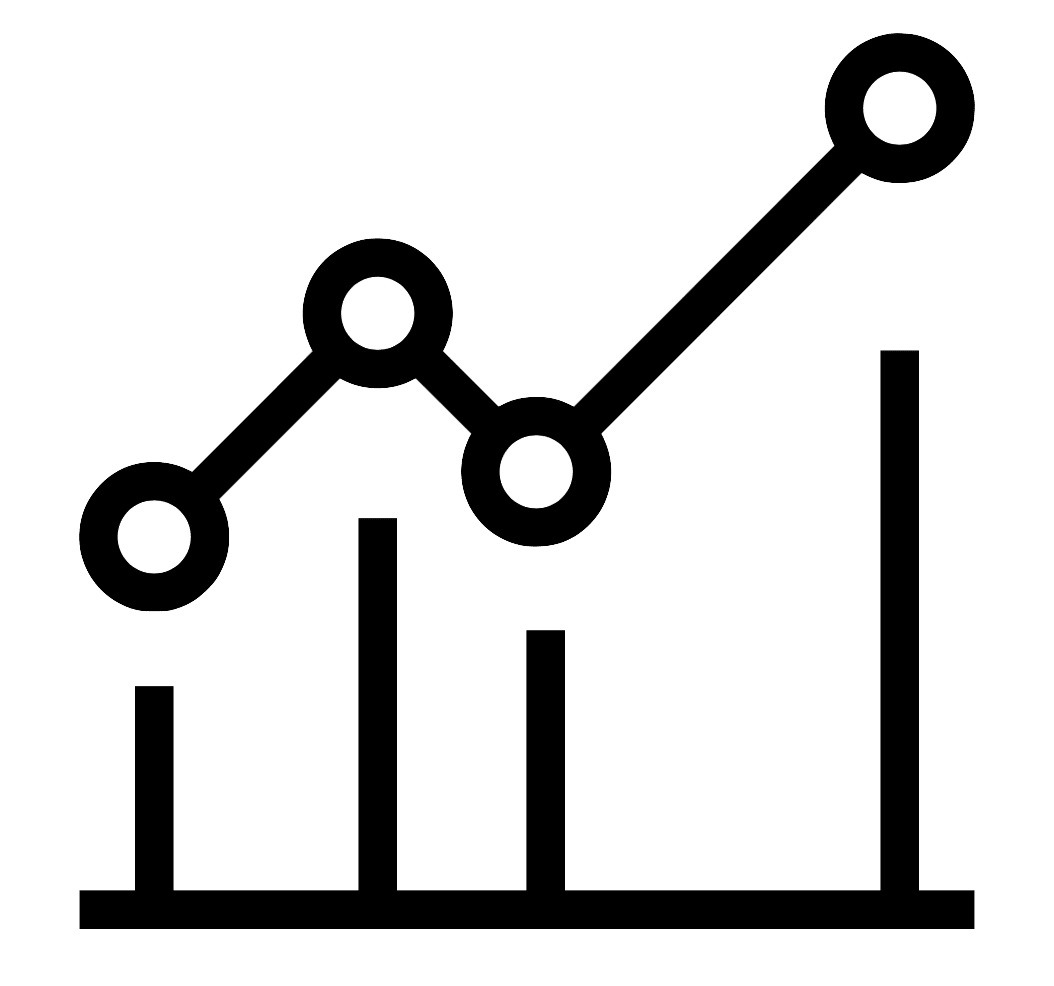 Data Management
Born of a collaboration between the Dominican Sisters of San Rafael and the De La Salle Christian Brothers, Justin-Siena has served families in the Napa Valley and beyond since 1966. Although firmly rooted in Napa, we are part of a Lasallian ministry that spans continents, centuries, and generations. Justin-Siena High School is a Lasallian Catholic High School serving three counties (Napa, Solano, and Sonoma) and students from around the world. Our mission is to provide educational excellence in a loving, Christ-centered community that prepares students to serve and lead in an ever-changing world.
Experiential Learning Program Details
| | |
| --- | --- |
| School | University of Montana |
| Engagement Format | Capstone - Small Team Consulting Project - Students work in small groups of 2-6 directly with faculty and host company project champions on developing real solutions to real-world challenges. |
| Course | |
| Level | N/A |
| Students Enrolled | N/A |
| Meeting Day & Time | N/A |
| Student Time Commitment | 8-15 Hours Per Week |
| Company Time Commitment | 2 Hours |
| Duration | 6.57 Weeks |
| Touchpoints & Assignments | Due Date | Type | |
| --- | --- | --- | --- |
There are no resources currently available
There are currently no supervisors assigned.
There are currently no students assigned.