Nonprofit financial assessment to ensure sustainability when major revenue sources are reduced or lost
A Collaboration Between
Many nonprofits that we've worked with, including our agency fail to plan for losses in revenue streams. As a capacity building agency, we need to be well versed and a leader in many areas that assist our member nonprofits in continuity of operations and sustainability. The collaboration goals of this project would be to work with MBA students to build an assessment for nonprofits to work through crisis situations, such as a loss of funding. The intent of the assessment would be to help management evaluate the impact of the funding loss, establish how operations could be sustained, and in culmination provide recommendations for future goals to ensure sustainability. Essentially this project would provide management a foundation to build a process or provide a process to navigate these crisis scenarios proactively and enhance preparation to improve nonprofit viability. The Institute for Human Services plans to utilize the project outcomes and/or tool with member agencies after it is tested in house.
HOST VENUE ADDRESS
Students will be working with the Institute for Human Services, Inc at 50 Liberty Street Bath, NY 14810
REQUIRED PREREQUISITES
Students should come in with base knowledge of what an agency would need to assess/evaluate when faced with a minor of major loss of restricted and unrestricted funds.
LEARNING OBJECTIVES
If successful, the students will learn how nonprofits need to be resourceful and strategic as any loss of funding can result in mission failure and cripple existence. In some cases cut a needed human service.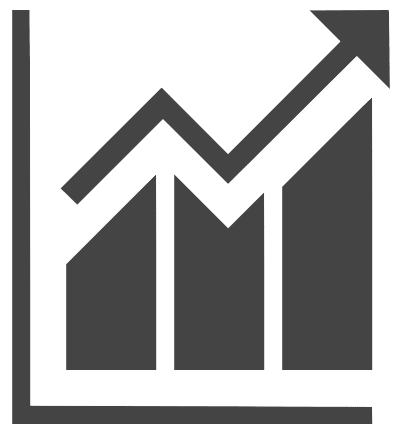 Growth Strategy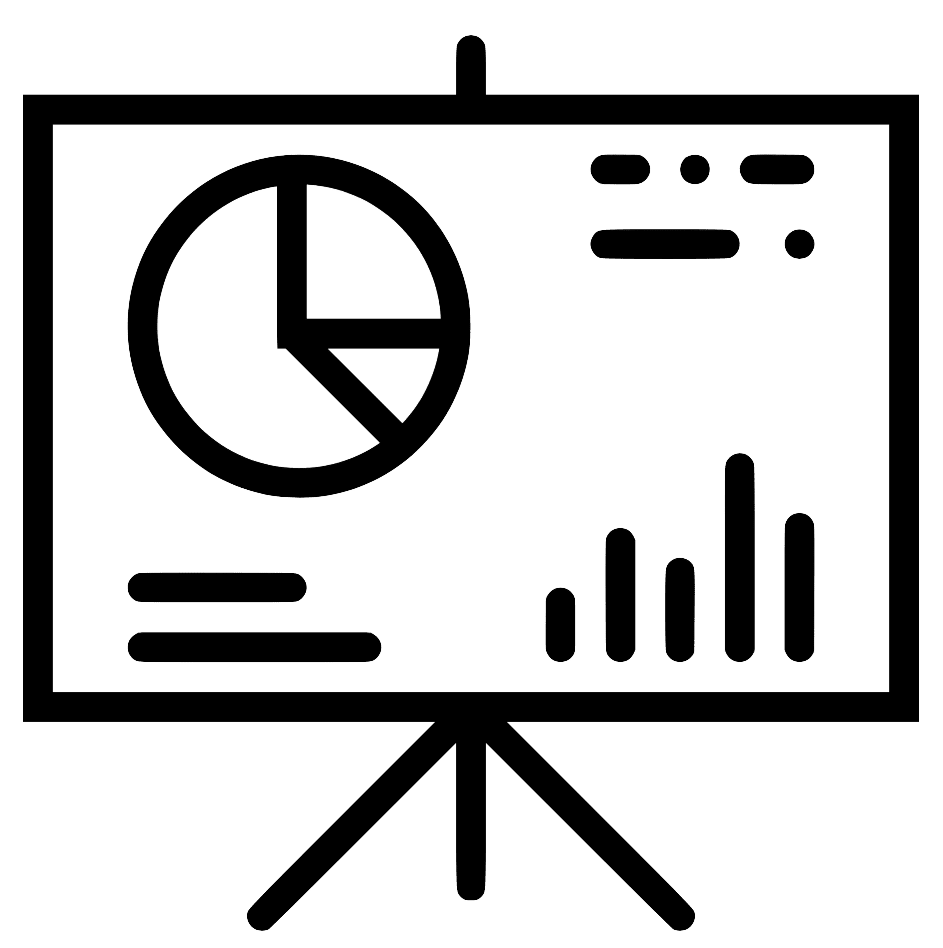 Marketing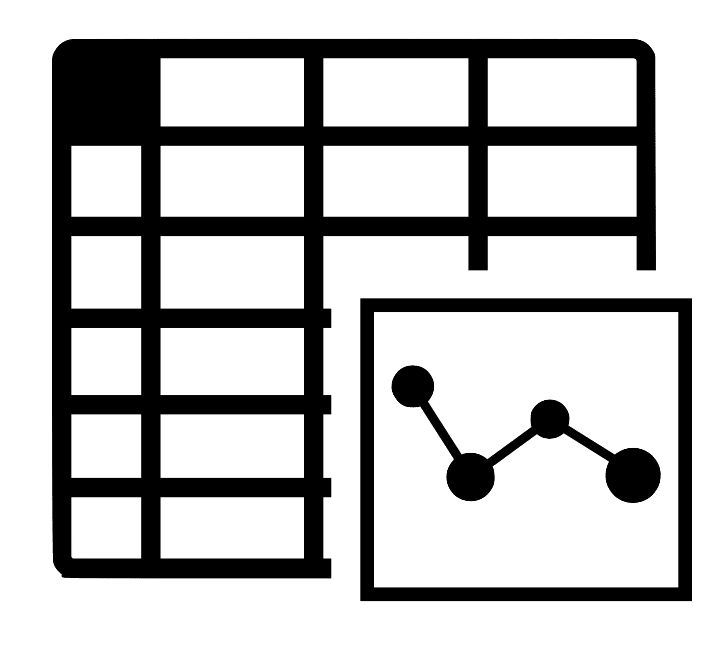 Reporting, Financial Planning & Analysis
At IHS, we believe that nonprofit and human service organizations are the foundation upon which a community is held. Nonprofits provide vital programs and services that lift entire populations and operate as a driving force for innovation, economic growth, and job creation. Providing hope and opportunity, nonprofits work with individuals at all levels of society with the goal of creating a better, more prosperous world, for all. IHS works with nonprofits, for-profit businesses, funders, government entities, and community leaders to create a network of collaboration and communication aimed at improving the quality of life in the Southern Tier. We believe that success is achievable when organizations can break out of their silos and are given the right tools to meet a common goal. Our focus is on the good of the community. We are a dynamic and responsive entity, able to provide the information and resources that are most needed in the community, both for organizations and individuals. IHS operates programs and services such as the 2-1-1 HELPLINE, Steuben Rural Health Network, Coordinated Transportation Services, Mobility Management, Resource Development, Member Services, and Lead Agency Services. We specialize in capacity building and information & referral.
Experiential Learning Program Details
| | |
| --- | --- |
| School | University of Notre Dame Mendoza College of Business |
| Engagement Format | Capstone - Small Team Consulting Project - Students work in small groups of 2-6 directly with faculty and host company project champions on developing real solutions to real-world challenges. |
| Course | |
| Level | Graduate |
| Students Enrolled | 120 Enrolled, 2-5 per group per project |
| Meeting Day & Time | 3/2 - 3/5/2019 on-site at host company |
| Student Time Commitment | 1-3 Hours Per Week |
| Company Time Commitment | 3-5 Hours |
| Duration | 0.43 Weeks |
| Touchpoints & Assignments | Due Date | Submission | |
| --- | --- | --- | --- |
March 2, 2020

-

Assess company's business model with a focus on fiscal sustainability

Asses the company's business model to identify critical resources and gaps.




Suggested Deliverable:

Identify key variables to a valuable assessment of financial health and sustainability.

March 2, 2020

-

Identify funding sources are the most important to service/mission delivery

Utilize the variables identified in day one to address revenue streams critical to the agency




Suggested Deliverable:

Begin to build an assessment structure for the final project

March 3, 2020

-

Assess the threats of funding source reductions and which funding source reductions could cause the most impact




Suggested Deliverable:

Continue to build an assessment for the final presentation

March 4, 2020

-

Build an assessment from the discussions for an agencies managment team to work through to mitigate crisis

Present an assessment to be utilized internally and with other agencies for review of fiscal health and proactive planning for crisis mitigation.




Suggested Deliverable:

Complete assessment to present to agency

March 5, 2020

-

Finish any needed milestones and present tool to IHS managment team



There are no resources currently available
There are currently no students assigned.