Assist K12 teacher observation SaaS company evaluate product and business development opportunities
A Collaboration Between
Whetstone Education is looking for help evaluating different ways they can develop the business. Currently, the company offers a SaaS product that monitors and tracks teacher performance. They believe the natural next step is to explore ways they can offer teachers professional development opportunities based on their existing performance and career goals.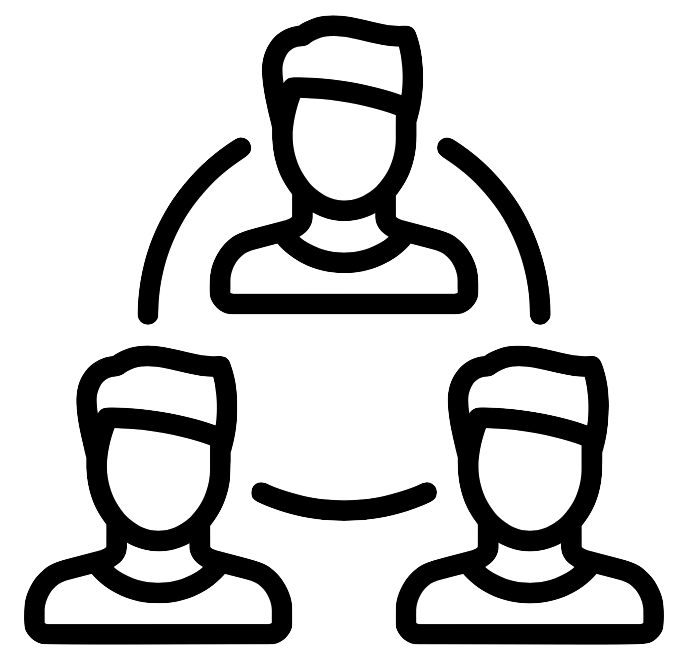 Account Management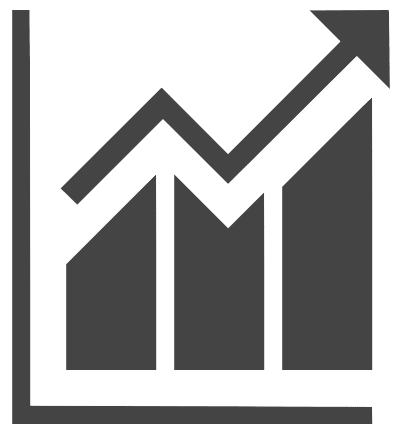 Growth Strategy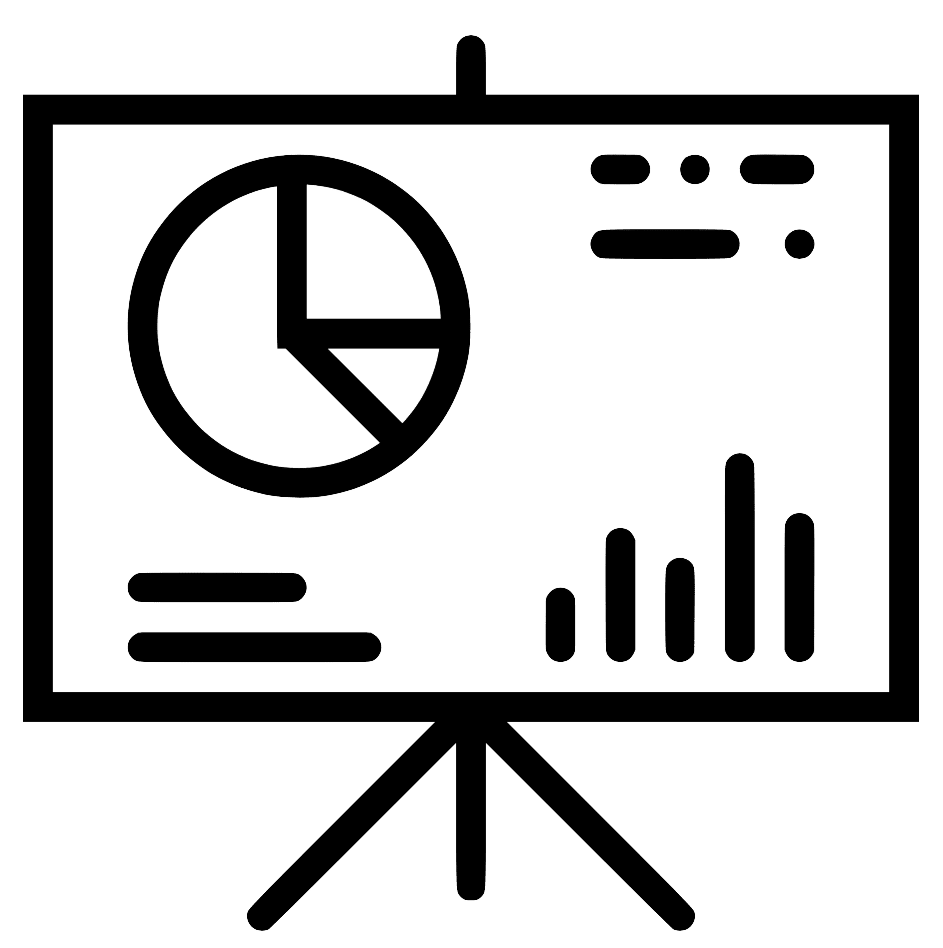 Marketing
Product Design & Development
Research & Development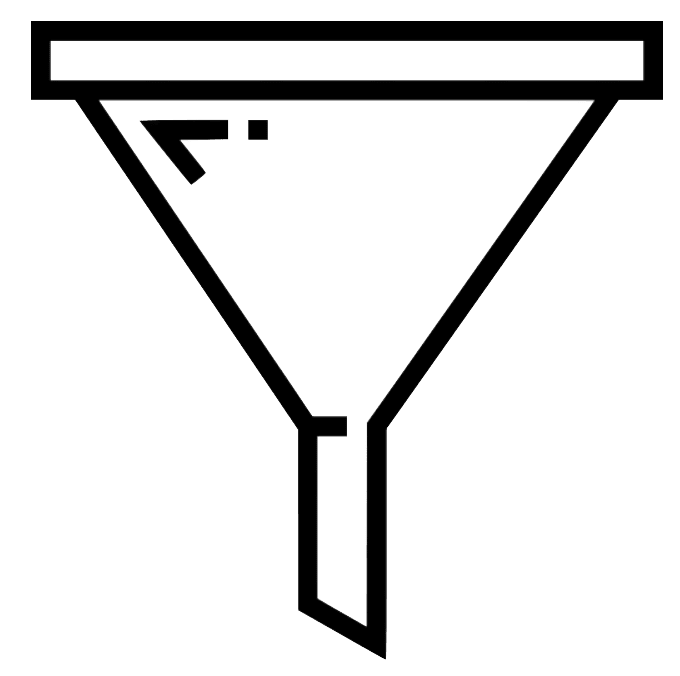 Sales & Business Development
Whetstone Education provides an online teacher observation tool that is fully customizable to a school's teacher observation process and rubrics. It allows principals to store all teacher observations in one easily accessible site, identify trends in teacher observation data, and collaborate with each other to develop teachers. It also lets teachers receive instant feedback from observations, continue the conversation online, and access their total observation history. Instead of wasting time and resources recording and sorting through observations, Whetstone allows school leaders to allocate their time and energy on identifying the trends in their observation data and planning meaningful professional development to address their teachers' needs. Founded in 2011 by three educators, Whetstone Education seeks to help school leaders use actionable data to drive their instructional coaching and staffing decisions. We deeply believe that collecting and analyzing quantitative data during teacher coaching increases the effectiveness of teachers and improves student learning. Just as teachers need tools and frameworks to collect assessment data on their students, coaches need tools and frameworks to quantify their observations.
Experiential Learning Program Details
| | |
| --- | --- |
| School | University of Notre Dame Mendoza College of Business |
| Engagement Format | Capstone - Small Team Consulting Project - Students work in small groups of 2-6 directly with faculty and host company project champions on developing real solutions to real-world challenges. |
| Course | |
| Level | N/A |
| Students Enrolled | N/A |
| Meeting Day & Time | N/A |
| Student Time Commitment | 1-3 Hours Per Week |
| Company Time Commitment | 3-5 Hours |
| Duration | 0.43 Weeks |
| Touchpoints & Assignments | Due Date | Type | |
| --- | --- | --- | --- |
There are no resources currently available
There are currently no supervisors assigned.
There are currently no students assigned.