NIU Fall 2019 Live Business Case – Project 1 – FINANCE & ACCOUNTING, DATA MANAGEMENT
A Collaboration Between
Helping a Burger King Franchisee analyze their data, expand the business, create more efficiency, and gain financial clarity through a deep analysis on four different areas:
PROJECT 1: Analyzing Financials to Explore and Eliminate Cost Variances
SYNOPSIS
Rock King needs help analyzing their financials to explore what's driving the 2%-5% variance in Cost of Goods Sold (COGS) each month. Since Rock King owns and operates 9 separate Burger King locations, they're really eager to reduce variances moving forward since in aggregate, it can cost up to $50,000 per month in added expenses if not controlled. Through an analysis of Rock King's business model, financial model, and existing cost variances, management is hoping that you'll come up with some great ways to help the business control cost variances, which will ultimately increase profits.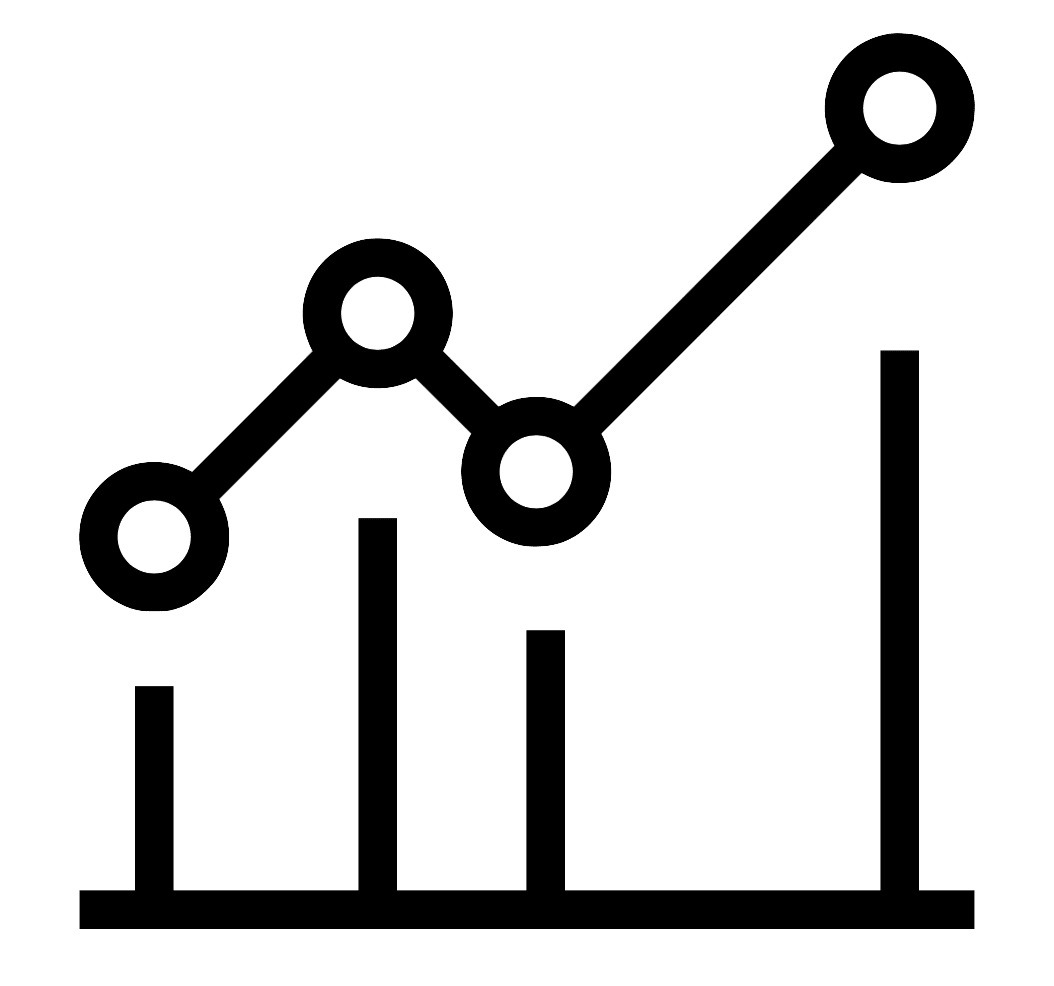 Data Management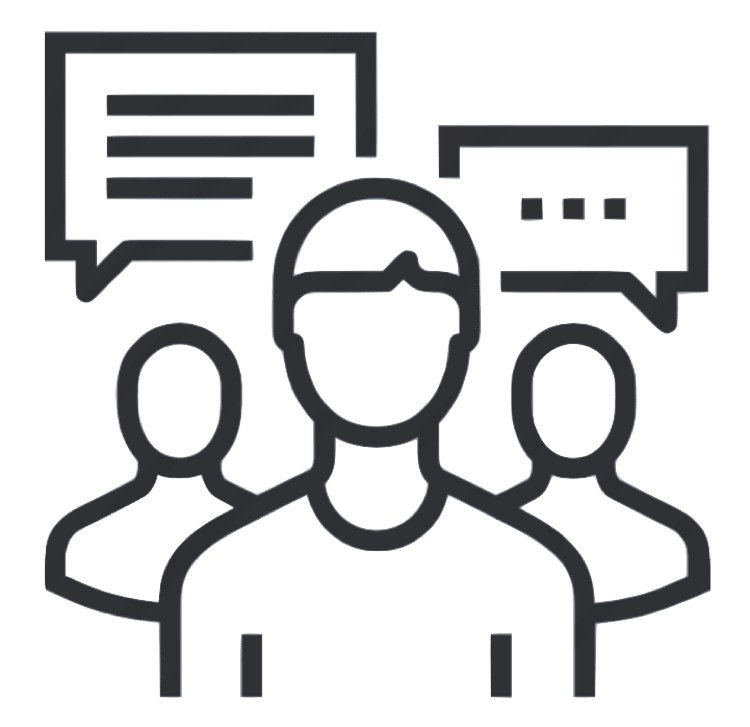 Org Culture, D&I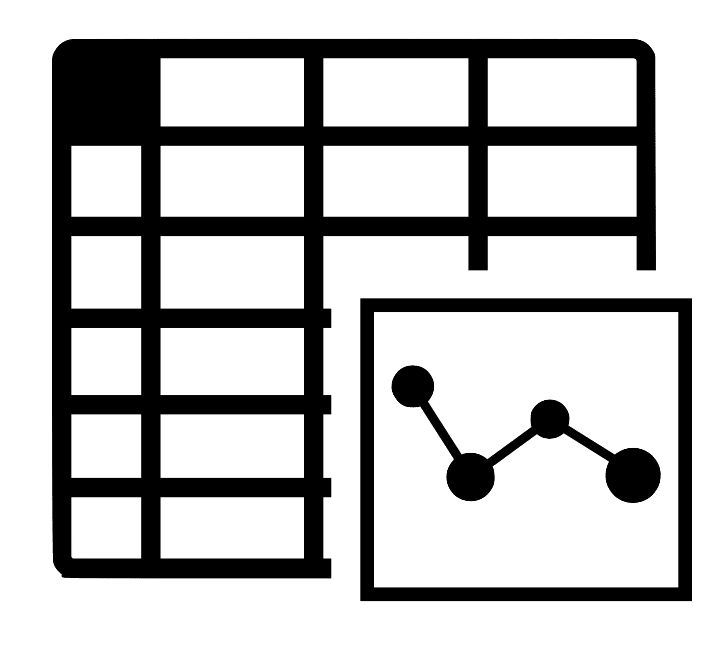 Reporting, Financial Planning & Analysis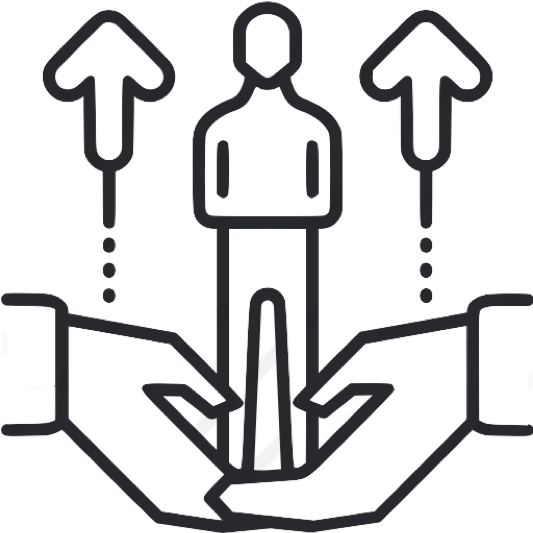 Talent Management
| | |
| --- | --- |
| Company | Rock King L.P. |
| HQ | Illinois |
| Revenue | Unlisted |
| Employees | 100-500 |
| Stage | Small Business |
| Hiring Potential | Follow-on Projects, Formal Internship, Entry Level Full-Time |
| Website | https://www.bk.com/ |
Rock King L.P. owns and operates nine (9) Midwestern Burger King locations Today the Burger King Corporation, its affiliates and its franchisees collectively operate more than 17,000 restaurants in more than 100 countries and U.S. territories, serving over 11 million guests per day and they're still coming back for that flame-grilled flavor. The Burger King® brand is owned by Restaurant Brands International Inc. ("RBI"), which owns three of the world's iconic quick service restaurant brands – Burger King®, Tim Hortons®, and Popeyes Louisiana Kitchen®. But we still have room to grow – and that's where you come in. We need strong operations, bold marketing, and the best people around to make these brands great. And if we like what we see, there's no limit to how far you could go here.
Experiential Learning Program Details
| | |
| --- | --- |
| School | - |
| Engagement Format | - - - |
| Course | |
| Level | N/A |
| Students Enrolled | N/A |
| Meeting Day & Time | N/A |
| Student Time Commitment | - Per Week |
| Company Time Commitment | - |
| Duration | N/A |
| Touchpoints & Assignments | Due Date | Type | |
| --- | --- | --- | --- |
September 30, 2019

-

PART 1: Understand the business model and financial model of Rock King

What is the Rock King Business Model?
What is Rock King's Product Mix?  (How much of each product does Rock King sell?)
Explore all 272 Unique Raw Materials Needed to Run a Burger King
How does purchasing work for Rock King? (Note: Explore RSI – Restaurant Services Incorporated)
Understand where the financial information is coming from.
What systems does Rock King use?
What is the process of creating financial reports for Rock King?




Suggested Deliverable:

Milestone Deliverable – Due on September 30th:
Prepare an in-class presentation on Rock King's business model and how the financial reporting system works.

October 21, 2019

-

PART 2: Analyze Financials for Single Restaurant (Rockford)

Deep dive and analysis on Historical Financial Reports (3-Months)
Analyze Cost and Revenue Drivers
Analyze the Cost of Materials for Each Raw Material (Note: Recipes are Standardized)




Suggested Deliverable:

Milestone Deliverable –Due on October 21st:
Prepare an in-class presentation on Rock King's financial model. Showcase your understanding of the cost of raw materials.

November 11, 2019

-

PART 3: Analyze Variance for Single Restaurant & Explore Drivers

What is a variance?  Do you notice a variance in the historical financials?
How does this variance compare with other Rock King Locations & industry peers?
What are the top-20 drivers for the variances? Why?
Analyze the 272 Unique Raw Materials for potential variances
What is the tradeoff of speed of service vs. food expiration?




Suggested Deliverable:

Suggested Milestone Deliverable – Due on November 11th:
Prepare an in-class presentation on Rock King's cost variance problem. Establish where you think the variance is coming from and suggest a way to reduce variance.

December 1, 2019

-

Extra Credit

Extra Credit: On-Ground Comparison

Visit the Rock King Burger King in Rockford and watch how they operate
Are there specific activities that may be driving variances?




Suggested Deliverable:

December 2, 2019

-

Final Deliverable

Final Deliverable – December 2nd: Please prepare a final presentation and paper including an action plan on how to reduce Rock King's variance by 1%.




Suggested Deliverable:
There are no resources currently available
There are currently no supervisors assigned.
There are currently no supervisors assigned.
There are currently no students assigned.