In late 2019, the holding company Folience announced that it was closing the award-winning marketing agency, FusionFarm. Not an easy decision, they said. "The business model for Fusionfarm was not economically sustainable." Six months later, COVID hit the US.
To stay relevant in the new normal, several business trends stand out for brands and marketers to watch closely as we navigate into 2021 and beyond. If you're starting, growing, hiring — or in any way connected to a business or creative agency, here's what to look for as we navigate into the future.
The course will look at organizational and business factors including: Independence, Agility, Digital, Brand, Mission, Specialization, and Impact. Students will create a business plan (including the operational, brand and marketing approach), and have a working model to apply thinking to in the form of a new agency model, http://galaxycollective.co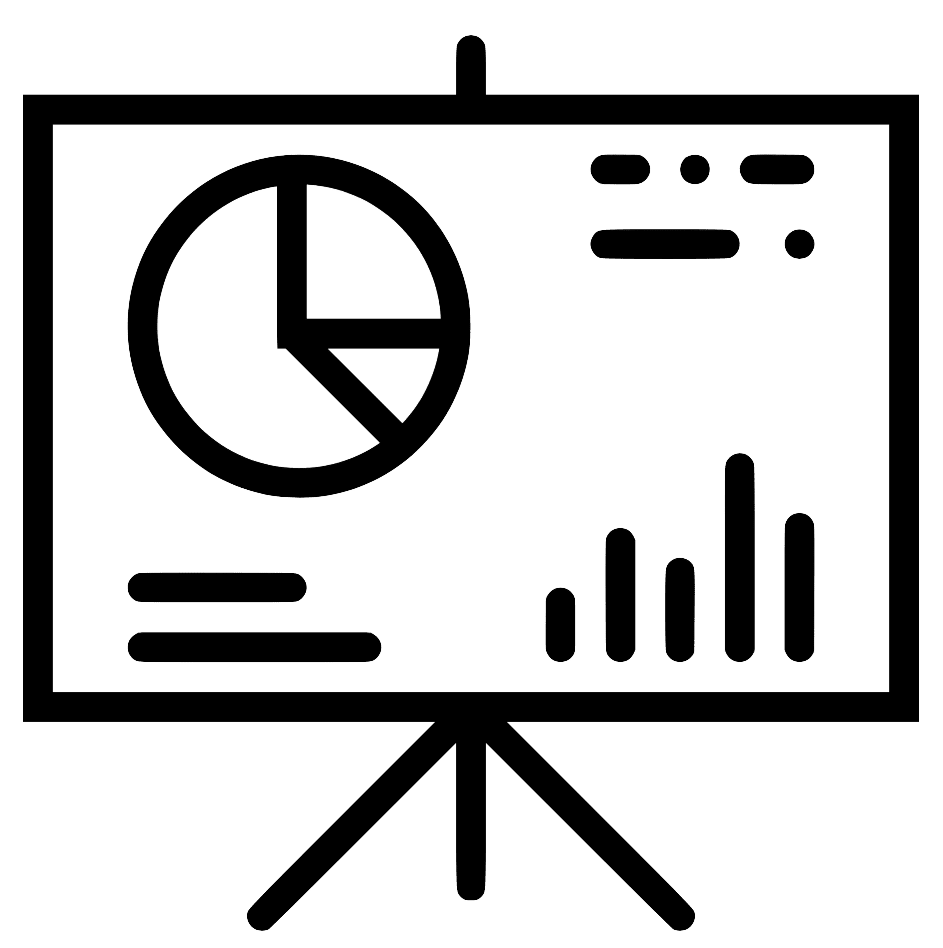 Marketing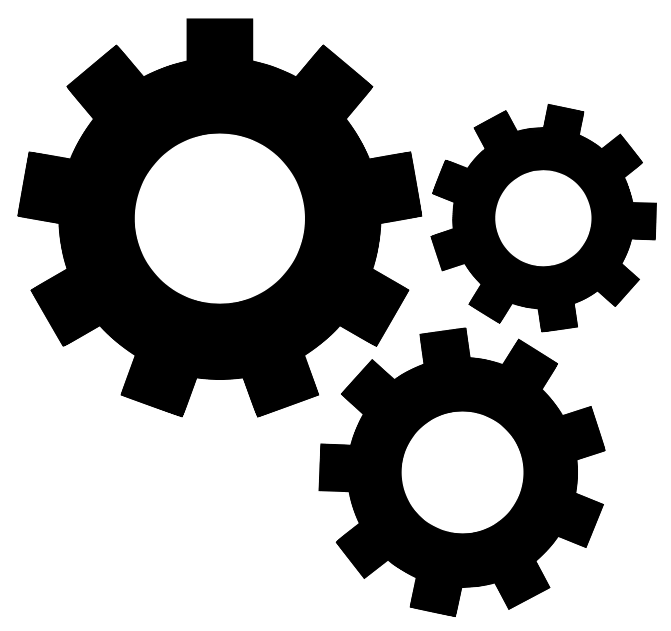 Operations
Experiential Learning Program Details
| | |
| --- | --- |
| School | CapSource |
| Engagement Format | - |
| Course | |
| Level | N/A |
| Students Enrolled | N/A |
| Meeting Day & Time | N/A |
| Student Time Commitment | 1-3 Hours Per Week |
| Company Time Commitment | 1 Hour |
| Duration | N/A |
| Touchpoints & Assignments | Due Date | Type | |
| --- | --- | --- | --- |
March 16, 2021

-

Conduct a High-level Overview of Galaxy Collective Creations (GCC)

Gather, analyse, and report on vital information about the company, including:

What is the company's mission?
What type of structure does this business employ? What role do partnering agencies play in the business?
Where is the company headquartered, and what geographic area do they serve?
How would you summarize the company's history?
What types of services and/or products do they offer?
Who are their customers or perceived target customers? 

What problems/needs do they have that are solved by GCC? 

What are the primary benefits to the services/products for their customers?
What are they objectives this company aims to accomplish in the immediate future? Long term goals?
Where and how does GCC envision itself in the future?




Suggested Deliverable:

Students present understanding of GCC via an Elevator Pitch (Internal to Classroom)

March 23, 2021

-

High-level Definition of the Market to be Analysed

How would you describe this class/segment of the industry? How is it differentiated?
What other products and services satisfy the particular needs that GCC fulfills?
Tighten the frame of your analysis; for instance, is there a particular segment of the market on which you want to focus your attention?

Who else is providing these services/products? Who are the top competitors in the market?
Who are their clients/customers?
Which segment of this market or companies will be the focus of the competitor analysis for the next stage of the project, and why?




Suggested Deliverable:

April 13, 2021

-

Mapping the Competitive Positon

Topic-focused team assignments (in addition to the above questions):

Organization/Operations: Describing GCC's competition

What are their mission, values and goals?
Where do they operate? How long have the been in business?
How would you describe the organizational structure?
What is the background of their founders and executives?
What is the composition and size of the staff?
What are the key functions of internal units and relationships?
Who are their partnering companies, and how involved are they in the operations of the company?

Marketing: Map GCC's competition

How are competitors marketing their services/products?
Using an agreed upon set of pricing parameters, what are the prices associated with the key services/products offered by competitors?
Are they competing in the same geographic area?
What channels do they use to reach their target audience?
How do customers of GCC's competitors perceive them and the comparable services/products they offer?
How would you map the relationship between perceived benefits and pricing for their services/benefits?

Branding/Differentiation: Describe GCC's competition

Ho would you describe their brand image?
What are their values and goals?
Do they appeal to a particular segment of the customer base?
What do customers say about the quality of their service or product? What makes them differentiated/unique? Credible?
How might these influence competition between the companies and GCC?




Suggested Deliverable:

April 26, 2021

-

Developing a Marketing Strategy for Differentiating GCC

For each of the following, Organization, Marketing, and Branding/Differentiation:

How does GCC compare the to the competitive landscape?
What makes GCC unique, and how can those qualities/attributes be leveraged?
What gaps are currently not filled or needs unmet in the market that GCC could fill?
What marketing content and channels would capture/appeal to the target audience? Are there opportunities for niche marketing?
What strategy/ies do you recommend GCC take to differentiate itself from the competition?




Suggested Deliverable:
There are no resources currently available
There are currently no supervisors assigned.
There are currently no students assigned.