Competitor and Market Trend Analysis to Inform Growth Strategy
A Collaboration Between
Looking forward at emerging technologies, what our competitors are doing and what technologies should we be focusing on moving forward – focus in cutting edge technologies in the fiber optics/ networking arena and competitive landscape analyzing and recommendations for where the industry is heading – best way to grow – organically or inorganically.
HOST VENUE ADDRESS
Where will the students be going? Please add the specific address including Address, City, State and Zip Code.

1255 University Ave. Rochester, NY 14607
REQUIRED PREREQUISITES
Any required pre-reqs? What should the students know in order to be successful in this engagement?

High interest and understanding of  emerging technologies
Savvy with your own personal technology devices (being able to view technology services from a user perspective)
Ability to turn numbers into tangible action items
Related undergrad helpful (engineering, IT) but not necessary
LEARNING OBJECTIVES
If successful, what will the students learn?

Gain a solid understanding of ISP competitive landscape
Understand fiber technologies and applications in a commercial and consumer model
How decisions are executed on in a high growth environment
Gain experience in executive level decision making and hone communication skills by working across the organization
Data Management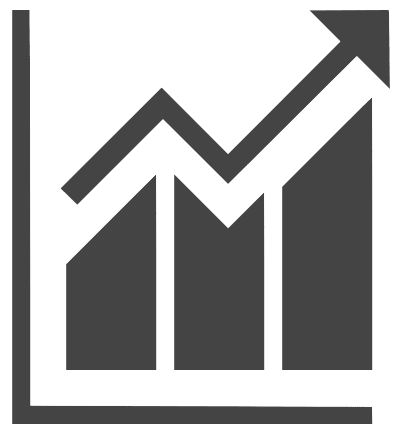 Growth Strategy
Marketing
Product Design & Development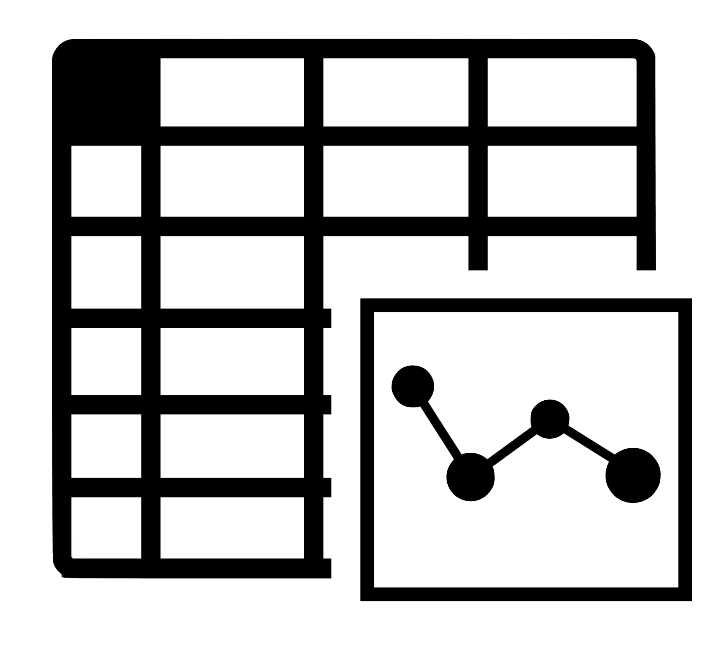 Reporting, Financial Planning & Analysis
Greenlight Networks is the 64th largest fiber optic internet provider in the United States -we build our own fiber connections for our clients, providing an extremely fast and affordable Internet service for a wide range of customers. Greenlight Networks is an ultra-high-speed, broadband service provider, offering residential and small business customers Internet speeds up to a Gigabit per second. Based in Rochester, NY and founded in 2011, the company builds, owns and operates its fiber-optic networks to provide amazingly fast Internet connections to its customers. We're building one of the fastest networks in the US so that users can experience the future of broadband. Our customers are passionate about getting the fiber-optic, Gigabit Internet service we provide, and we're looking to grow our team with people who are just as passionate about providing an amazing customer experience and building an amazingly fast network.
Experiential Learning Program Details
| | |
| --- | --- |
| School | University of Notre Dame Mendoza College of Business |
| Engagement Format | Capstone - Small Team Consulting Project - Students work in small groups of 2-6 directly with faculty and host company project champions on developing real solutions to real-world challenges. |
| Course | |
| Level | Graduate |
| Students Enrolled | 120 Enrolled, 2-5 per group per project |
| Meeting Day & Time | 3/2 - 3/5/2019 on-site at host company |
| Student Time Commitment | 1-3 Hours Per Week |
| Company Time Commitment | 3-5 Hours |
| Duration | 4 days (03/02/2020 - 03/05/2020) |
| Touchpoints & Assignments | Due Date | Submission | |
| --- | --- | --- | --- |
There are currently no students assigned.
March 2, 2020

-

Competitive assessment

What are the incumbents doing (telco and cable)
What are the possible future technologies (ie: 5G)
What are other fiber to the home providers doing




Suggested Deliverable:

Present findings of each topic in format that best  highlights findings and recommendations

March 3, 2020

-

Technology Assessment

Assessment of technologies that may impact how we deliver our product including adjacent technologies such as wifi




Suggested Deliverable:

Identify two or three technologies that will impact our business and present findings and proposed plan(s) to address the impact

ie: does it impact product roadmap, revenue, customer satisfaction – what should be considering in these findings as we build our business plans

March 4, 2020

-

Analysis of Cord Cutting

What is the big picture of "cutting the cord" in the US
What is driving consumers decision to cut the cord or not to cut the cord




Suggested Deliverable:

Statistical Analysis of Cord Cutting
Delivered assessment on factors affecting consumer choice
There are no resources currently available