DownToDash needs help analyzing their product, user acquisition, sales and marketing strategy. Through a careful analysis of their current strategy, they are hoping you can make recommendations on how to increase their user base in a more efficient manner. DownToDash is looking for a comprehensive plan that addresses (1) how to improve our product and marketing strategy and (2) what outcomes to expect if successful.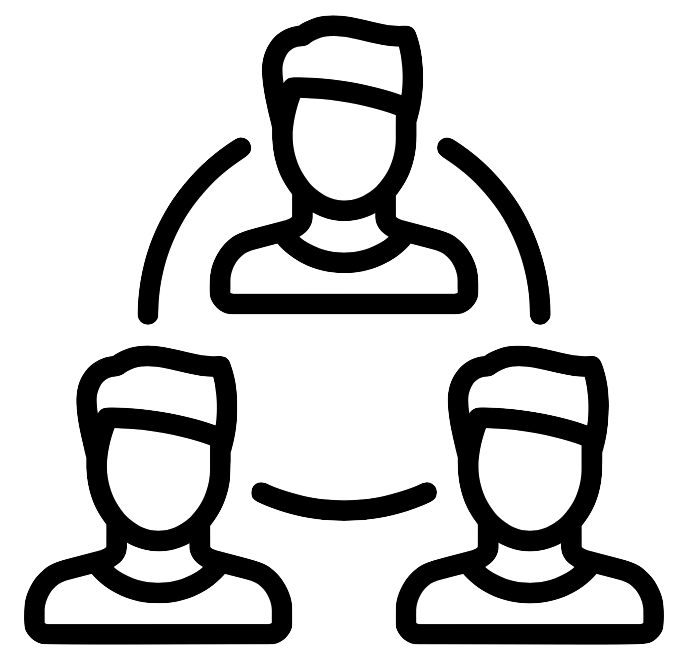 Account Management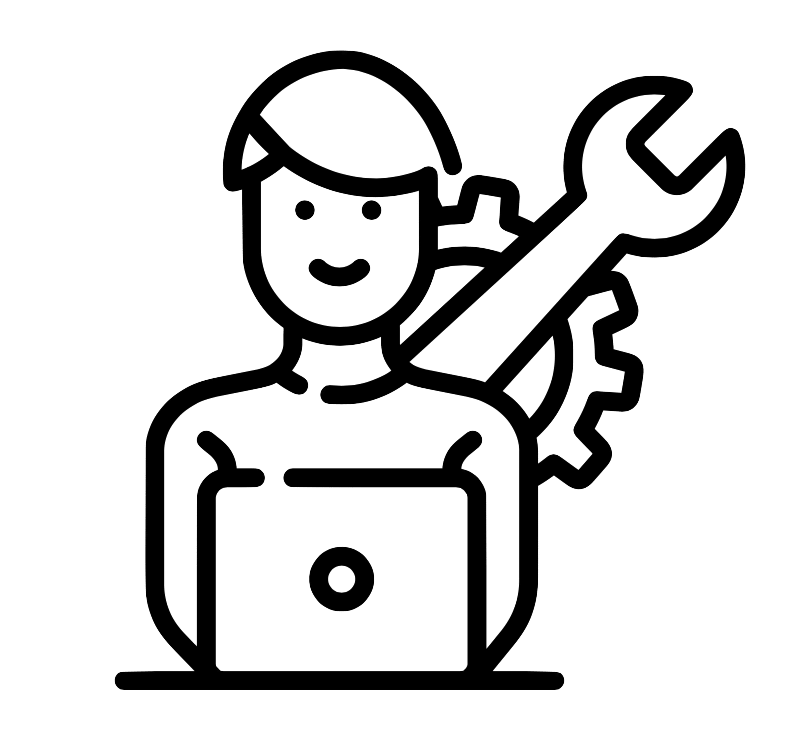 Customer Service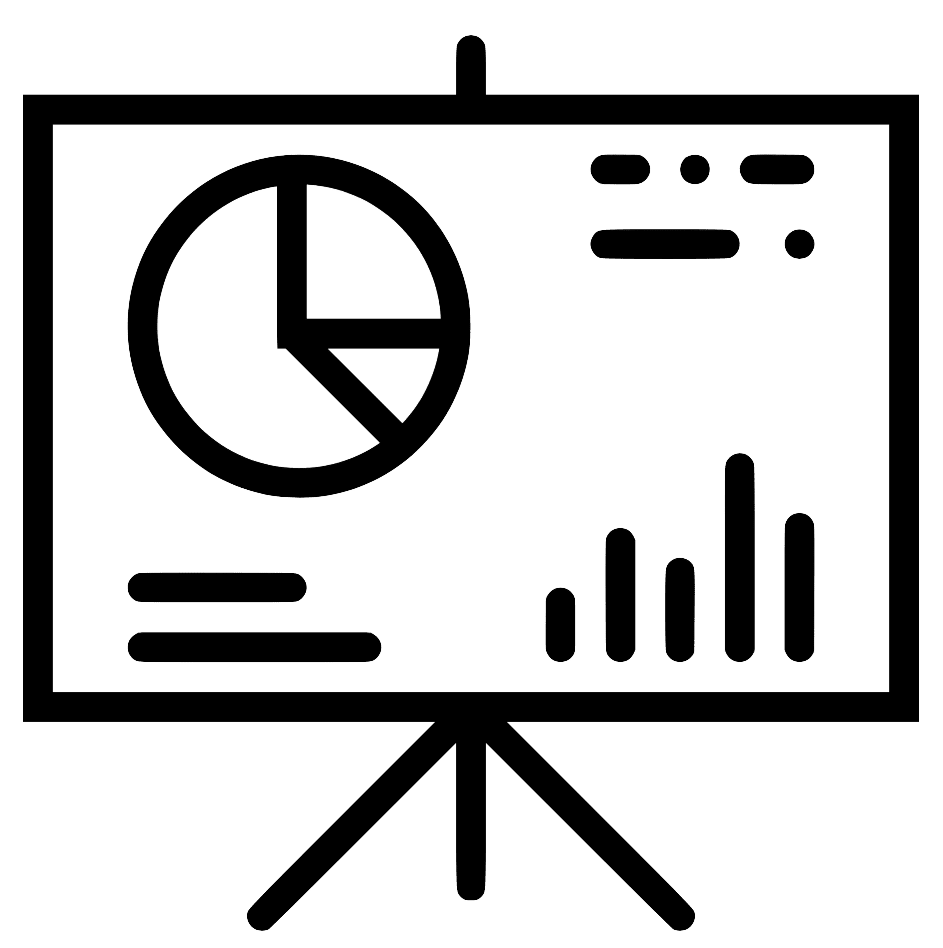 Marketing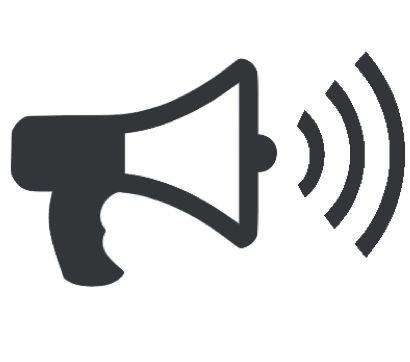 PR & Communications
| | |
| --- | --- |
| Company | DownToDash |
| HQ | New York |
| Revenue | Unlisted |
| Employees | 1-5 |
| Stage | Established Startup |
| Hiring Potential | Follow-on Projects, Formal Internship, Entry Level Full-Time |
| Website | http://downtodash.com/ |
DownToDash is a millennial-focused app that connects people in the same location based on what they are down to do, whether it's workouts, sports, movies, or other activities. Users can post specific plans, for example, play Tennis on Thursday at 5 pm at McCarren Park, and other users can join.
Experiential Learning Program Details
| | |
| --- | --- |
| School | CapSource |
| Engagement Format | Capstone - Small Team Consulting Project - Students work in consulting teams of 3-5 directly with faculty and client liaisons on developing real solutions to real-world challenges. |
| Course | |
| Level | N/A |
| Students Enrolled | N/A |
| Meeting Day & Time | N/A |
| Student Time Commitment | 8-15 Hours Per Week |
| Company Time Commitment | 5+ Hours |
| Duration | 4.29 Weeks |
| Touchpoints & Assignments | Due Date | Type | |
| --- | --- | --- | --- |
October 29, 2018

-

Analysis of Product and Business Model

The first step is to dive deep on DownToDash and learn more about the company's product and business model

This should include discussions with your Project Supervisor and Project Champion

Please review this Project Charter and discuss any questions you may have

Also, please discuss your professional background, goals, and story

Download the app and review the website (attend a DownToDash event if you can)




Suggested Deliverable:

Suggested Deliverable: Write a formal overview of what you understand about the app, what do you like about the app, what's confusing, what could be made more clear?

November 9, 2018

-

User Interviews & User Experience Analysis

Administer 5-10 user interviews. Learn more about what people like about the DownToDash app and experience

What brought people to DownToDash? How did they find the app?

What can be done to improve the overall user experience?




Suggested Deliverable:

Please codify the responses and provide an overview of your findings. What have you learned about the user experience that is great? What can be improved? What were the consistent themes? 

November 23, 2018

-

Content Marketing Strategy & Sample Content Development

DownToDash does use a content marketing strategy for their business, but not frequent enough. Please make a clear case on how they can improve

What type of content should be covered in their blog or original content? How often should they post articles?

Can you write 2-4 sample articles that DownToDash can use to begin their content marketing strategy?




Suggested Deliverable:

You should submit the completed articles in addition to the go-forward content marketing plan.

December 14, 2018

-

Final Presentation & Paper

DownToDash is looking for a comprehensive overview of the work that was done. Please prepare a short presentation and paper that provides an overview of the process that was used and the results that were ultimately generated.




Suggested Deliverable:
There are no resources currently available
There are currently no supervisors assigned.
There are currently no students assigned.