Develop a Customer Service & Retention Strategy
A Collaboration Between
Habitat for Humanity is looking to build out customer service strategy at their Rockford ReStore location. Rockford ReStore currently experiences a 50% new customer rate, and is aiming to increase their customer satisfaction and retention using industry best practices that can be tailored to their retail environment and reclaimed goods segment. They are asking you to develop a customer service philosophy and corresponding training program, process, structure, and incentive plan to promote effective customer service. They also hope that your plan will help to measurably improve customer satisfaction and retention.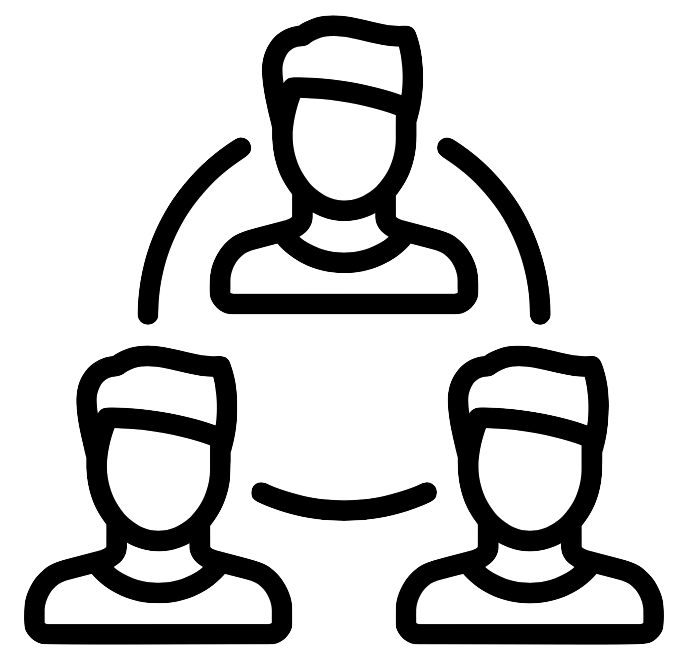 Account Management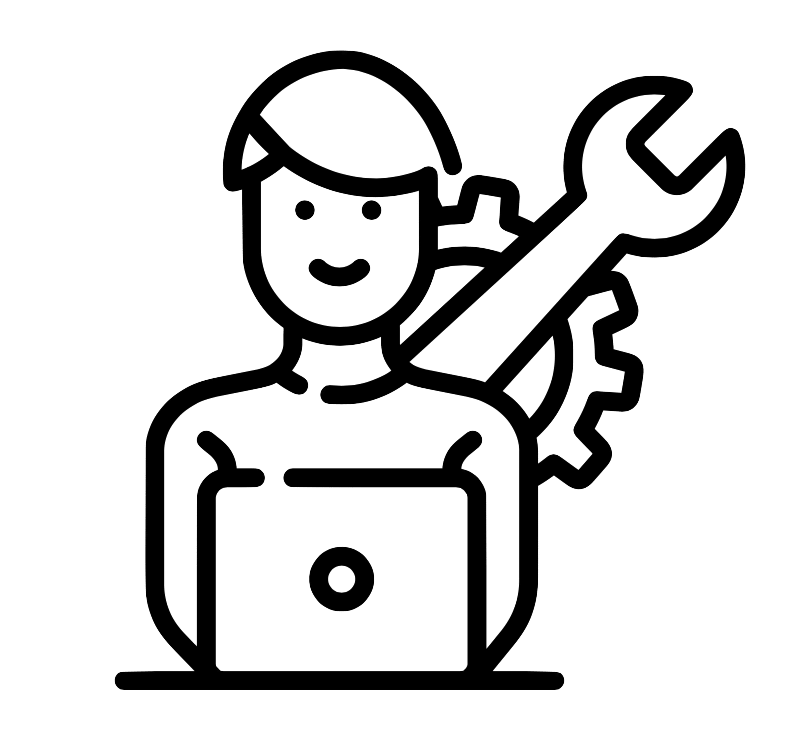 Customer Service
Rockford Area Habitat for Humanity is dedicated to building homes, neighborhoods, and lives through improved housing opportunity. We build simple, decent, affordable homes to be sold to families currently living in substandard housing. Rockford Habitat is for families who are ready to make a life-changing commitment to become homeowners. Families are selected on the basis of need for adequate housing, ability to make mortgage payments, and willingness to become partners in the program.
Experiential Learning Program Details
| | |
| --- | --- |
| School | Northern Illinois University (NIU) |
| Engagement Format | Live Case - Think "Hackathon" or Case Competition with a whole class of students! This learning format allows educators to deliver experiential learning to students at scale. Students are often split into groups to work on a live case (or a series of cases) from a real host company that directly relates to key learning objectives. |
| Course | Business in Action, Spring 2021 (Gorham) |
| Level | Undergraduate |
| Students Enrolled | 68 |
| Meeting Day & Time | Jacie: Online, Mondays & Wednesday 3:30 - 4:45 PM CT | Jason: Hybrid, Tuesday & Thursday 2:00 - 3:15 PM CT |
| Student Time Commitment | 4-7 Hours Per Week |
| Company Time Commitment | 2 Hours |
| Duration | 9.57 Weeks |
Touchpoints & Assignments
Due Date
Type
Projects Revealed

Projects Revealed

Students select their preferred project

February 2nd, 2021
Event na
Project Launch

Project Launch

Keri, Project Champion from Habitat for Humanity, will web conference into class to launch the projects. Expect to dedicate 1-hour per section. Flexible to move this to the following week if necessary.

February 9th, 2021
Event na
Project Check-In

Project Check-In

Keri, Project Champion from Habitat for Humanity, to web conference into class to launch the projects. Expect to dedicate 1-hour per section. Flexible to move this to around. Ideally between second and third deliverable

March 23rd, 2021
Event na
Final Presentations

Final Presentations

Keri, Project Champion from Habitat for Humanity to web conference (or visit) class to hear final presentations and provide feedback.

April 13th, 2021
Event na
February 22, 2021

-

Deep-dive into Habitat for Humanity & ReStore

What is Habitat for Humanity?
How is it run? How does the affiliate network operate?
What is the ReStore? How does it relate to Habitat for Humanity?
Review Habitat.org (umbrella agency)
Review RockfordHabitat.org (local org / project partner)
Review Internal Communication Network / Intranet "My Habitat"

See Attachments for Login Credentials!

Bonus: Go visit the Rockford ReStore

Attend: ReStore Orientation, Retore 101 Course




Suggested Deliverable:

Prepare an in-class presentation on your understanding of Habitat for Humanity and the ReStore Model

March 12, 2021

-

Deep Dive into ReStore Operations & Conduct Industry Standards Research on Retail Customer Service

What types of products/services does Restore offer?
What is ReStore's value proposition?
Who is ReStore's target market and how does Restore address their needs?
What are the points of customer-staff interaction in day-to-day operations at the ReStore, taking into account the various stakeholders they serve?
How would you describe the customer service philosophies and models have been adopted by other comparable retail stores?
Which strategies have been successful, and why?
How could these philosophies, models, and practices inform/help to build ReStore's philosophy and model?

Develop and Document an Inspiring Customer Service Philosophy for ReStore's Team

What do the people at ReStore want their customers to feel first when they think about the service they provide?
What is a realistic and achievable vision for customer service at the ReStore?
What are the guiding values and principles that essentially support this vision?
What are some ways these values and principles could be observed in day-to-day operations at Restore?




Suggested Deliverable:

Develop an industry standards analysis report and a customer service philosophy statement, including vision, values, and principles based on your knowledge of the ReStore and industry best practices

April 22, 2021

-

Develop a Strategy for Implementing your Customer Service and Retention Philosophy

What are likely scenarios that Restore support staff will encounter?
How do you think these could be reflected in training exercises that reflect real situations?
What skills are being targeted for development? What are the best strategies for nurturing these skills according to principles of adult learning?
What role does the ReStore's leadership play?
Which metrics are available that align with the philosophy and can be used to measure performance and success?
What incentives can be incorporated to reinforce adherence to and embodiment of the principles and values?
How can you measure improvements (and success)?




Suggested Deliverable:

Develop report on how the ReStore's leadership can implement a customer service and retention program
There are no resources currently available
There are currently no supervisors assigned.
There are currently no students assigned.