Franchise Model for Disruptive Cocktail/Mocktail Drink Mixer
A Collaboration Between
Zurena is a beverage company that was formed to create drinks and drink mixers. It has launched an innovative all-natural non-alcoholic craft cocktail & cocktail mixer that has the potential to disrupt the beverage industry. There are three markets: (1) Direct-to-Consumer via eCommerce, (2) Off-Premise via supermarkets and liquor stores, and (3) On-Premise via bars, restaurants, hotels, etc. The team is in process of building out a presence in the Washington DC Mid-Atlantic region. We believe that a franchise model can be a viable path to national growth. Would like to get a recommended franchise model blueprint, taking into account best practices, rules and regulations, and creativity given the disruptive nature of our product.
| | |
| --- | --- |
| Company | Zurena LLC |
| HQ | |
| Revenue | |
| Employees | |
| Stage | |
| Hiring Potential | |
| Website | |
Course Info & Engagement Details
| | |
| --- | --- |
| School | Montclair State University |
| Engagement Format | Live Case - Class Collaboration or Case Competition - This learning format allows educators to deliver experiential learning to students at scale. Students are often split into groups to work on a live case (or a series of cases) from a real host company that directly relates to key learning objectives. |
| Course | MBA Business Consulting (Spring 2021) |
| Level | |
| Students Enrolled | 20 (4 Groups of 5 Students) |
| Meeting Day & Time | TBD |
| Student Time Commitment | 4-7 Hours Per Week |
| Company Time Commitment | 2 Hours |
| Duration | 13 weeks (01/25/2021 - 05/28/2021) |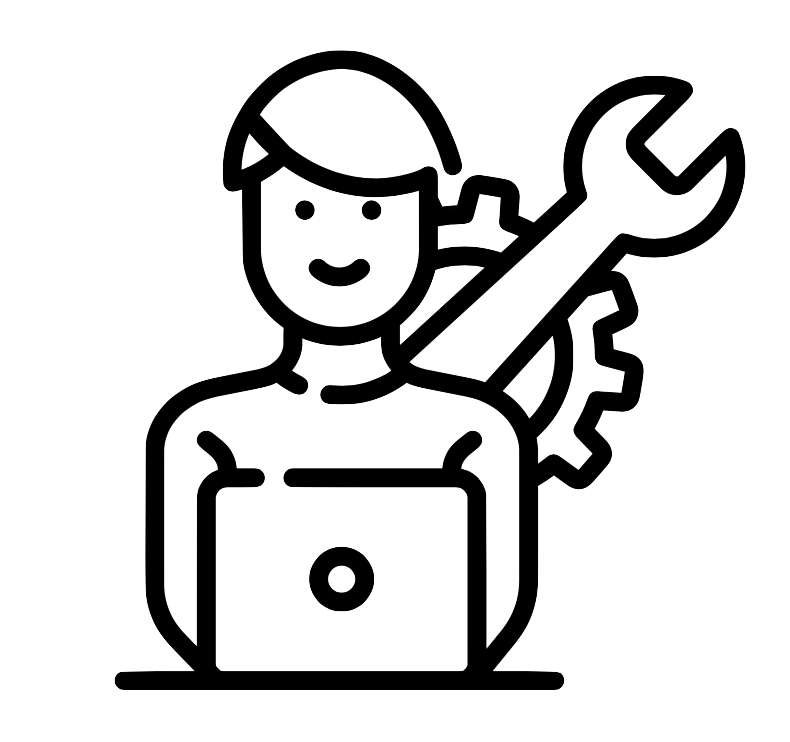 Customer Service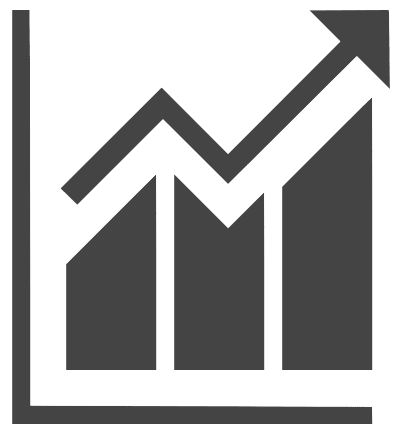 Growth Strategy
Marketing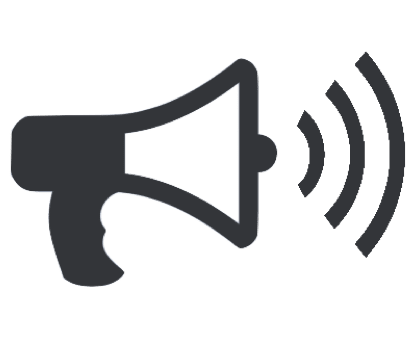 PR & Communications
Product Design & Development
Quality Control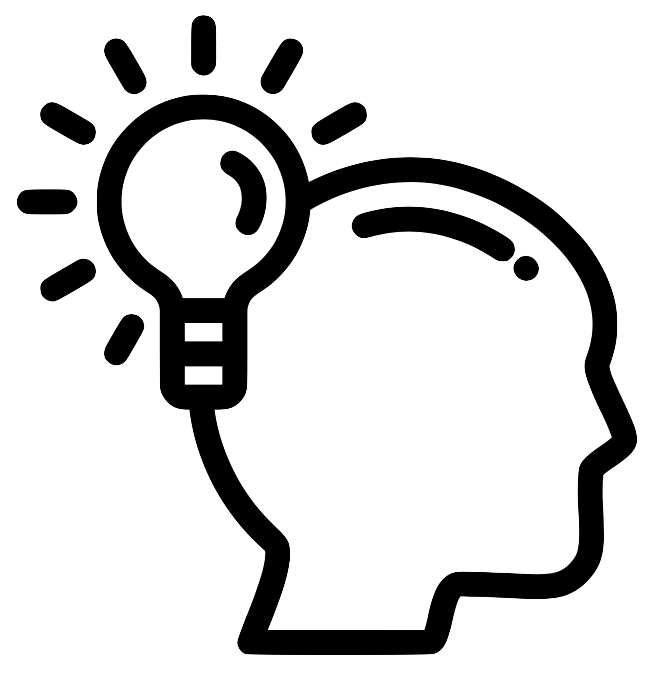 Research & Development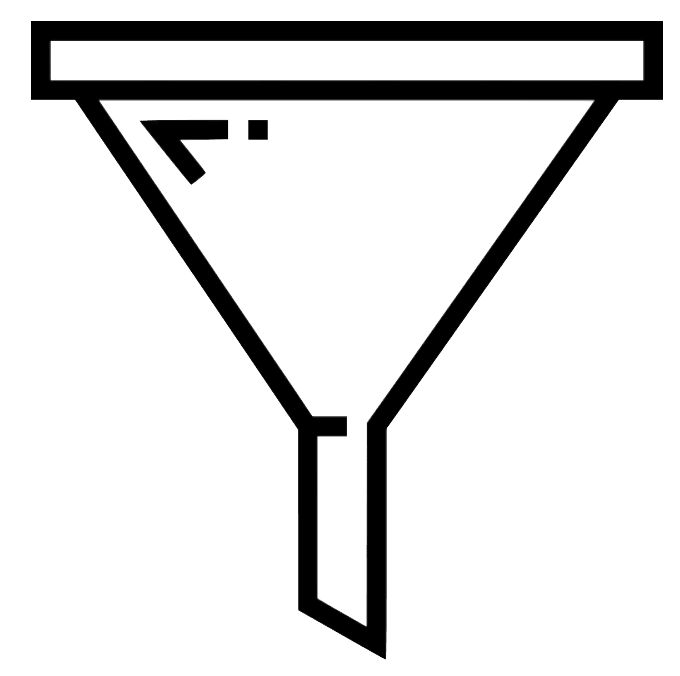 Sales & Business Development
There are currently no students assigned.
December 4, 2020

Deadline for companies to apply

January 11, 2021

Finalize project scope and prepare for launch.

January 19, 2021

OFFICIAL PROJECT LAUNCH: We'll find a time on this day to web conference you into our class to kickoff the project.

May 13, 2021

OFFICIAL PROJECT END: We'll find a time on this day to web conference you into our class to close the project.
Key Milestones & Project Process
February 27, 2021

-

Competitive Assessment of Best-In-Class Franchises

Identify the top 10 franchises in the USA.

What is common among the franchises?

What makes each unique/special?

How do they maintain quality control?

What features would you recommend Zurena LLC focus on given our size and charge?




Suggested Deliverable:

March 27, 2021

-

Qualitative Feedback

Conduct two sets of qualitative interviews:

Current franchise owners (preferably in the beverage industry). Understand what works, what doesn't work and their wishes. Get their input on key considerations for a Zurena franchise.
Zurena franchise prospects. Generate hypotheses about who would be the best target and why. Interview to understand their likely channels of becoming aware of a Zurena franchise opportunity, what marketing messages would resonate (i.e., what they would want from a Zurena franchise) and what concerns they may have in pursuing a franchise opportunity.




Suggested Deliverable:

Synthesis of qualitative interviews.

April 10, 2021

-

Regulatory Considerations

Conduct research to understand the regulatory considerations in executing a franchise. Reporting requirements. Tax requirements. Other?




Suggested Deliverable:

Synthesis of regulatory considerations.

May 1, 2021

-

Final Presentation

Present final recommendations.

What is the optimal structure for a Zurena LLC franchise?
Who is our target audience? Why?
What are the compelling value propositions for our target audience to become a franchise owner?
How do we find and market to our target audience?
What support do we need to provide to our target audience beyond product?
Which geographical markets should we target first? Why?
Are there any key partnerships that will make a franchise path more successful?
Overall would you recommend Zurena LLC pursue a franchise at this stage of our evolution? Why or why not?




Suggested Deliverable:

Final presentation – PowerPoint with supporting documentation.

Presented via video conference.