Development of a New Preferred Source Service Offering
A Collaboration Between
NYSID recently commissioned the Rockefeller Institute of Government, a public policy think tank that conducts cutting-edge, nonpartisan research and policy analysis, to measure the fiscal and social value NYSID created for New York State and its taxpayers through the facilitation of the Preferred Source Program. One of the key findings in the report was the risk automation could pose for NYSID contracts over the course of the next two decades; an estimated 75% of NYSID's workforce faces elimination due to automation. In light of this, the proposed scope for this project would be for students to assess the skill sets of the population that we serve, and help develop a proposal for what could be our next preferred source offering.
HOST VENUE ADDRESS
Students will be coming to our main office located at 11 Columbia Circle, Albany NY 12203.
REQUIRED PREREQUISITES
NYSID is not a traditional non-for-profit, in that we do not receive Federal or State funding, nor do we conduct any fundraising as an organization; rather NYSID is a facilitating agency for New York State's Preferred Source Program. Before being able to begin researching potential new service offerings, it is important to understand New York State's Preferred Source Program and the regulatory environment in which NYSID operates.
Important Links to Research:
LEARNING OBJECTIVES
Students will be able to identify potential new Preferred Source Offerings, increasing the number of employment opportunities for individuals with disabilities. Additionally, students will gain a greater understanding of the positive impact integration of the population we serve can have on an organization.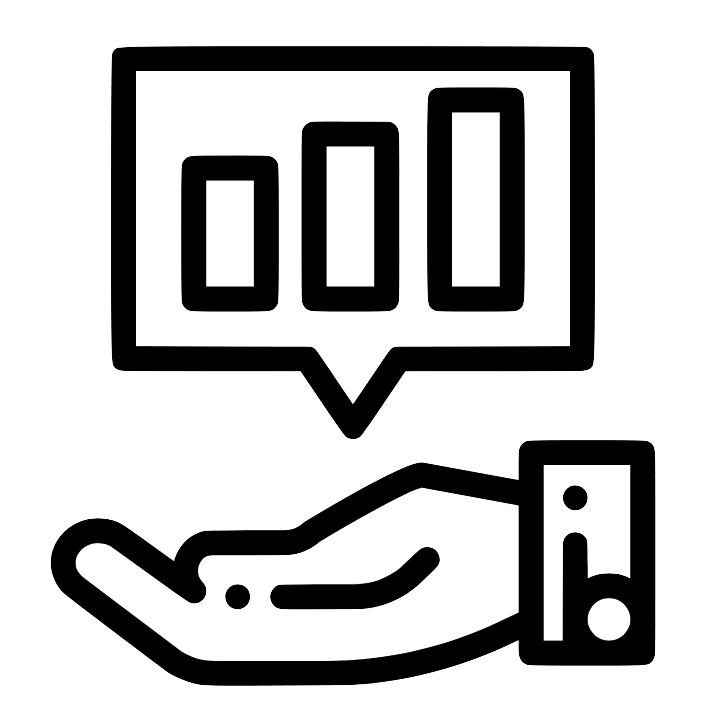 Corporate Social Responsibility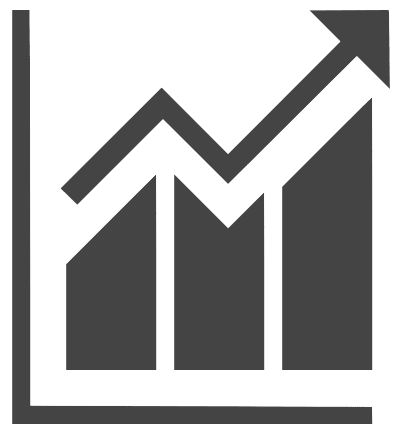 Growth Strategy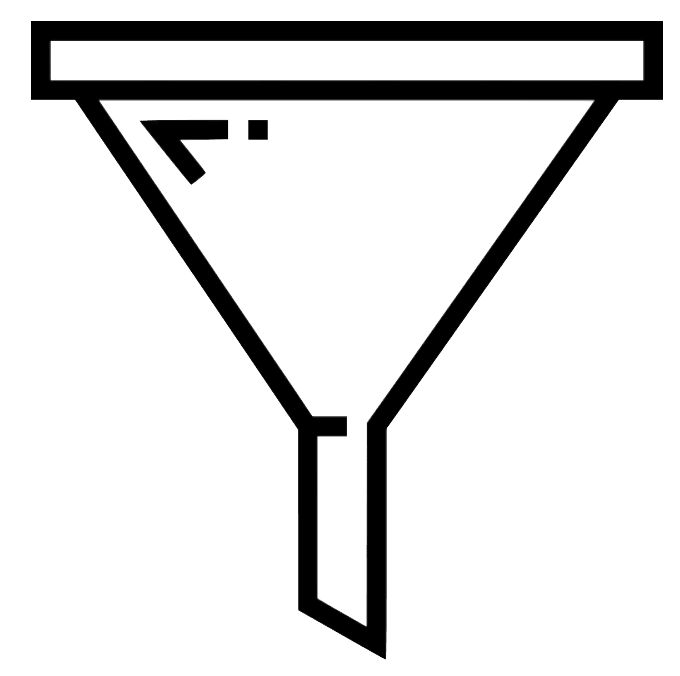 Sales & Business Development
Established in 1975, NYSID is a non-for-profit membership organization that is a facilitating agency for New York State's Preferred Source Program. The Preferred Source Program was established by Article XI, Section 162 of the New York State Finance Law in order to advance special social and economic goals related to the employment of New Yorkers with disabilities. Under this law, when certain products or service offerings meet the purchasing needs of a state or local government agency, public benefit corporation and some public authorities, those purchases must be made through the Preferred Source Program.
Experiential Learning Program Details
| | |
| --- | --- |
| School | University of Notre Dame Mendoza College of Business |
| Engagement Format | Capstone - Small Team Consulting Project - Students work in small groups of 2-6 directly with faculty and host company project champions on developing real solutions to real-world challenges. |
| Course | |
| Level | Graduate |
| Students Enrolled | 120 Enrolled, 2-5 per group per project |
| Meeting Day & Time | 3/2 - 3/5/2019 on-site at host company |
| Student Time Commitment | 1-3 Hours Per Week |
| Company Time Commitment | 3-5 Hours |
| Duration | 4 days (03/02/2020 - 03/05/2020) |
| Touchpoints & Assignments | Due Date | Submission | |
| --- | --- | --- | --- |
There are currently no students assigned.
March 2, 2020

-

Understand the Current Market/Regulatory Environment

Students will explore NYSID's current Preferred Source service offerings and the regulatory environment in which it must operate.By the end of the day students should have the goal of being able to understand the following:

The regulatory environment that NYSID must operate in. What are the potential barriers/opportunities.
The service offerings currently approved under the Preferred Source guidelines & the definitions of these offerings.
The role of Member Agencies/Corporate Partners.

There will be a roundtable discussion at lunch, where students will have the opportunity to hear from NYSID's Executive Leadership Team.




March 2, 2020

-


March 3, 2020

-

Understand the Population NYSID Serves

Students will have the opportunity to meet with Executives from various Member Agencies and Corporate Partners (lunch will be provided), with the goal of gaining an in depth understanding of:

The population that NYSID serves.
The challenges our Member Agencies/Corporate Partners face.
The potential service opportunities our Member Agencies/Corporate Partners see for growth within the Preferred Source program.




March 3, 2020

-


March 4, 2020

-

Develop a comprehensive list of potential new Preferred Source Offerings.

Research & BrainstormStudents will:

Evaluate the information gained over the course of the visit.
Conduct research and brainstorm potential new service offerings.
Review the elements that must be included in the application for a new Preferred Source service offering.




Suggested Deliverable:

Select 2 new service offerings that you plan to propose to NYSID's Executive Team as areas of growth & opportunity.

March 4, 2020

-


March 5, 2020

-

Preferred Source Application

Student will finalize their proposal for a new Preferred Source service offering; selecting the offering they see as most valuable to NYSID, NYSID's Member Agencies/Corporate Partners, and most importantly, the individuals NYSID serves.




Suggested Deliverable:

Develop a Preferred Source application for the new service offering completing as many of the application requirements as possible.

Service Description – The application shall include the name of, and a description of, the service (either by specification or narrative explanation), including a recitation as to how it is new or substantially different from the services already offered by the preferred source.
Market Information – The applicant should provide information on the scope of the potential market for the service.
Client Employment – The applicant should identify the nature of the tasks the clients of the preferred source will perform in the preparation in providing the service. Projected employment opportunities for clients should be quantified.
Preferred Source – The applicant should identify the specific preferred source which will provide the service, and provide evidence of the preferred source's qualifications and expertise to provide the service. If applicable, the Preferred Source shall also identify the corporate partner the preferred source will be working with to provide the services.
Value Added – The application must specifically address the value added by preferred source client labor to the finished service.
Direct Labor Workforce – The application must specifically detail the number and hours of the direct labor employed in the provision of each preferred source service agreement and reflect the objective that 75% of the direct labor be provided by people who are blind or by people with disabilities. The following guidelines allow exceptions for service agreement phase-in, and for service agreements requiring a workforce of 10 people or less (measured as full-time equivalents)a. 75% of the direct labor under a preferred source agreement must be provided by people who are blind or by people with disabilities. For service agreements requiring a workforce (working supervisors and laborers) of 10 people or less, a majority of the direct labor must be provided by people who are blind or by people with disabilities.b. Upon application by the preferred source and approval by the Office of General Services, up to a six- month period will be allowed for phase-in of service agreements, after which the 75% direct labor requirement will apply. During phase-in, a majority of the direct labor must be provided by people who are blind or by people with disabilities.c. Preferred source applications will indicate a start-up date (based upon termination of the existing contract or other factors as applicable). This start-up date will key the phase-in period.d. These workforce standards will apply to all new service requests and to all requests for changes in, or renewal of, approved services.e. Direct labor includes all labor other than non-working supervisors.

If it is anticipated that a preferred source will not be able to meet the 75% direct labor requirement for a service agreement within the allowable phase-in period, the preferred source application must specifically address staffing and related timing issues.

Cost/Benefits Analysis – The application will provide a summary of projected costs and benefits expected to accrue to the State, its agency(ies), political subdivision(s), public benefit corporations(s), or the preferred source, as well as any broader social and economic impacts on client employment and government costs. (For example, will a successful application maintain client employment, create employment opportunities for new clients, or result in reduced governmental support being provided to clients through other government programs?) The analysis should be quantitative but may include qualitative factors.
Cost/Price Data – The application should include information sufficient to enable OGS to approve the price data on the commodity or service in accordance with the statute. For applications involving multiple individual service rates (e.g., wage rates), the price of each individual service component may not exceed 15% above prevailing market price. Preferred sources are encouraged to provide independent market analyses to be considered in the OGS determination of prevailing market price. The application submitted must include the following elements:

 

March 5, 2020

-

There are no resources currently available