Help a fast-growing writing support technology company develop and launch a direct-to-consumer strategy
A Collaboration Between
Ecree is a fast-growing startup that has built an exceptional product aimed at helping students write more effectively. They've been on the market for the past 5+ years and have scaled quickly through district and school-wide contracts. The company has continued to raise funding on the vision of becoming the go-to software to help enhance writing quality for high schoolers around the globe. The team has decided recently that it is imperative to begin developing new revenue streams in order to achieve the customer and revenue growth needed to raise a Series A round in the future. After careful consideration, Jamey Heit, the company's CEO & Founder, in addition to the rest of his growing team, has decided that the company is destined to become a direct-to-consumer tool aimed at high schoolers and their parents. The direct-to-consumer software as a service model is vastly different from a sales approach than what they've done to-date. A typical institutional sale takes 12-18 months, which is why ecree is pivoting to include a direct to consumer option. Complimenting their existing institutional revenue stream with a successful direct-to-consumer model is one of their most strategic initiatives for 2019. Their product, however, doesn't require much adaptation in order to serve this market as well, which is why they believe this poses as an extremely compelling opportunity. ecree needs your help as a market research and strategic consulting team to help think through their direct-to-consumer approach more critically.
Project Goal
The key outcomes of this project include an overview of key competitors in the space, including similar technologies that offer software in a direct-to-consumer fashion (e.g.,Grammarly). They're also hoping to leverage your expertise in thinking through the ideal target audience profiles for this strategy, including the go-to-market launch strategy once you've been able to settle on the most ideal target audience. Lastly, they're looking for your help in understanding how the company will evolve from a revenue and cost perspective over the next 5-years based on this change.
Key ecree Metrics
Metrics for Writers (Students)
Engagement:
Students spend an average of 8+ hours using ecree per course
70% of students who register for ecree submit a paper
Outcomes:
ecree compares the initial score when a student enters the platform and the score on their final version
Average improvement is 9 points on a 0-100 scale
80-90% of students earn a higher grade when using ecree
Metrics for Teachers & Institutions
Hours of Time Grading Saved:
Teachers save on average 100+ hours a year - we assume a standard teaching load of four courses per term in Higher Ed and five courses a term in K-12
Hours of Additional Student Engagement:
Students receive 8+ hours of direct coaching when using ecree
Percent of Students Passing:
6% more students are able to pass relevant classes because of using ecree
Percent Increase in Class Sizes:
Teachers can accommodate up to 3-5x more students with ecree
Metrics for Investors
Total Papers Submitted: 180,000
Revisions To-Date: 1.7 million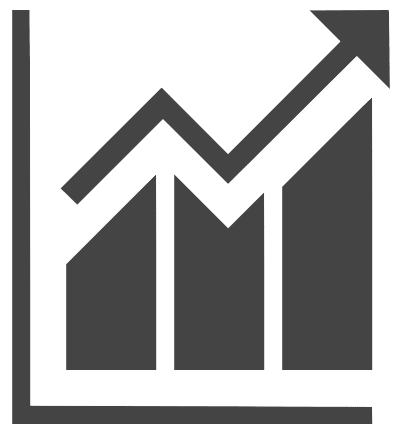 Growth Strategy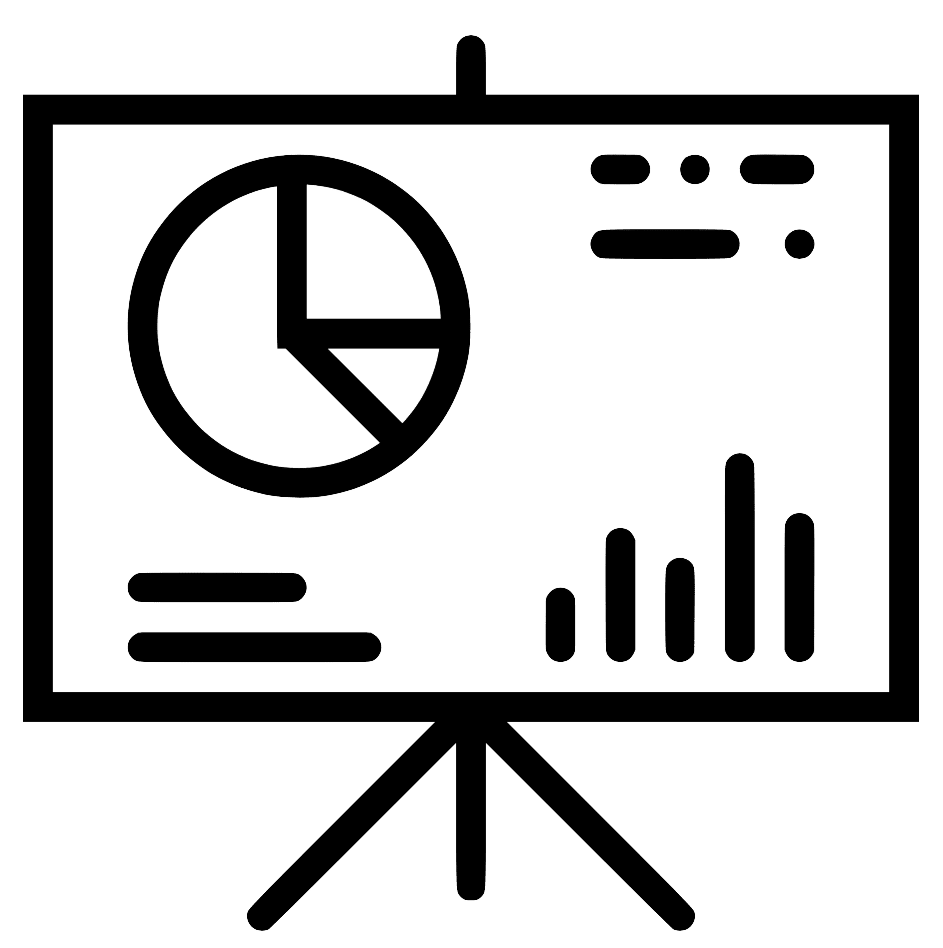 Marketing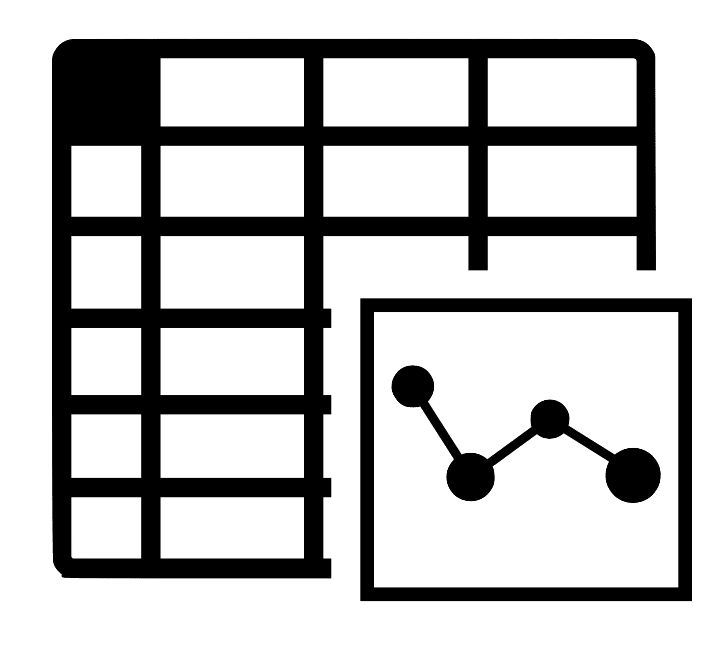 Reporting, Financial Planning & Analysis
Research & Development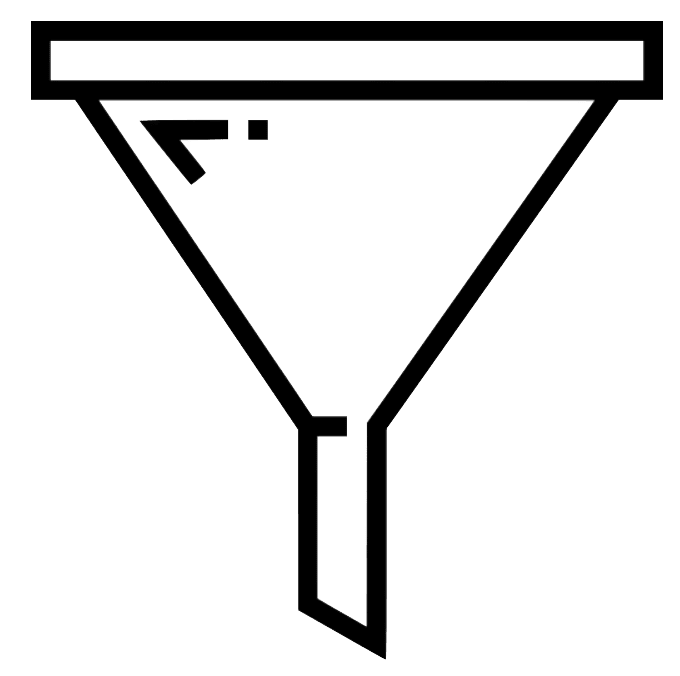 Sales & Business Development
| | |
| --- | --- |
| Company | Ecree |
| HQ | North Carolina |
| Revenue | Unlisted |
| Employees | 10-25 |
| Stage | High-Growth Startup |
| Hiring Potential | Follow-on Projects, Formal Internship, Entry Level Full-Time, Upper Level Full-Time |
| Website | http://www.ecree.com |
Provider of an automatic essay assessment platform designed to improve student outcomes. The company's platform is a web-based writing assessment and evaluation tool providing students with real-time feedback to improve their writing and helping teachers by automating the grading process. Mission Statement: ecree wants to help everyone become a better writer because good writing skills are the single most important factor in the professional world. The ecree Interactive Editor serves as an on-demand writing coach – available wherever and whenever a student needs it. ecree is the only technology available that provides the same quality feedback as a human expert. ecree's technology is changing the paradigm of writing assessment – by evaluating student work against a predetermined rubric that clearly and objectively defines the metrics of quality writing. ecree lets students decide when they need help – they also get immediate feedback as they write, and they can practice as much or as little as they want. There's no limit to how many drafts students can submit. The most concrete way for students to improve their writing is first to clearly understand the rules. ecree's rubric covers the standard elements of strong academic writing: organization, use of evidence, analysis and appropriate grammar. Using this objective rubric, ecree supports teachers by providing a clear and consistent baseline for determining the technical quality of student writing. That way, the teacher can concentrate on content-driven instruction. ecree is the best resource for immediate, specific writing feedback. They help students write better while saving teachers critical time.
Experiential Learning Program Details
| | |
| --- | --- |
| School | The International Accreditation Council for Business Education (IACBE) |
| Engagement Format | Live Case - Think "Hackathon" or Case Competition with a whole class of students! This learning format allows educators to deliver experiential learning to students at scale. Students are often split into groups to work on a live case (or a series of cases) from a real host company that directly relates to key learning objectives. |
| Course | IACBE Spring 2019 Case Competition |
| Level | |
| Students Enrolled | 50 |
| Meeting Day & Time | TBD |
| Student Time Commitment | 4-7 Hours Per Week |
| Company Time Commitment | 2 Hours |
| Duration | N/A |
| Touchpoints & Assignments | Due Date | Type | |
| --- | --- | --- | --- |
March 8, 2019

-

Part 1: Deep Dive on Product, Business Model, and Key Stakeholders

Identify and profile the key stakeholders that use a tool like ecree. Consider: students, teachers, institutions/administration, parents and others.

What is the key value prop for each of their different stakeholders?
How has the product been able to deliver this value to stakeholders to-date?
Who has been paying for ecree to-date? Where does this funding come from?
Why has ecree been a priority for these customer segments? Has ecree been able to deliver as expected?




Suggested Deliverable:

Provide a status update and share some key facts, interesting patterns or unique findings from your research for use in subsequent parts of the project.

March 15, 2019

-

Part 2: Competitive Landscape and Market Research on Direct-to-Consumer Demand

What similar products and resources exist to deliver value to ecree's various stakeholders in a direct-to-consumer fashion? (Consider specialized software, tutors, writing tools, books, special classes, and other resources).

How do ecree's stakeholders think through their writing support needs?
What types of tools and support do students want when they think about writing proficiency? How are these needs being addressed by the various different solutions already on the market?
Are there any tools on the market that exist that address a similar need to ecree as a direct-to-consumer product? How effective are these tools at delivering quality outcomes to end-users?




Suggested Deliverable:

Continue to document your research and findings to leverage for the final paper and presentation.

March 22, 2019

-

Part 3: Establish Target Audience Segments for ecree's Direct-to-Consumer Model

What segments of students (and parents/families) exist in the high school education market?

How large are each of these segments? What are the relevant demographic and psycho-graphic characteristics of each segment?
What segments seem the largest and most appealing for a product like ecree?




Suggested Deliverable:

Using prior research and the guiding questions above, create a Audience Segmentation analysis for use in a D2C model.

March 29, 2019

-

Part 4: Define Go-to-Market Strategy for ecree's Direct-to-Consumer Model

Which target audience is most likely to adopt the tool using a direct-to-consumer approach?

How would you explain the benefits of using the product to that particular target audience segment?
What marketing channels can you leverage to reach that audience?
What updates/changes to the website and marketing collateral would you recommend making in order to effectively approach that market?
How would you recommend that ecree launch their direct-to-consumer campaign?




Suggested Deliverable:

Further analyze the audience segments identified in Part 3 and provide a detailed analysis to help inform ecree's go-to-market strategy.

April 5, 2019

-

Part 5: Establish Pricing Strategy & Projections

How would you price the direct-to-consumer version of ecree?

Establish projections based on attainable sales over the next 5 years.
What key cost areas need to be considered when offering the direct-to-consumer version of the product? How would these scale as the direct-to-consumer model takes off?
What do you think it will cost to acquire new customers with the new direct-to-consumer model?
What do you think the average lifetime value of each customer will be?
Note: Current breakdown of costs…

Software Development: 43%
Sales & Business Development: 35%
Marketing: 15%
Office & Administrative: 7%




Suggested Deliverable:

Conduct a pricing analysis for a D2C version of ecree and forecast projections based on your analysis.

April 7, 2019

-

Final Deliverables

Submit a 2-Page Executive Summary and your Final Presentation via EduSourced by 5:00 PM ET on April 7th, 2019

Present Final Presentation on April 10th at the IACBE Annual Conference
20 Minute Presentation + 10 Minutes of Q&A (30-minutes total)
Teams will be presenting twice to two separate panels of judges
Location: Caesars Palace, Las Vegas, Nevada, USA




Suggested Deliverable:

Final deliverable Executive Summary & Presentation can be in the format of your choice, we encourage creativity and suggest timing the presentation to ensure it is within the allotted time, engages the audience and covers all required information.

April 11, 2019

-

Urgent Ethical Case Details

Provided courtesy of the University of Arizona Eller Center for Leadership Ethics, students will be challenged to come up with recommendations related to a complex multifaceted ethical case.

 

Students will be provided with the case at 8:00 AM PT on 4/11 at the IACBE Annual Conference in Las Vegas. They'll have 4 hours to prepare their insight and present to three different panels of judges throughout the afternoon starting at 1:00 PM PT.




Suggested Deliverable:

Submit Final Presentation via EduSourced by 12:00 PM PT on April 11th, 2019.

​

Present Final Presentation on April 11th at the IACBE Annual Conference

15 Minute Presentation + 5 Minutes of Q&A (20-minutes total)
Teams will be presenting three times to two separate panels of judges
Location: Caesars Palace, Las Vegas, Nevada, USA
There are no resources currently available
There are currently no supervisors assigned.
There are currently no students assigned.