Examine our financial flow of church members, individuals, other churches, organizations and foundations. Suggest new streams and ways to strengthen existing relationships. Examine our neighborhood presence and suggest ways to market our mission, identity, values and goals.
Host Venue Address
1412 S. Carroll St. South Bend IN 46617
REQUIRED PREREQUISITES
Reading about the history of the church. Knowledge of trends in non-profit donations and best practices. Familiarity with issues of homelessness in South Bend specifically and nationally.
LEARNING OBJECTIVES
Understand the Fundraising for Faith Based Organizations and Non-Profits
Analyze trends and how that indicates health of an organization
Ability to recommend a comprehensive plan and improvement in process flows
Use of marketing and PR to develop a better relationship with the local community
RECOMMENDED PRE-READING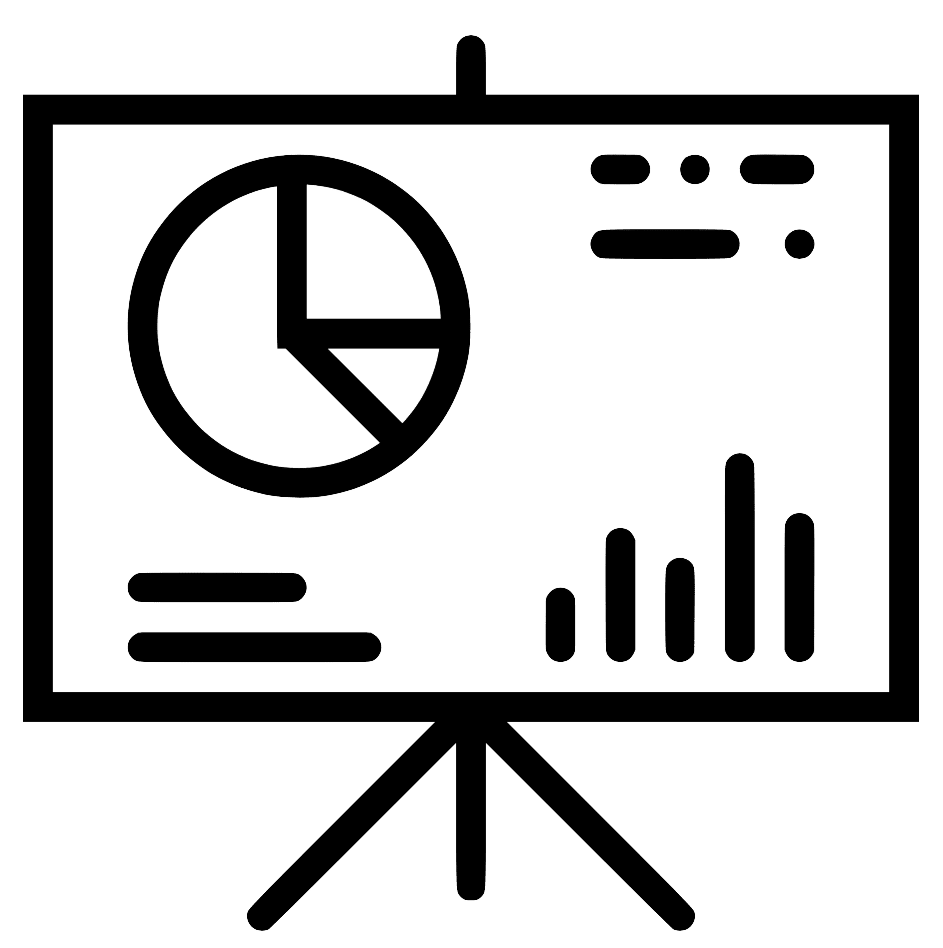 Marketing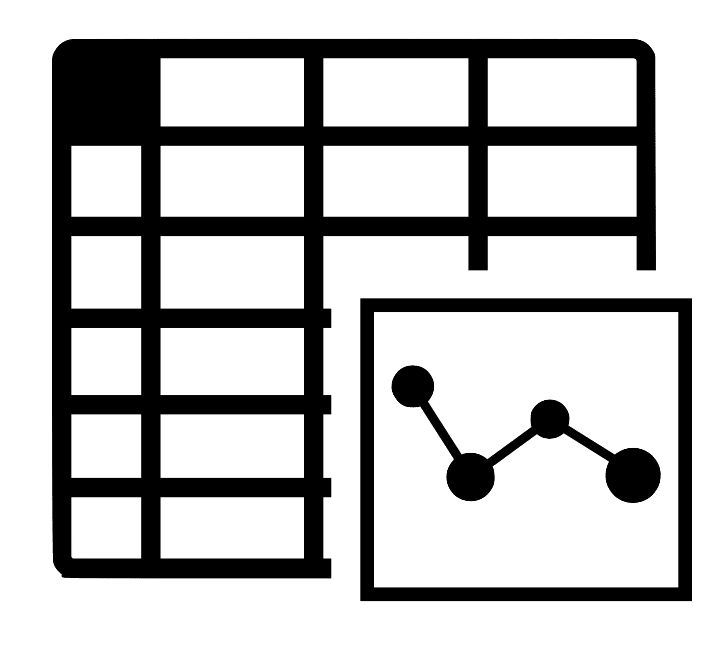 Reporting, Financial Planning & Analysis
Called by God to minister to the Southeast Neighborhood of South Bend, Indiana. Believing in the sacred and equal worth of all people, we celebrate God's grace with acts of hospitality, love, acceptance, respect, service and advocacy. These acts are rooted in our faith in Christ, empowered by the Holy Spirit and strengthened by our worship, which is centered on the Word and weekly celebration of the Eucharist. We provide a Sunday community dinner, and Hospitality Center Monday-Thursdays 8-11am. We serve breakfast, provide showers and laundry, phone and mail services, food and clothing pantry. We host social work interns, nursing students, housing case managers, community advocates, health insurance navigators, and various well-being groups.
Experiential Learning Program Details
| | |
| --- | --- |
| School | University of Notre Dame Mendoza College of Business |
| Engagement Format | Capstone - Small Team Consulting Project - Students work in small groups of 2-6 directly with faculty and host company project champions on developing real solutions to real-world challenges. |
| Course | |
| Level | Graduate |
| Students Enrolled | 120 Enrolled, 2-5 per group per project |
| Meeting Day & Time | 3/2 - 3/5/2019 on-site at host company |
| Student Time Commitment | 1-3 Hours Per Week |
| Company Time Commitment | 3-5 Hours |
| Duration | 0.43 Weeks |
| Touchpoints & Assignments | Due Date | Submission | |
| --- | --- | --- | --- |
March 2, 2020

-

Financial Analysis

Look at database of givers. Look at past reports. Examine current giving and past givers.




Suggested Deliverable:

Who are the one time donors?

Who are regular donors?

What organizations are involved?

March 2, 2020

-

Marketing Evaluation

Interviews with staff, guests, volunteers.




Suggested Deliverable:

analysis of impact of Programs

Community connections

Look for Changed lives

Highlight Relationships with the community

March 3, 2020

-

Finanial Motivation

Phone interviews, create plan for follow up through different media.




Suggested Deliverable:

Why do people give to BCP?

Why have people stopped or lessened their giving to BCP?

How can we best contact people for thank yous, follow ups, special requests?

March 4, 2020

-

Finanial Health

Software recommendations; message to share with members, staff, volunteers.




Suggested Deliverable:

What system can we use moving forward to track finances?

What are our strengths to celebrate?

What are our weaknesses to address in the future?

March 4, 2020

-

Marketing Impressions

Interviews with those outside BCP




Suggested Deliverable:

How do others view BCP?

Neighbors

Other programs for homelessness

Service providers
There are no resources currently available
There are currently no students assigned.