Growing Customer Accounts by Creating a Premium Chef-Connected Experience
A Collaboration Between
HUNGRY needs help elevating their customer experience from great tasting food to a true chef-connected experience. They need help researching, interviewing, and visualizing data related to key stakeholders like admins/office managers (buyers) and end-users (those who are eating the food). They're ultimately trying to create better customer loyalty and fanatics that are open to sharing their experience with others in their network.
The ultimate goal is to help HUNGRY shift the business from a sales-driven, linear growth model to one with a more of an exponential growth profile. They want to leverage best practices from companies like Uber that provide premium offerings with higher margins alongside traditional offerings (like Uber Black), which can help them scale more quickly. 
 Students who enroll in this course will:
Understand the nuances of a highly fragmented and saturated foodservice market.

Develop a better understanding of how high-growth businesses assess new offerings and product differentiation tactics

Be able to convert qualitative interviews into comprehensive data and insights for business leaders.
Prerequisites:
This project is most suitable for MBA students that are interested in working on high-growth business challenges in the foodservice space. Experience around marketing, data visualization, and software products is a plus. 
PLEASE NOTE: Participants will be required to sign a non-disclosure project agreement regarding the handling of confidential information and intellectual property.
Logistics:
This "Interterm" Immersion will be based in Arlington, Virginia.
Students will need to secure transportation and lodging on their own.
Additional details on travel can be found under "Travel Reimbursement Details" at the front of this document.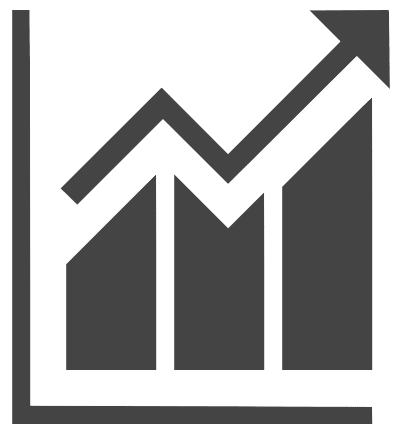 Growth Strategy
Product Design & Development
Research & Development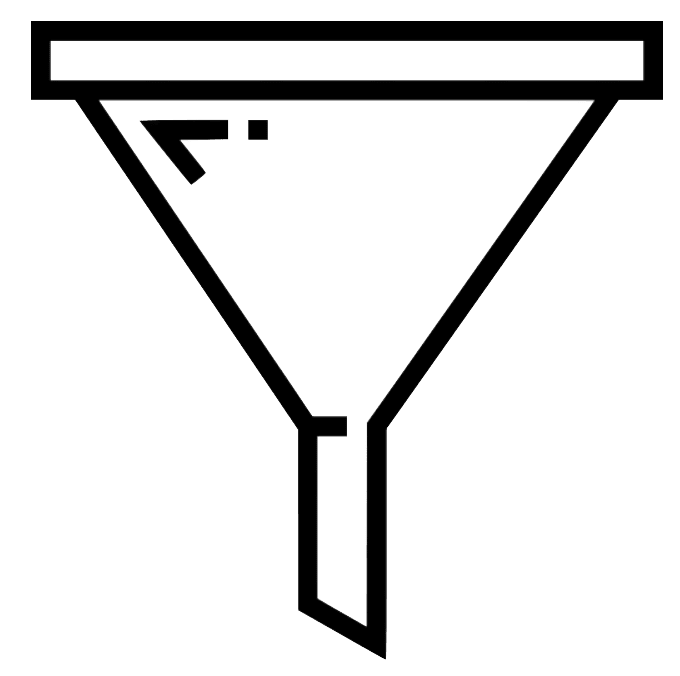 Sales & Business Development
| | |
| --- | --- |
| Company | HUNGRY |
| HQ | Virginia |
| Revenue | Unlisted |
| Employees | 50-100 |
| Stage | High-Growth Startup |
| Hiring Potential | Follow-on Projects, Formal Internship, Entry Level Full-Time, Upper Level Full-Time |
| Website | https://www.tryhungry.com |
HUNGRY is a food-tech start-up disrupting a highly fragmented, $21 billion, corporate catering industry by providing a data-driven digital marketplace that offers a unique supply of top chefs to corporate offices everywhere. The company utilizes machine-learning technology to reduce the pain points of traditional office catering. HUNGRY's digital marketplace is a shared economy platform that provides office workers with access to a network of the best local chefs and allows chefs to efficiently sell their most authentic dishes directly to consumers. The variety offered by HUNGRY provides for an unparalleled experience of a one-stop catering service that provides higher quality food at a lower cost. HUNGRY's proprietary optimization algorithms work to simplify the ordering process by providing clients with individually curated menus that are sure to please their employees. By combining the machine learning AI with HUNGRY's exclusive network of top chefs, HUNGRY allows clients to place their catering needs on autopilot with the reassurance that they will always receive a great experience without the repetition that would occur with any other traditional caterer or restaurant. HUNGRY's top chefs include a former White House chefs, a 3-time Chopped Champion, & even a James Beard Award winner. The food quality, authenticity, & connection to local chefs is unique to HUNGRY. We already have many happy HUNGRY customers like Twitter, AOL, Hilton, Microsoft, Sotheby's, Deloitte, Cooley, 1776 and many other local companies who value the amazing food experience they can provide and who see the culture and productivity benefits that come from providing breakfast and/or lunch for their teams. I invite you to give HUNGRY a try at www.TryHungry.com
Experiential Learning Program Details
| | |
| --- | --- |
| School | University of Notre Dame Mendoza College of Business |
| Engagement Format | Capstone - Small Team Consulting Project - Students work in small groups of 2-6 directly with faculty and host company project champions on developing real solutions to real-world challenges. |
| Course | |
| Level | Graduate |
| Students Enrolled | 120 Enrolled, 4-5 per group per project |
| Meeting Day & Time | 3/2 - 3/5/2019 on-site at host company |
| Student Time Commitment | 1-3 Hours Per Week |
| Company Time Commitment | 3-5 Hours |
| Duration | 0.43 Weeks |
| Touchpoints & Assignments | Due Date | Submission | |
| --- | --- | --- | --- |
There are no resources currently available
There are currently no students assigned.