Growing Mysteria Cosmetics – Project 1 – Marketing, Sales & Business Development, Purchasing, Logistics and Supply Chain
A Collaboration Between
PROJECT 1: Sales and Marketing Channel Assessment, Performance Recommendations and New Strategy Development
SYNOPSIS
Mysteria Cosmetics needs help analyzing their sales and marketing strategy. Through a careful analysis of their current strategy, they're hoping you can make recommendations on how they might be able to reach more customers more effectively. They're looking for a comprehensive plan of how they can launch a new strategy and the outcomes they can expect if successful.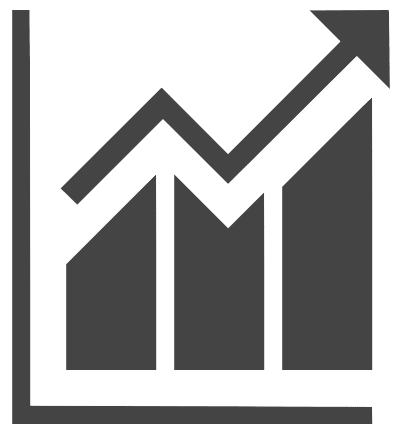 Growth Strategy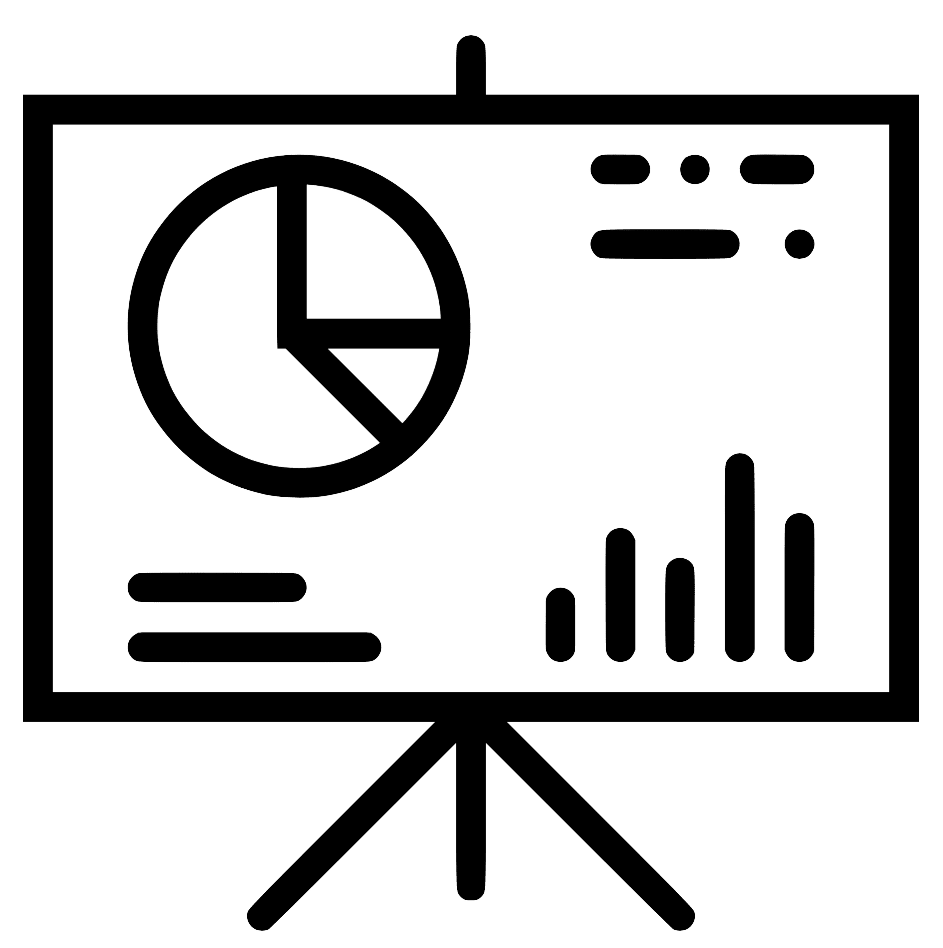 Marketing
Product Design & Development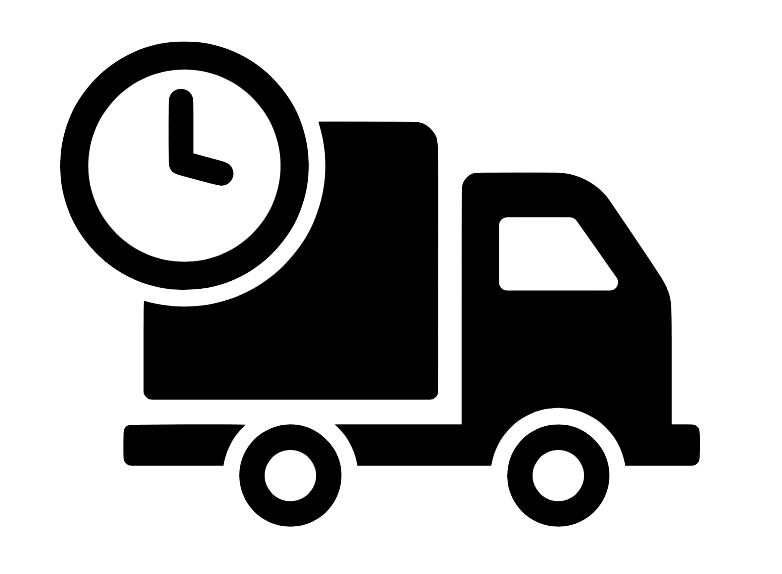 Purchasing, Logistics, Supply Chain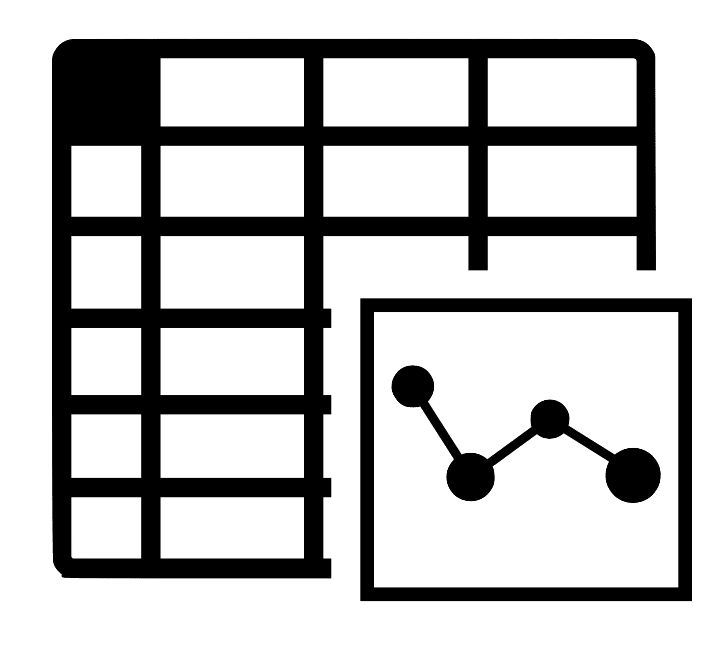 Reporting, Financial Planning & Analysis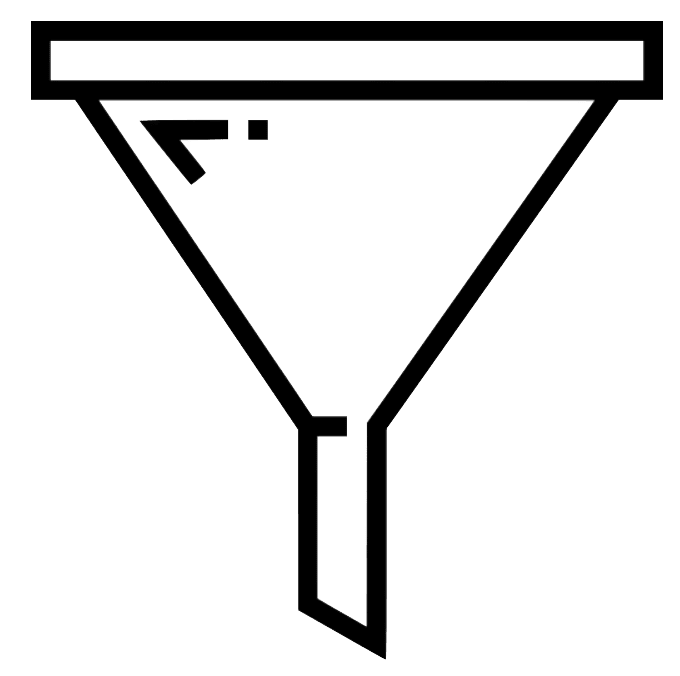 Sales & Business Development
Mysteria Cosmetics has taken off over the past year, selling ​thousands of units​ to customers ​across the globe​. Today, the company is scaling quickly, but the whole process, including sourcing raw materials, product development, product formulation,marketing, and sales are done by the two co-founders exclusively. They're very excited to open up their company for the first time to students so that they can gain a better understanding of their business.
Experiential Learning Program Details
| | |
| --- | --- |
| School | Northern Illinois University (NIU) |
| Engagement Format | Live Case - Think "Hackathon" or Case Competition with a whole class of students! This learning format allows educators to deliver experiential learning to students at scale. Students are often split into groups to work on a live case (or a series of cases) from a real host company that directly relates to key learning objectives. |
| Course | |
| Level | N/A |
| Students Enrolled | N/A |
| Meeting Day & Time | N/A |
| Student Time Commitment | 4-7 Hours Per Week |
| Company Time Commitment | 2 Hours |
| Duration | 12.71 Weeks |
| Touchpoints & Assignments | Due Date | Type | |
| --- | --- | --- | --- |
September 30, 2019

-

PART 1: Analysis of Existing Sales and Marketing Channels

What sales channels is Mysteria using? (e.g., E-Commerce, Retailers,Wholesalers, Marketplaces, etc.)
What marketing channels does Mysteria use to generate interest? (e.g., Social Media, Traditional Media, Webinars, Specialty Shows/Conferences, etc.)
How do the sales and marketing channels tie to one another? (Conversion)
How would you rate performance on each sales and marketing category?
What suggestions do you have to improve performance in sales and marketing? The first step is to learn more about their current sales mix.




Suggested Deliverable:

Milestone Deliverable – Due on September 30th:
A comprehensive analysis of the sales and marketing strategy used by Mysteria Cosmetics including measured performance and recommendations for improvements

October 30, 2019

-

PART 2: Alternate Channels Recommendation

What sales and marketing channels are available that Mysteria is not yet using?
What are the costs associated with using these channels?
What is the potential impact if they choose your suggested channels?
How does that compare with their performance so far through their original channels of choice?




Suggested Deliverable:

Milestone Deliverable – Due on October 30th:

A similar comprehensive overview of the potential sales and marketing channels not currently being used. This should help Mysteria Cosmetics compare their current performance with potential performance if they choose to invest in new channels.

November 30, 2019

-

PART 3: Select Top Channel & Recommend Launch Strategy

Of all the channels recommend in Part 2 above, what channel is most likely to produce the highest ROI (Return on Investment) for Mysteria?
Once you hone in on the highest potential channel, develop a launch strategy.
Why do you feel this channel would be higher performing than others?
What is the cost of using that channel for marketing and/or sales purposes?
What are the expected outcomes? Over what timeline?




Suggested Deliverable:

Milestone Deliverable – Due on November 30th:
Develop a comprehensive proposal on a new sales and marketing strategy that can help take the business to the next level. The more detail,the better! This should highlight not only the channel you selected as an ideal way for the business to increase sales, but also the cost, expected outcomes, and plan to get started.

December 3, 2019

-

Final Deliverable

Final Deliverable – December 3rd: Mysteria Cosmetics is looking for a comprehensive overview of the work that was done. Prepare a presentation and paper that provides an overview of the process that was used and the results that were ultimately generated.




Suggested Deliverable:
There are no resources currently available
There are currently no supervisors assigned.
There are currently no supervisors assigned.
There are currently no students assigned.