Implementation of Strategic Plan for Federal Construction Firm
A Collaboration Between
A strategic plan is worth the paper it's written on if the plan is not executed. During 2019 Onopa developed a strategic plan to anticipate changes in it's business model. During 2020, management wants to test an implementation model called FOAMSHIP. The model integrates functional and non-functional areas within an organization to create a culture that rewards performance. A successful project would result in a dynamic management platform that enables future growth.
HOST VENUE ADDRESS
Headquarters: 2210 W 1st Street Sanford, FL 32771
REQUIRED PREREQUISITES
3-5 years work experience is preferred since this would bring real life challenges of organizational buy-in to strategic planning and execution.
LEARNING OBJECTIVES
Students will understand the challenges of creating a culture that rewards performance.
Students will understand how effective cross functional communication strengthens execution.
Students will help develop a fully integrated dashboard that management will use to grow the business.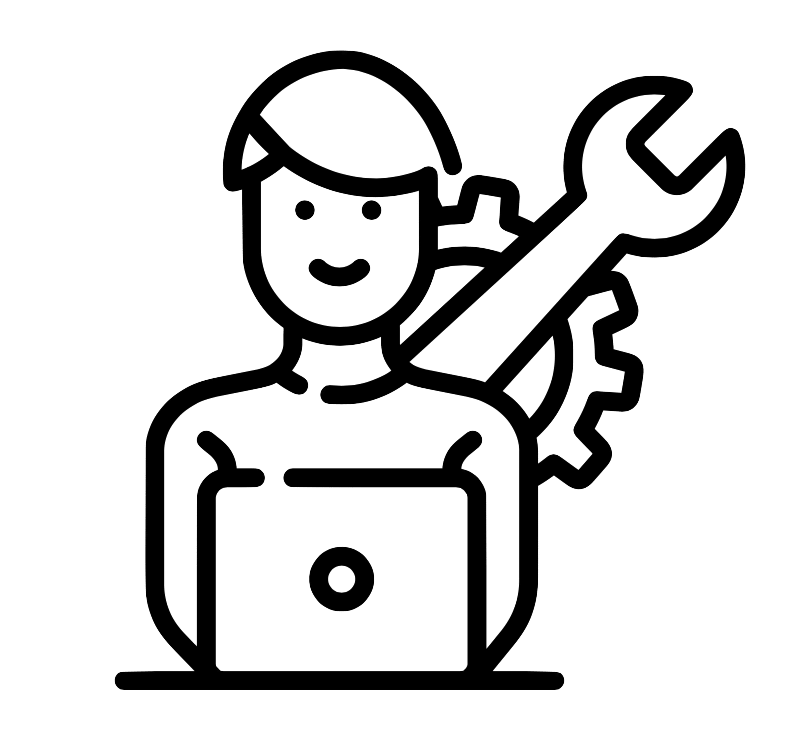 Customer Service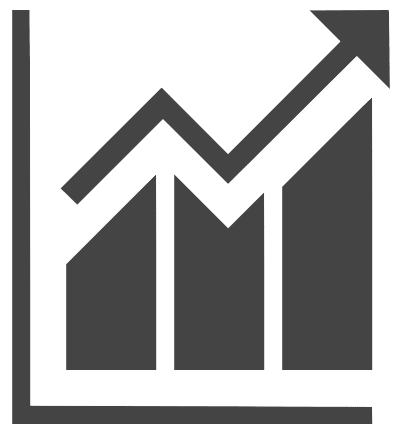 Growth Strategy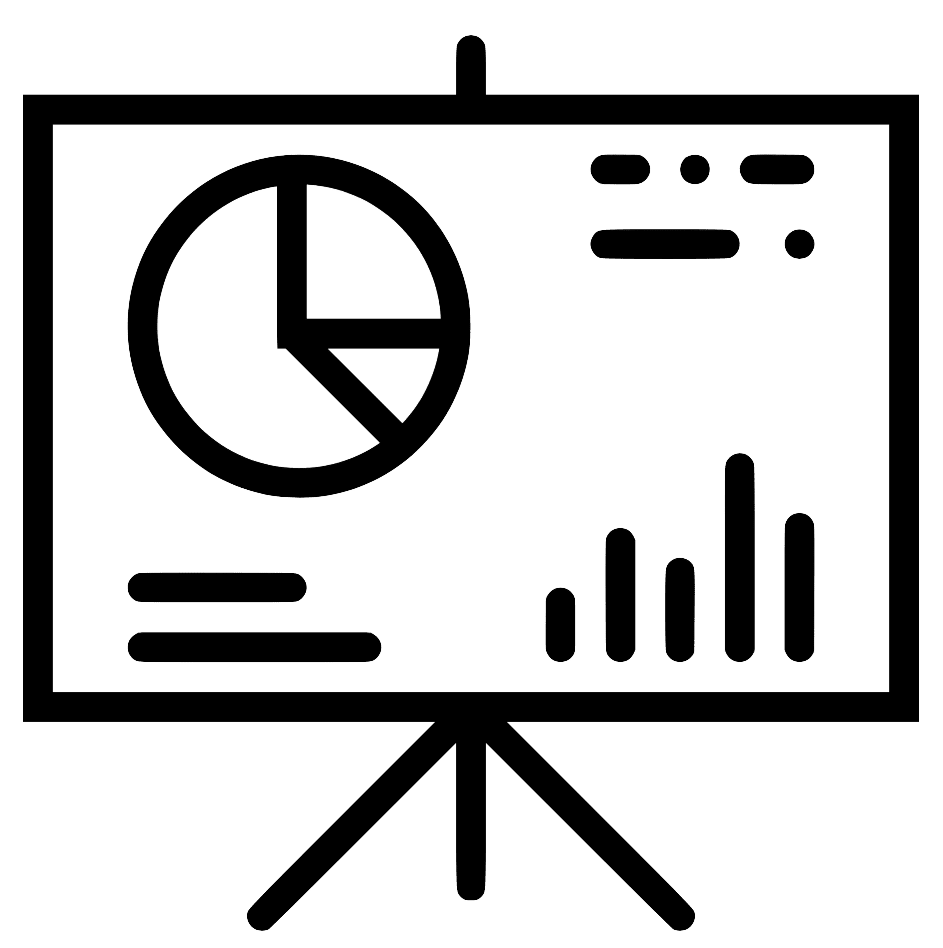 Marketing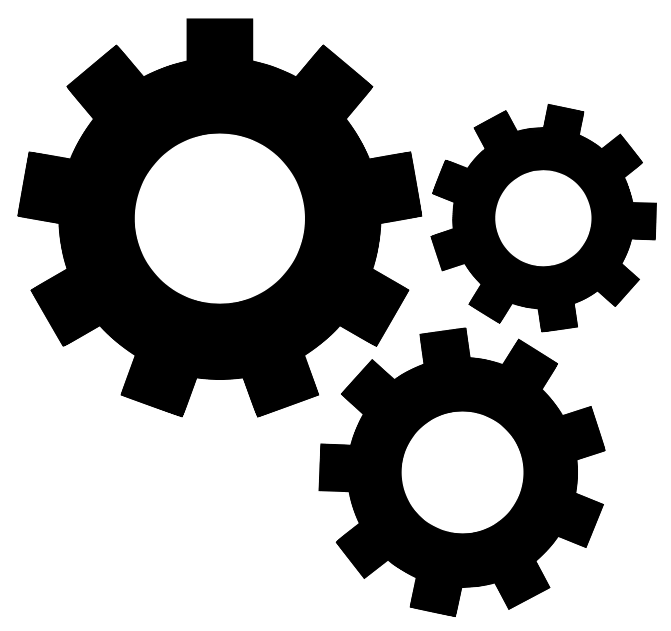 Operations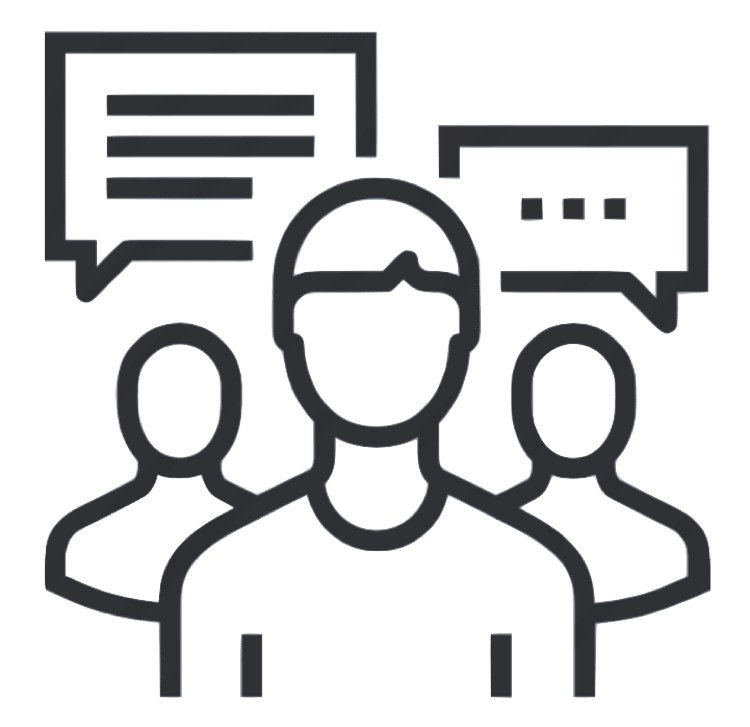 Org Culture, D&I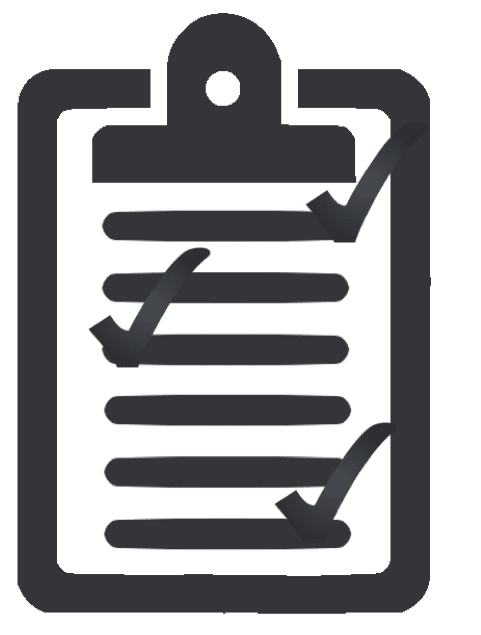 Quality Control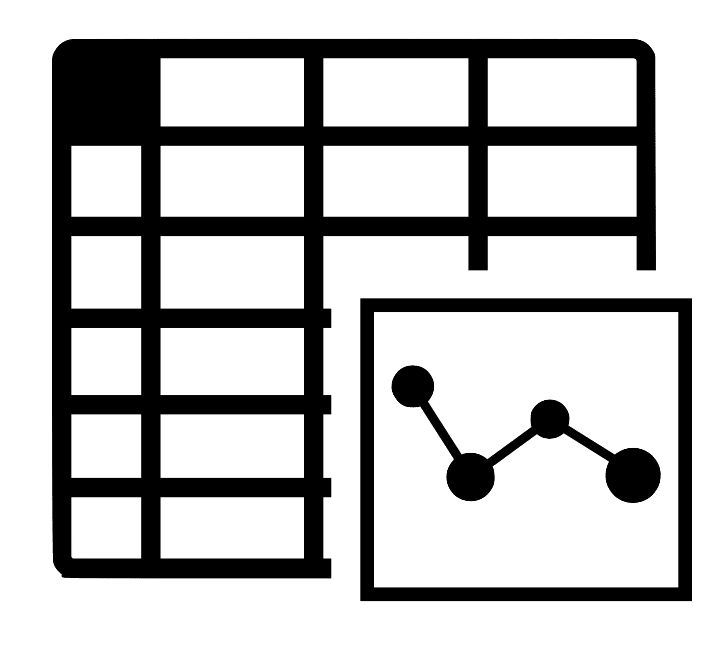 Reporting, Financial Planning & Analysis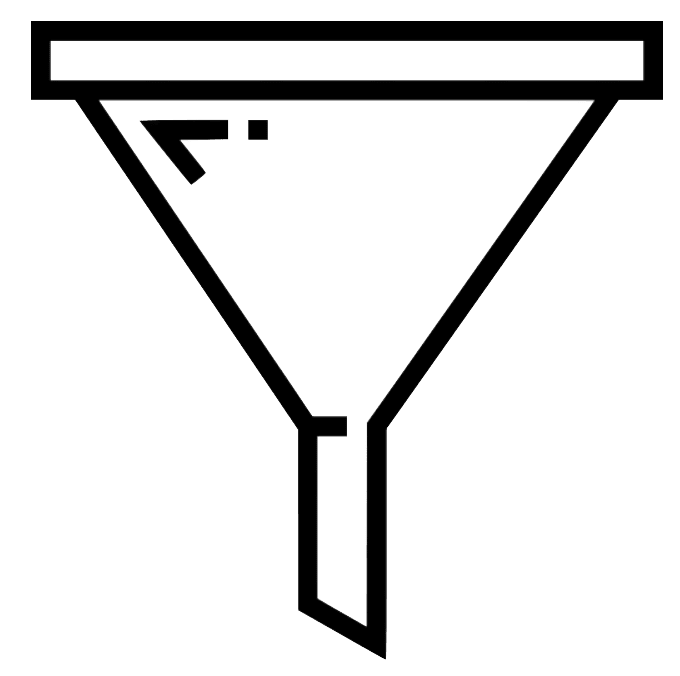 Sales & Business Development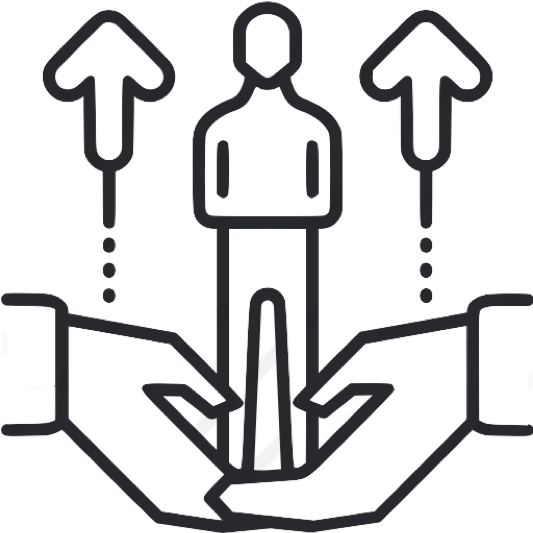 Talent Management
Onopa Services is a general contractor serving the federal government for the last 10 years. With a primary focus on military construction, the firm generates revenues of $10M+ with projects ranging from small repairs to multi-story building renovations. The firm has over 40 employees across headquarters in Sanford, FL and field offices in multiple states.
Experiential Learning Program Details
| | |
| --- | --- |
| School | University of Notre Dame Mendoza College of Business |
| Engagement Format | Capstone - Small Team Consulting Project - Students work in small groups of 2-6 directly with faculty and host company project champions on developing real solutions to real-world challenges. |
| Course | |
| Level | Graduate |
| Students Enrolled | 120 Enrolled, 2-5 per group per project |
| Meeting Day & Time | 3/2 - 3/5/2019 on-site at host company |
| Student Time Commitment | 1-3 Hours Per Week |
| Company Time Commitment | 3-5 Hours |
| Duration | 0.43 Weeks |
| Touchpoints & Assignments | Due Date | Submission | |
| --- | --- | --- | --- |
March 2, 2020

-

Day 1 - Market Validation

What is our current market mix and is it optimal?
What improvements can be made to current bidding process?
What tools would help us capture more opportunities?




Suggested Deliverable:

A sales & marketing dashboard with key metrics.

March 3, 2020

-

Day 2 - Operational Excellence

What internal processes can be improved to maximize technical and non-technical resources?
How can communication be improved between main and field offices?
What tools would facilitate better project management?




Suggested Deliverable:

An operational dashboard with key metrics.

March 4, 2020

-

Day 3 - Financial Analysis

Is financial reporting aligned with strategic goals?
Are the correct financial controls in place to maximize profits?
Does our incentive plan motivate team performance?




Suggested Deliverable:

A financial dashboard with key metrics.

March 5, 2020

-

Day 4 - Management Recommendations

What elements are missing from our strategic plan or the FOAMSHIP model to achieve successful adoption?
What tools are available to maintain a real time corporate dashboard?
How does organization promote ownership and accountability for results?




Suggested Deliverable:

Key findings and recommendations for corporate dashboard.
There are no resources currently available
There are currently no students assigned.