Increase Sponsoring Organizations and Paid Memberships
A Collaboration Between
The Arc of Philadelphia needs help increasing their traction in two key areas: number of paid members and sponsoring organizations. 
They need help assessing best practices of how other community centers leverage the private sector for support with endeavors. They want assistance better attracting interest from commercial private-sector businesses.  The Arc programs typically leverage volunteer and financial support from local private enterprises. They're looking to add 10 new sponsors to the list through a creative marketing campaign that showcases the benefits and helps to convert interest into action. 
One of their additional goals is to increase their paid membership by 25% over the next year. They're looking for help with marketing strategies and tactics to attract the population they serve, which has traditionally been members of their community that are living with intellectual disabilities. 
Students who enroll in this course will:
Devise a strategy to increase community awareness in a non-profit social program

Understand the complexities of converting interested private sector parties into sponsors of non-profit activities

Learn more about the importance of focusing on development strategies as a non-profit

Craft a sales and marketing plan to increase formal memberships

Learn more about strategic planning for a mid-size non-profit with regional chapters and a national reach.
Prerequisites:
This opportunity is open to everyone, especially those who appreciate and want to learn more about community development and populations with developmental disorders. 
PLEASE NOTE: Participants will be required to sign a non-disclosure project agreement regarding the handling of confidential information and intellectual property.
Logistics: This "Interterm" Immersion will be based in Philadelphia, PA. Students will need to secure transportation and lodging on their own. Additional details on travel can be found under "Travel Reimbursement Details" at the front of this document. 
Account Management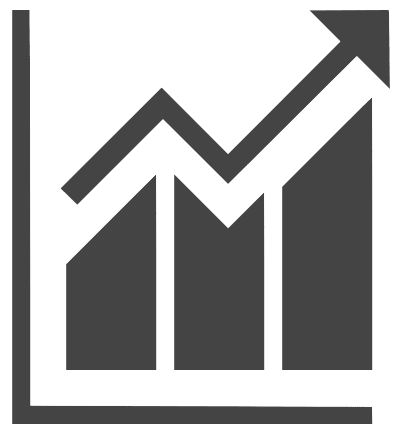 Growth Strategy
Marketing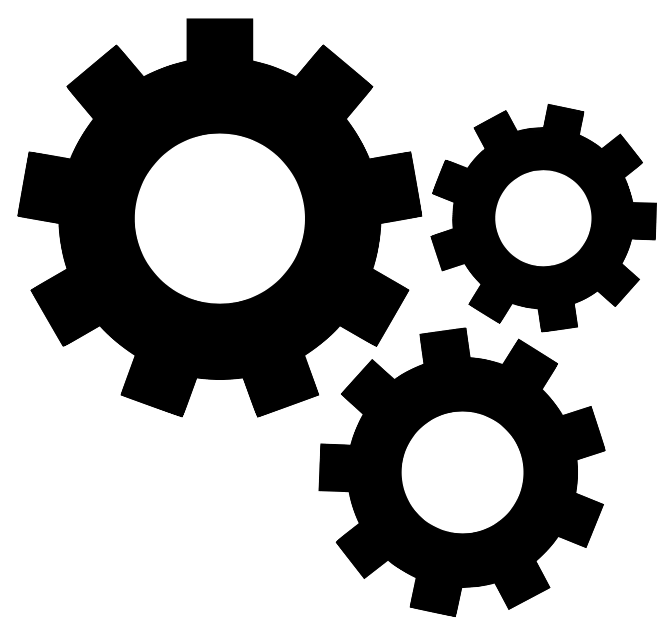 Operations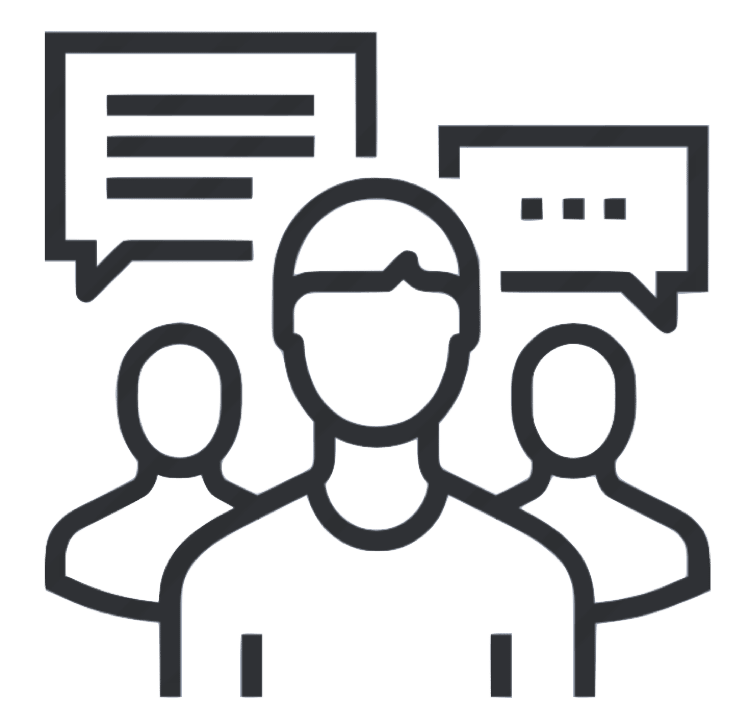 Org Culture, D&I
The Arc of Philadelphia has led the way in protecting the rights of and promoting opportunities for children and adults with disabilities by advocating with and for all children and adults with intellectual and developmental disabilities and their families to promote active citizenship, self-determination and full inclusion. The Arc of Philadelphia affiliated with The Arc of Pennsylvania and The Arc of the United States and is a member of SpArc Philadelphia. The Arc of Philadelphia follows its Guiding Principles of: INTEGRITY AND EXCELLENCE- we fulfill our mission with integrity and transparency and are committed to quality and excellence in all we do. PARTICIPATORY DEMOCRACY- we commit to the principle that people with intellectual and developmental disabilities, their families, and other citizens have meaningful opportunities to inform and guide the direction of The Arc. VISIONARY LEADERSHIP– we lead by articulating a positive future for people with intellectual and developmental disabilities. COLLABORATION- we work with individuals and organizations in a collaborative fashion that promotes effective partnerships.
Experiential Learning Program Details
| | |
| --- | --- |
| School | University of Notre Dame Mendoza College of Business |
| Engagement Format | Capstone - Small Team Consulting Project - Students work in small groups of 2-6 directly with faculty and host company project champions on developing real solutions to real-world challenges. |
| Course | |
| Level | Graduate |
| Students Enrolled | 120 Enrolled, 4-5 per group per project |
| Meeting Day & Time | 3/2 - 3/5/2019 on-site at host company |
| Student Time Commitment | 1-3 Hours Per Week |
| Company Time Commitment | 3-5 Hours |
| Duration | 4 days (03/02/2019 - 03/05/2019) |
| Touchpoints & Assignments | Due Date | Submission | |
| --- | --- | --- | --- |
There are currently no students assigned.
There are no resources currently available