As 2019 kicked off, William Shatner reached out to us requesting that we make prompt efforts to revitalize the app (in his words: how can we "popularize" and "sensationalize" it). That will be the focus of this project.
Blindlight needs help serving one of their most premier customers, William Shatner, who has created an application for fans and enthusiasts called
www.shatoetry.com
. William Shatner's team is looking for recommendations from Blindlight on how they can increase awareness, interest, and revenue from the application that's been on the market for some time now. This project will require a deep dive on the application functionality and reviews in order to better understand what users most appreciate about the app experience. Ultimately, they're looking for recommendations on how to take the application to the next level based on industry best practices and success stories. Their key performance indicators are downloads, active users, and paid subscribers. Although their goal is to increase traction with all three, they're operating with an extremely lean budget and need to execute for their client without drastically changing the app or allocating money towards a formal marketing budget.
 Students who enroll in this course will:
Students will attack a manageable short-term assignment, i.e. recommending strategies for revitalizing interest in, and revenue from, the William Shatner app

Be on-site in a dynamic entrepreneurial startup, with full exposure to this successful entertainment-services pioneer uniquely positioned in the intersection between the Hollywood and video game industries
Prerequisites:
This project is suitable for all MBA students, but especially applicable to students with:
MBA concentrations in entrepreneurial strategy and/or marketing

Interest in entertainment production sectors

Valuable to students with interest in service providers

Special value to those with interest in video games
PLEASE NOTE: Participants will be required to sign a non-disclosure project agreement regarding the handling of confidential information and intellectual property.
Logistics:
This "Interterm" Immersion will be based in Hollywood, California.
Students will need to secure transportation and lodging on their own.
Additional details on travel can be found under "Travel Reimbursement Details" at the front of this document.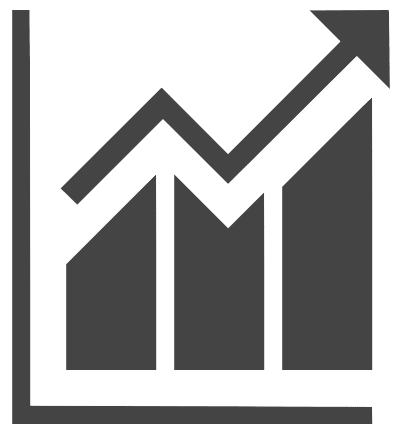 Growth Strategy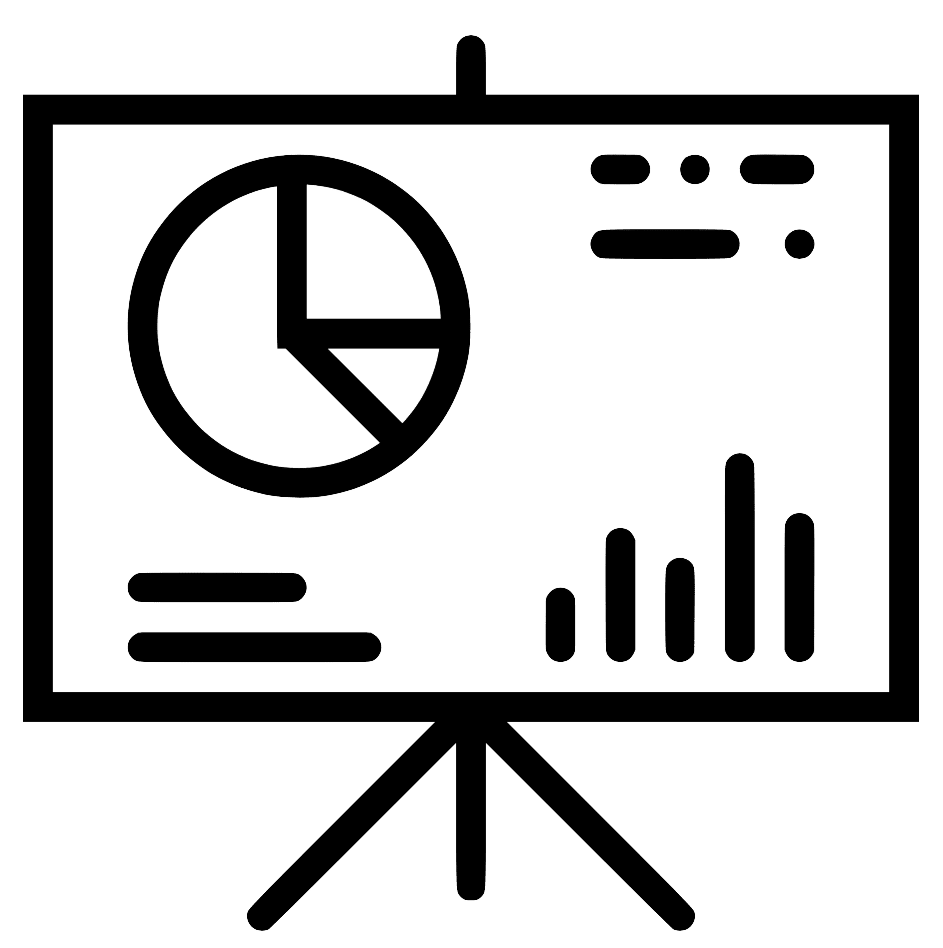 Marketing
Research & Development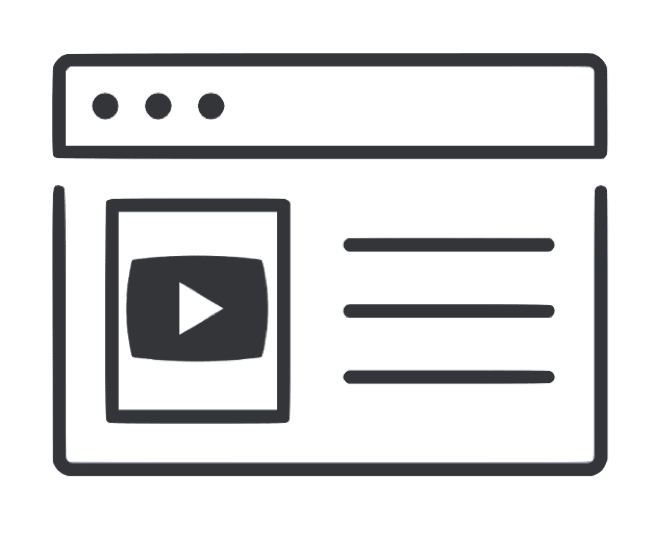 Software Design & Development
| | |
| --- | --- |
| Company | Blindlight |
| HQ | California |
| Revenue | Unlisted |
| Employees | Unlisted |
| Stage | Pre-Revenue Startup |
| Hiring Potential | Follow-on Projects, Formal Internship, Entry Level Full-Time, Upper Level Full-Time |
| Website | http://www.blindlight.com/ |
For over 15 years, Blindlight has been a provider of Hollywood production services for the video game industry. Blindlight partners with developers and publishers to bring their narratives to life with script writing, celebrity acquisition, performance capture, casting, and voice production.
Experiential Learning Program Details
| | |
| --- | --- |
| School | University of Notre Dame Mendoza College of Business |
| Engagement Format | Capstone - Small Team Consulting Project - Students work in small groups of 2-6 directly with faculty and host company project champions on developing real solutions to real-world challenges. |
| Course | |
| Level | N/A |
| Students Enrolled | N/A |
| Meeting Day & Time | N/A |
| Student Time Commitment | 1-3 Hours Per Week |
| Company Time Commitment | 3-5 Hours |
| Duration | 0.43 Weeks |
| Touchpoints & Assignments | Due Date | Type | |
| --- | --- | --- | --- |
There are no resources currently available
There are currently no supervisors assigned.
There are currently no students assigned.