This multifaceted project will explore potential future retail opportunities using this model, dive into cost/benefit analysis of the approach and look further into marketing strategies to maximize local audiences and foot traffic at our current locations on the Upper East Side (Manhattan) and Williamsburg (Brooklyn).
The project will culminate in the initiation of a new advertising campaign, digital and print. 
 Students will hear about our business and emphasis on the United Nations' Sustainable Development Goals. By leveraging our audience and the opportunity for exposure, they will build out a map of potential areas of interest for expansion while accessing a network they will have access to beyond the project.
Students who enroll in this course will:
Become familiar with the United Nations' Sustainable Development Goals through engaging stakeholders and collaborators in our retail and event spaces across New York City. 

Understand nuances of developing relationships with key real estate companies and landlords and leveraging our network to benefit their marketing of the space. 

Engage with industry executives in fashion and retail. 
Prerequisites:
Prior background/interest in retail, fashion, and/or real estate is highly recommended.

Tools for use in this exercise: Microsoft Suite, Adobe Suite, Google Drive 

It would be helpful if participants have a rudimentary understanding of Instagram business profiles.
PLEASE NOTE: Participants will be required to sign a non-disclosure project agreement regarding the handling of confidential information and intellectual property.
Logistics:
This "Interterm" Immersion will be based in Brooklyn, NY.
Students will need to secure transportation and lodging on their own.
Additional details on travel can be found under "Travel Reimbursement Details" at the front of this document.
Corporate Social Responsibility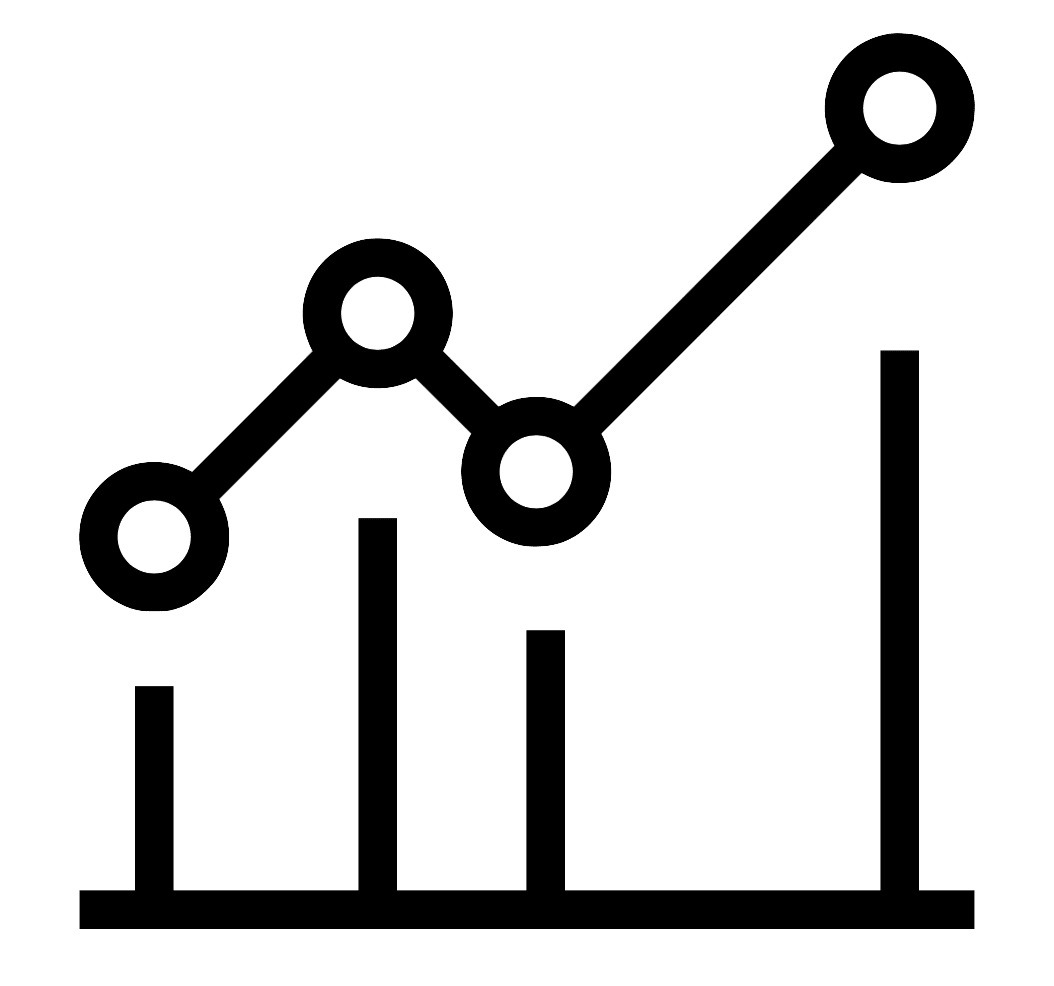 Data Management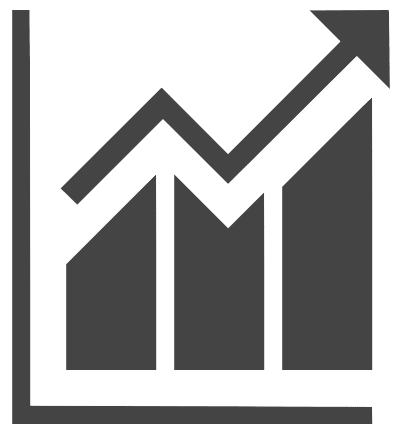 Growth Strategy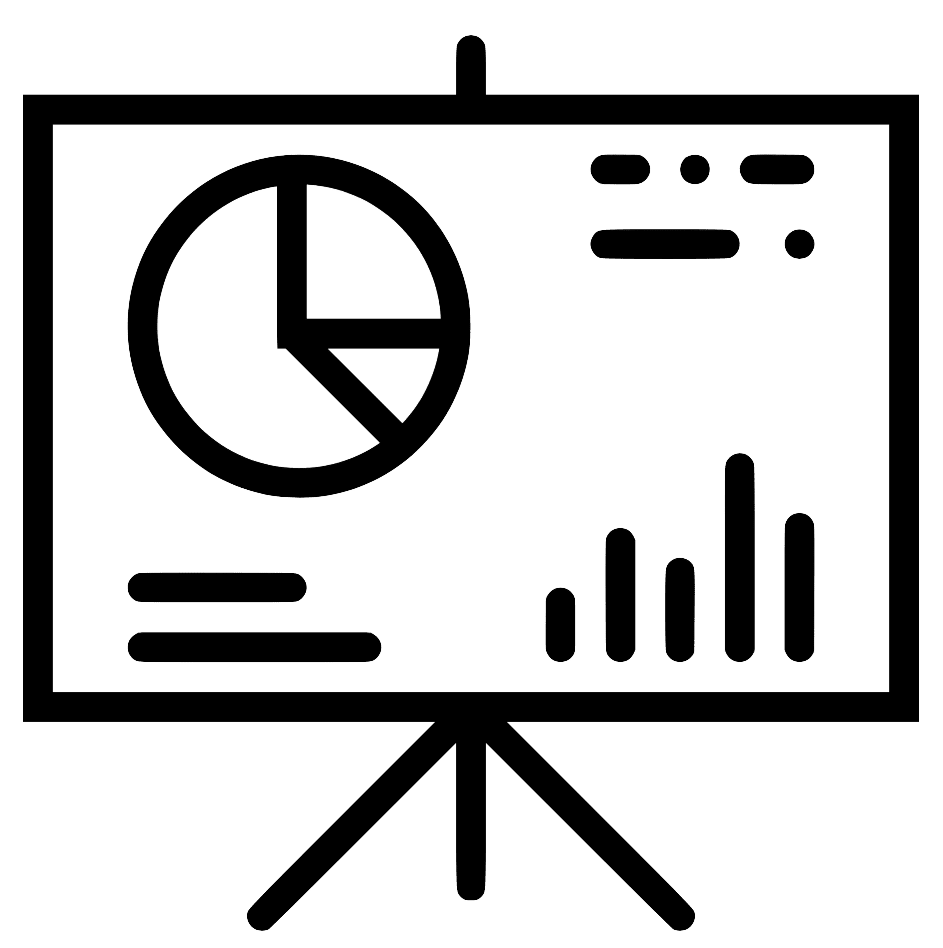 Marketing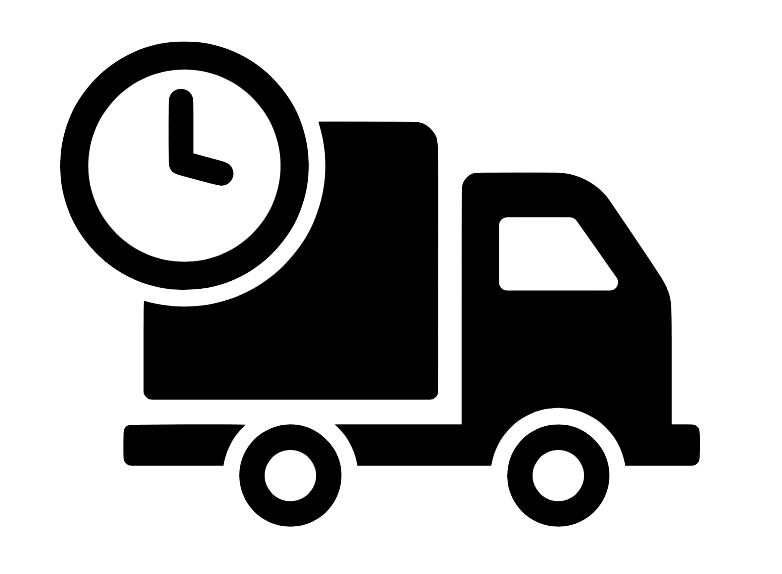 Purchasing, Logistics, Supply Chain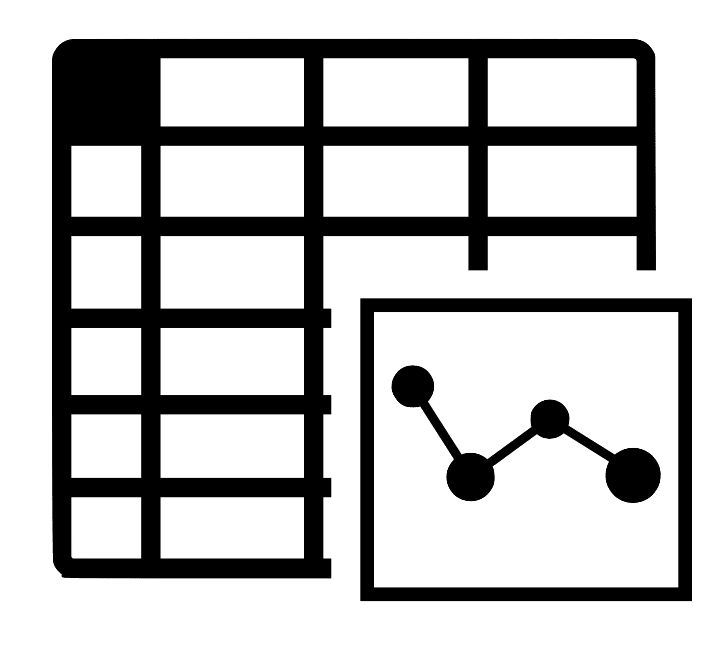 Reporting, Financial Planning & Analysis
Research & Development
Querencia Studio was established to consider the creative, collaborative and communicative opportunities in fashion and beyond to lead to a more exciting and just future. The company's collaborative division, Q Agency, and the ambassadorship program, Q Global, allow Querencia Studio to reach a broader and more diverse community. Who, what, where, why and how are all considered in the creative and production process. Querencia Studio is collaborative by nature and the company's network crosses through the most important industries and sectors that, together, can help bridge fashion and sustainability. Querencia is a metaphysical concept, an idea, that within us all, and within the natural and supernatural worlds, we have a safe place, a haven. By bringing together the scientific and creative communities, Querencia Studio is facilitating a dialogue on the future of fashion.
Experiential Learning Program Details
| | |
| --- | --- |
| School | University of Notre Dame Mendoza College of Business |
| Engagement Format | Capstone - Small Team Consulting Project - Students work in small groups of 2-6 directly with faculty and host company project champions on developing real solutions to real-world challenges. |
| Course | |
| Level | N/A |
| Students Enrolled | N/A |
| Meeting Day & Time | N/A |
| Student Time Commitment | 1-3 Hours Per Week |
| Company Time Commitment | 3-5 Hours |
| Duration | 0.43 Weeks |
| Touchpoints & Assignments | Due Date | Type | |
| --- | --- | --- | --- |
There are no resources currently available
There are currently no supervisors assigned.
There are currently no students assigned.