R&D cost is the biggest spend for companies, specially in tech sector. How much should a firm invest in R&D in markets where it has high/ medium/ low market share. Create a model to have a benchmark that gives a comparative relationship between market share and R&D spend
HOST VENUE ADDRESS
Applied Materials, 974 E Arques Ave, Sunnyvale, CA 94085
REQUIRED PREREQUISITES
Some understanding of Semiconductor Equipment manufacturing industry
Knowledge of Applied materials and its competitors (Business, Market Share, Revenues, Gross Margin, Operating Expenses and Net Income)
Analytical decision modeling
LEARNING OBJECTIVES
Inside of executive decision making process
Learn how to allocate limited resources based on market positioning
Create a benchmarking model for businesses to adopt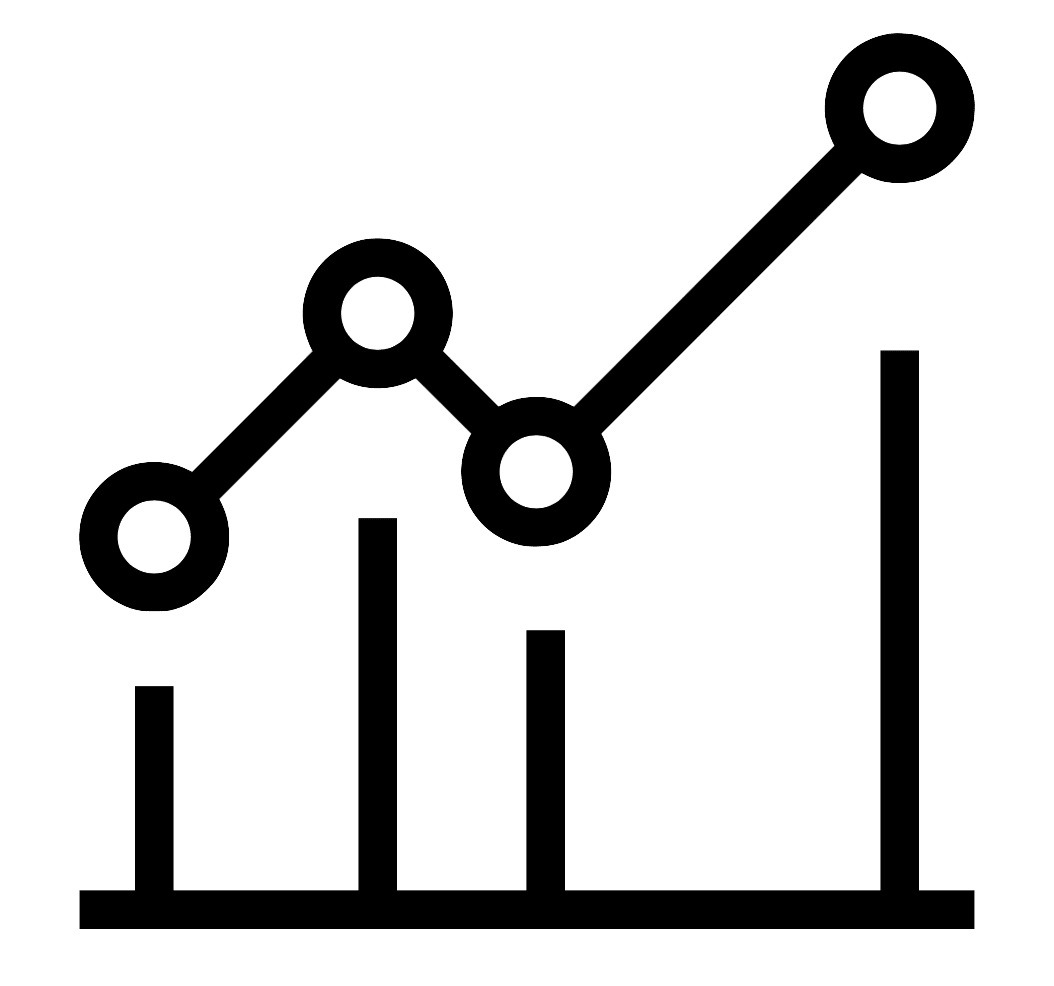 Data Management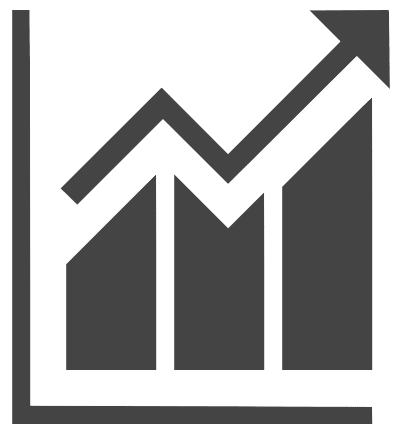 Growth Strategy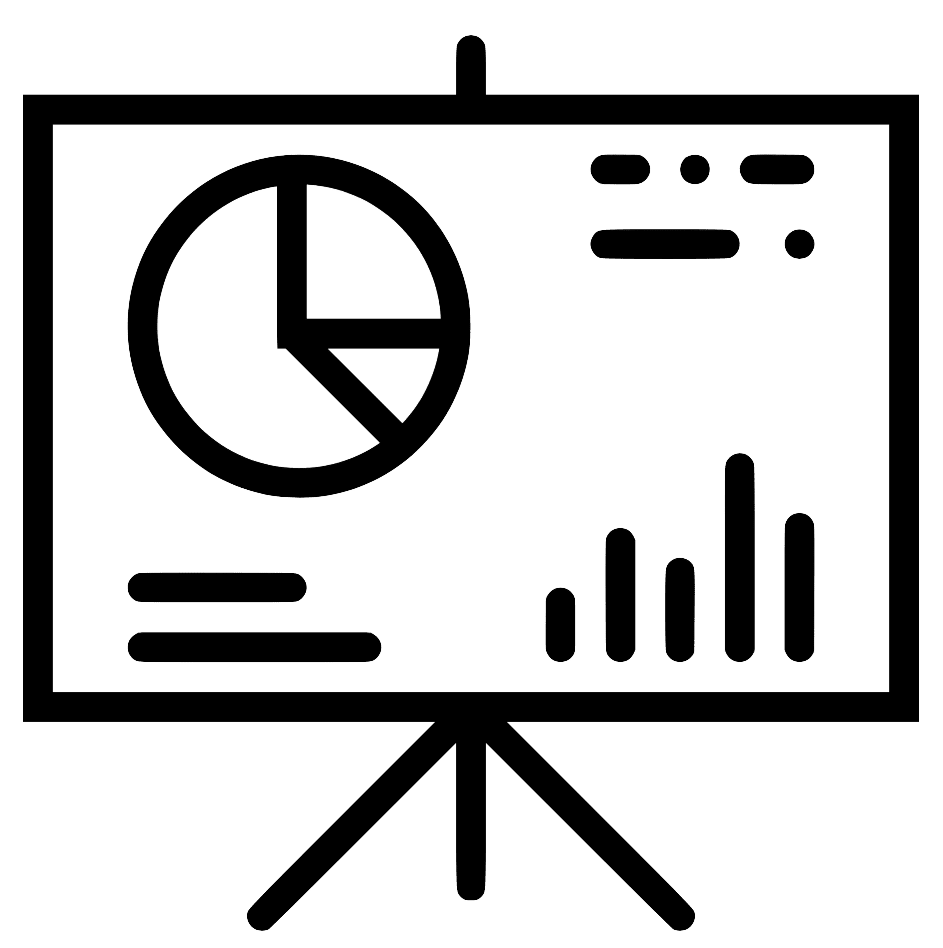 Marketing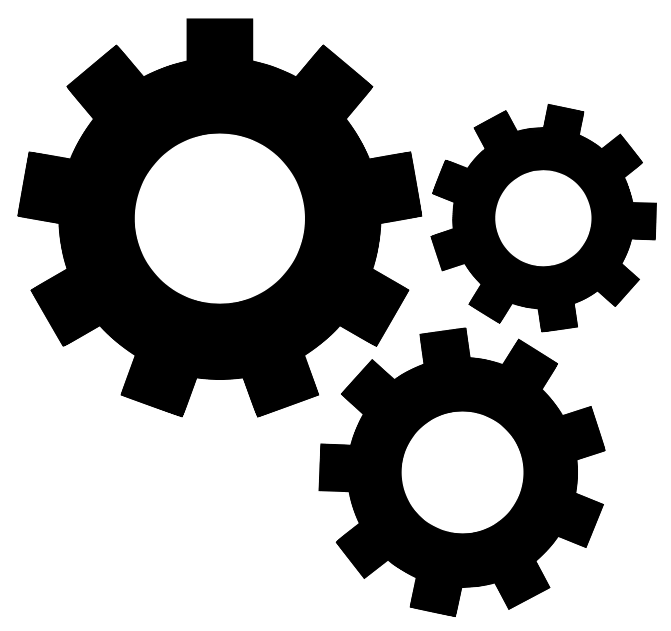 Operations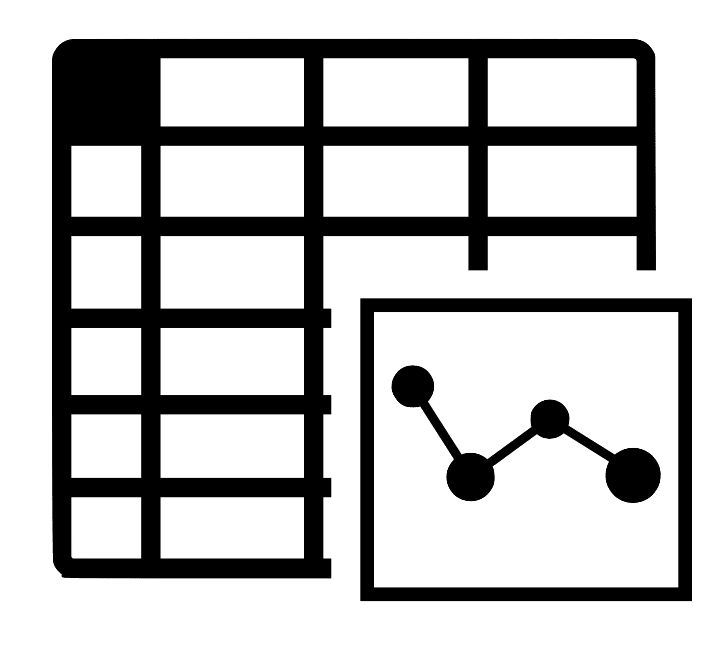 Reporting, Financial Planning & Analysis
Research & Development
We are the leader in materials engineering solutions used to produce virtually every new chip and advanced display in the world. Our expertise in modifying materials at atomic levels and on an industrial scale enables customers to transform possibilities into reality. At Applied Materials, our innovations make possible the technology shaping the future.
Experiential Learning Program Details
| | |
| --- | --- |
| School | University of Notre Dame Mendoza College of Business |
| Engagement Format | Capstone - Small Team Consulting Project - Students work in small groups of 2-6 directly with faculty and host company project champions on developing real solutions to real-world challenges. |
| Course | |
| Level | Graduate |
| Students Enrolled | 120 Enrolled, 2-5 per group per project |
| Meeting Day & Time | 3/2 - 3/5/2019 on-site at host company |
| Student Time Commitment | 1-3 Hours Per Week |
| Company Time Commitment | 3-5 Hours |
| Duration | 0.43 Weeks |
| Touchpoints & Assignments | Due Date | Submission | |
| --- | --- | --- | --- |
March 1, 2020

-

Pre- read

Before on-site interaction, students are expected to have some understanding of Semiconductor Equipment Manufacturing industry.Students can use public resources like Applied and its competitors' 10k, Annual report, and Gartner's market research for WFE (Semiconductor Wafer Fab Equipment industry)The financials (Revenue, Gross Margin, Operating Expenses, R&D investments, Market Share, Profitability) for Applied & its competitors should be available to studentsEstimated Time Investment: 6 -8 hrs.




March 2, 2020

-

Data Collection and on-site interviews

Collect all the information required for Benchmarking and data modelling. We will help set-up interviews with stakeholders and help provide all required data.




Suggested Deliverable:

Review data set and interview feedbacks with Project co-ordinators

March 3, 2020

-

Working Path and model strawman

Dissect data and create the first draft of Benchmark model. Expectation is to have a first draft ready with proposed model ideas. Review with stakeholders and get their feedback on direction and validation of the solution.




Suggested Deliverable:

1st draft review of benchmark model by EoD

March 4, 2020

-

Gaps, iterations, and storyline

Day 3 should be used to plug in the gaps in data/ research based on Day 2 feedback. Also, the storyline for Executive presentation should be ready




Suggested Deliverable:

Review power point deck/ excel model / tableau dashboard (if required) with coordinators and get final feedback

March 5, 2020

-

Final Deliverable

Present to Applied Materials' senior executives. Students should be prepared to answer counter questions on methodology, data used, sample set and proposed recommendations.




Suggested Deliverable:

Create a power point/ tableau deck with storyline: Problem Statement -> Why we need to solve this? -> What does data suggest? -> Proposed solution/ model -> Suggestions/ Recommendations
There are no resources currently available
There are currently no students assigned.