We are interested in following a model based in debt financing that will empower startups with the capital they need, while allowing Next Gen to amass a portfolio of early-stage companies.
Our current vision is to provide startups with the cash they need, but are unable to find in the market (due to a lack of investor desire or additional factors). The goal would be to provide lower, more attractive interest rates, reasonable payback timeframes, unsecured loans, 
NextGen as a result develops longstanding relationships with these startups, including repayment of principal, interest, and a certain amount of equity. The companies as a result receive the cash necessary to grow
HOST VENUE ADDRESS
Next Gen HQ

530 5th Ave (between 44th and 45th Streets)
9th Floor
New York, NY 10036
REQUIRED PREREQUISITES
A foundation in the following areas is helpful, though not mandatory:

Venture Capital

Venture Deals by Brad Feld and Jason Mendelson is a helpful resource

Venture Debt
Startup Debt Financing
LEARNING OBJECTIVES
If successful, students will...

Learn the 'ins-and-outs' of the venture debt industry -- a rising sector of startup investing.
Explore what programs, firms, accelerators, etc. are currently on the market and available for startups, including which models are performing well and which are falling short.
Evaluate and measure a startup's willingness to part with equity for cash, which will be helpful in any profession concerning investing.
Contribute to a new vertical that may be core to Next Gen's future.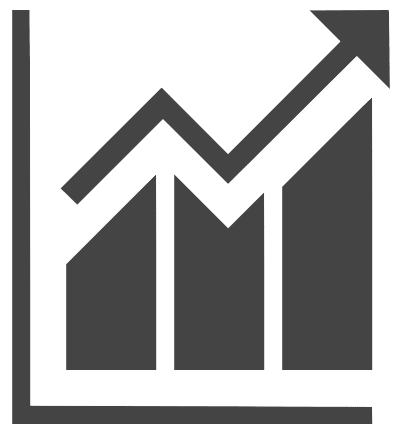 Growth Strategy
Product Design & Development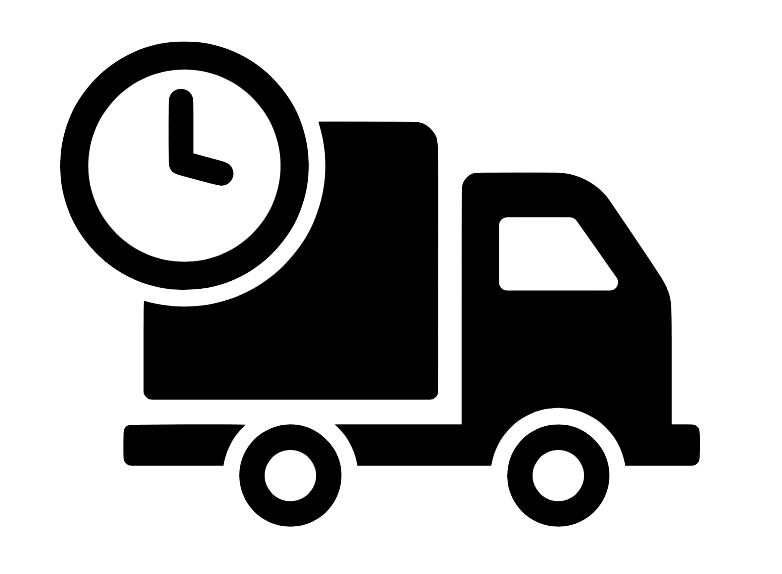 Purchasing, Logistics, Supply Chain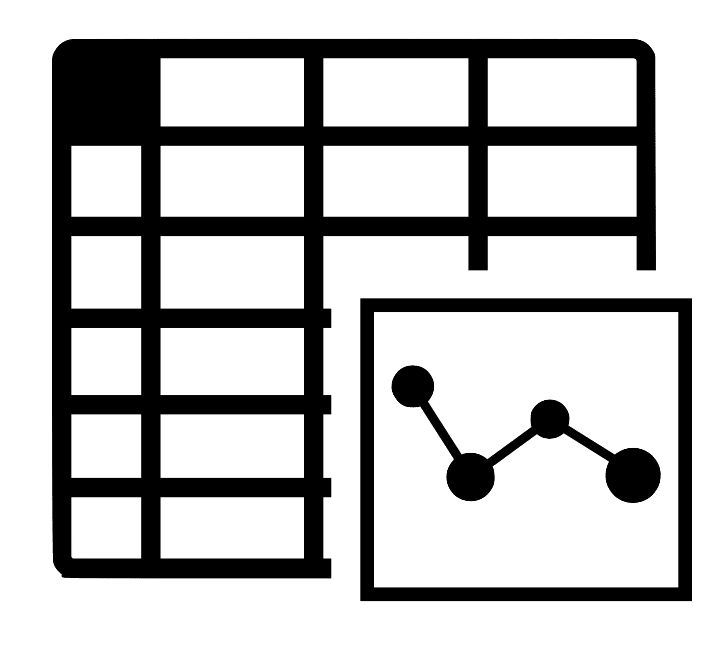 Reporting, Financial Planning & Analysis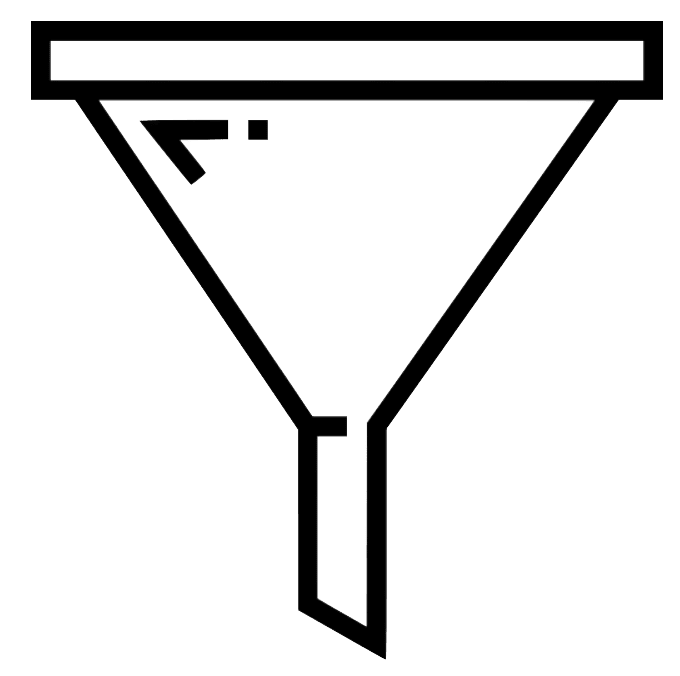 Sales & Business Development
| | |
| --- | --- |
| Company | Next Gen |
| HQ | New York |
| Revenue | Unlisted |
| Employees | 5-10 |
| Stage | Established Startup |
| Hiring Potential | Follow-on Projects, Formal Internship, Entry Level Full-Time, Upper Level Full-Time |
| Website | http://www.ngsummit.com |
NextGen is the premier business hub, community, and event series empowering entrepreneurs with the resources, knowledge, and mentorship to grow their businesses. At Next Gen, we work with over 20,000 entrepreneurs and 4,000 startups — many of whom note fundraising as a primary concern. To further our value-add, we have built a robust network of venture investors, spanning hundreds of angels, VC firms, and institutions, that we leverage to engage with our members. We frequently host pitch competitions to bridge these new connections, as well. To date, outside of the formal pitch events, we have worked to connect individual companies with applicable investors on a case-by-case basis, sorting by industry, stage, and general fit. Now, we are seeking to explore a venture debt model that will enable Next Gen to support our top entrepreneurs while obtaining equity for long term gain.
Experiential Learning Program Details
| | |
| --- | --- |
| School | University of Notre Dame Mendoza College of Business |
| Engagement Format | Capstone - Small Team Consulting Project - Students work in small groups of 2-6 directly with faculty and host company project champions on developing real solutions to real-world challenges. |
| Course | |
| Level | N/A |
| Students Enrolled | 120 Enrolled, 4-5 per group per project |
| Meeting Day & Time | 10/14 - 10/17/2019 on-site at host company |
| Student Time Commitment | 1-3 Hours Per Week |
| Company Time Commitment | 3-5 Hours |
| Duration | 0.29 Weeks |
| Touchpoints & Assignments | Due Date | Submission | |
| --- | --- | --- | --- |
October 14, 2019

-

Entrepreneurial Financing Market Research

What's types of creative investment vehicles are out there?
Crowd Funding vs. Venture Debt vs. Traditional VC Funding
What are the pros and cons of each financing model?




October 16, 2019

-

Establish Plan for Debt Financing

What benefits do entrepreneurs need?
Why would this financing model be beneficial to entrepreneurs?
How would the debt investment need to be structured?
What legal paperwork is required?
How would this debt investment be framed/marketed to entrepreneurs?




October 17, 2019

-

Risk & Growth Analysis

How does this model scale?
What are the risks as we scale?



There are no resources currently available
There are currently no students assigned.