M&A Assessment for University Enrollment Management Software
A Collaboration Between
GlyphEd is looking for help administering a comprehensive industry assessment for M&A targets. Their goal is to identify key players that are involved with data analytics in the education space. Ideally, they would like to profile acquisition targets based on their business model, product features, and market penetration. They're also looking to assess where there are clear strategic or product-related synergies with GlyphEd as part of the acquisition assessment. This exercise also includes recommendations around how a merger would enhance the overall GlyphEd's overall business and how they would ideally go about integrating any new businesses into their existing business. 
Students who enroll in this course will:
Students will have the opportunity to combine data analytics with qualitative competitive research to develop real-world M&A recommendations.

Understand the complexities of analyzing businesses with limited data.

Develop an understanding of how to think through the implications of M&A activities.
Prerequisites:
This project is suitable for MBA students interested in the higher education space, with interest in administering industry research and due diligence on viable acquisition targets.
PLEASE NOTE: Participants will be required to sign a non-disclosure project agreement regarding the handling of confidential information and intellectual property.
Logistics:
This "Interterm" Immersion will be based in Alexandria, VA.
Students will need to secure transportation and lodging on their own.
Additional details on travel can be found under "Travel Reimbursement Details" at the front of this document.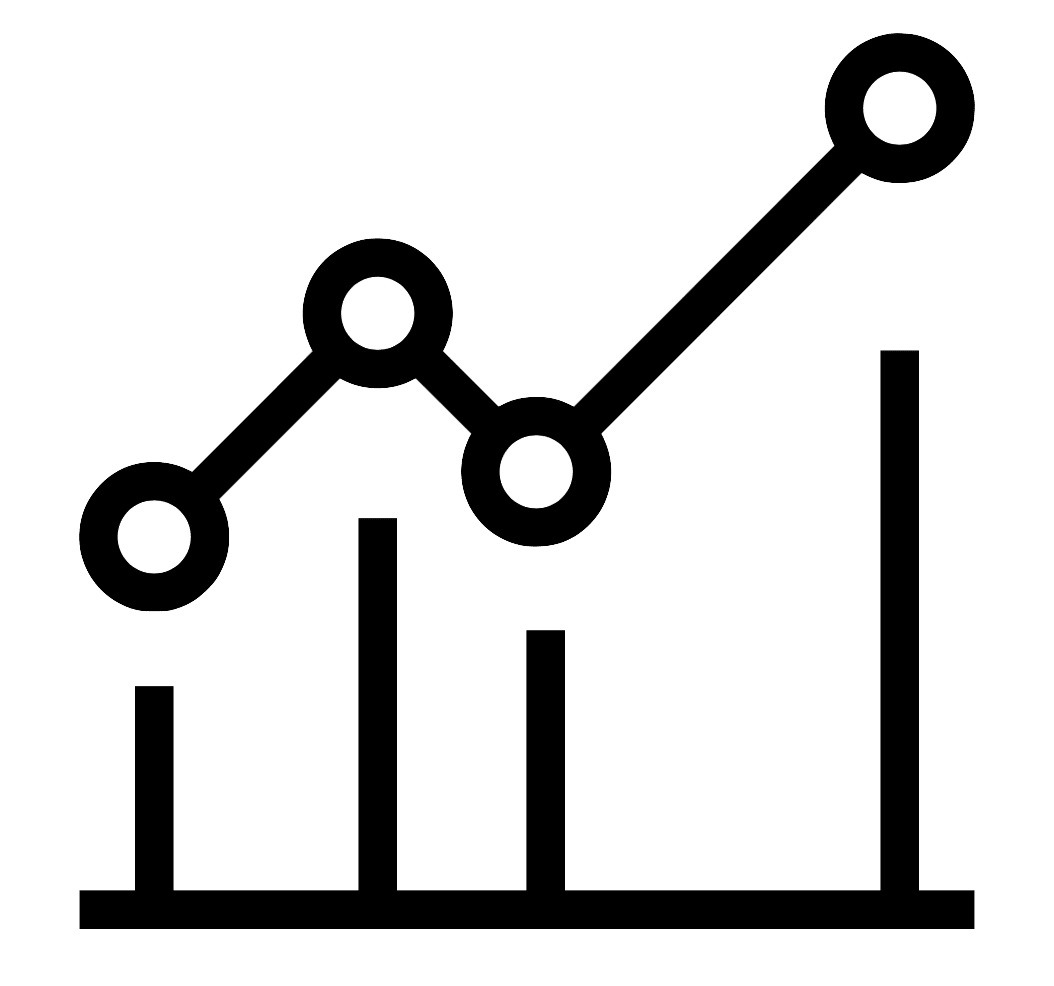 Data Management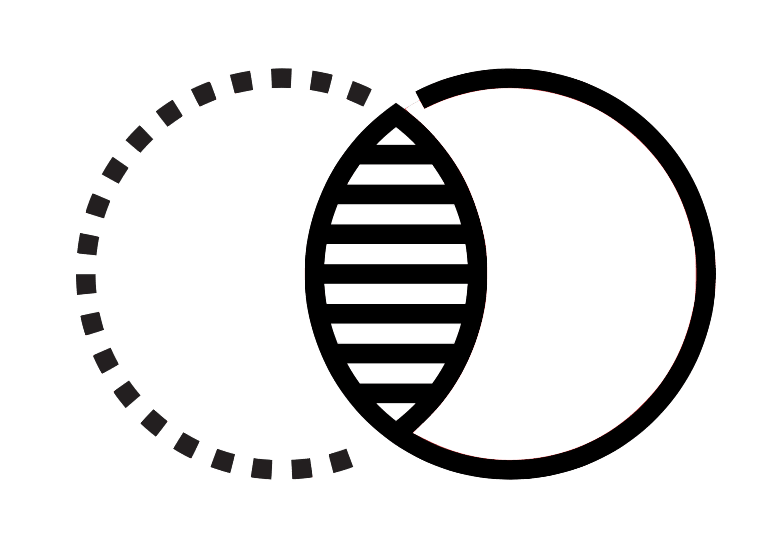 Mergers & Acquisitions
| | |
| --- | --- |
| Company | GlyphEd |
| HQ | Virginia |
| Revenue | Unlisted |
| Employees | 5-10 |
| Stage | Small Business |
| Hiring Potential | Follow-on Projects, Formal Internship, Entry Level Full-Time, Upper Level Full-Time |
| Website | https://www.glyphed.com/ |
GlyphEd™ is transforming the way Colleges and Universities interact with data to discover insights and make informed decisions. GlyphEd's innovative approach to data visualization is being applied to: Enrollment Management; Retention & Student Success; Academic Research, and Data Science Curriculum. GlyphEd™ software is in use by faculty, students, and administrators – and is credited with: attracting non-traditional students and optimizing recruiting travel spend; improving retention by 5 points; discovering a lifesaving insight in a patient medical study; and improving a student's performance in the video game Counter Strike. GlyphEd™ sits on top of existing IT investments, in CRM systems, and other data – allowing colleges and universities to get a greater return on IT investments.
Experiential Learning Program Details
| | |
| --- | --- |
| School | University of Notre Dame Mendoza College of Business |
| Engagement Format | Capstone - Small Team Consulting Project - Students work in small groups of 2-6 directly with faculty and host company project champions on developing real solutions to real-world challenges. |
| Course | |
| Level | Graduate |
| Students Enrolled | 120 Enrolled, 4-5 per group per project |
| Meeting Day & Time | 3/2 - 3/5/2019 on-site at host company |
| Student Time Commitment | 1-3 Hours Per Week |
| Company Time Commitment | 3-5 Hours |
| Duration | 0.43 Weeks |
| Touchpoints & Assignments | Due Date | Submission | |
| --- | --- | --- | --- |
There are no resources currently available
There are currently no students assigned.