Analyzing the M&A Landscape for High Growth, B2B AI Chat Bot Company
A Collaboration Between
We are a pre-series B company starting to get inbound interest from potential acquirers. We are looking to map out the landscape including the obvious players like Salesforce to some more strategic alliances.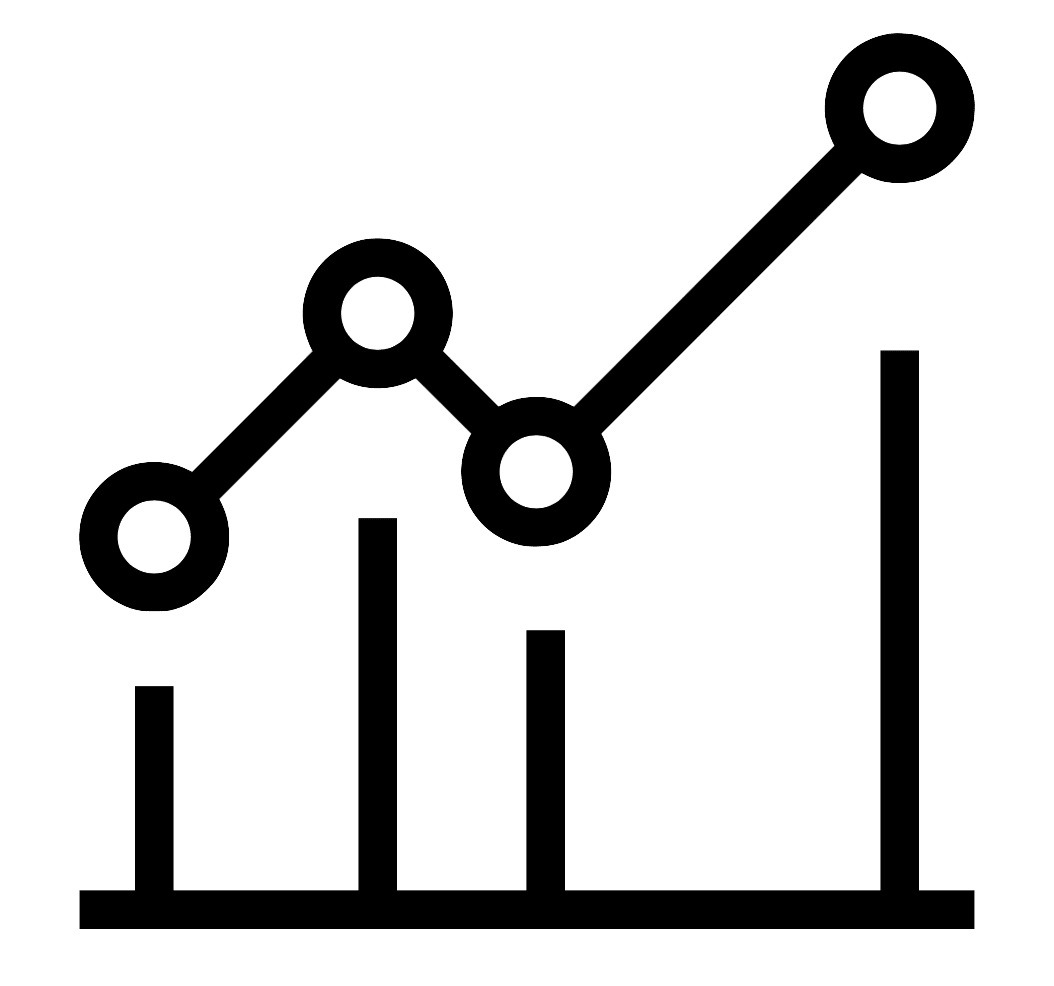 Data Management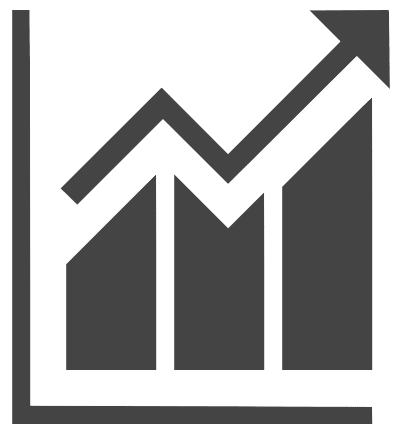 Growth Strategy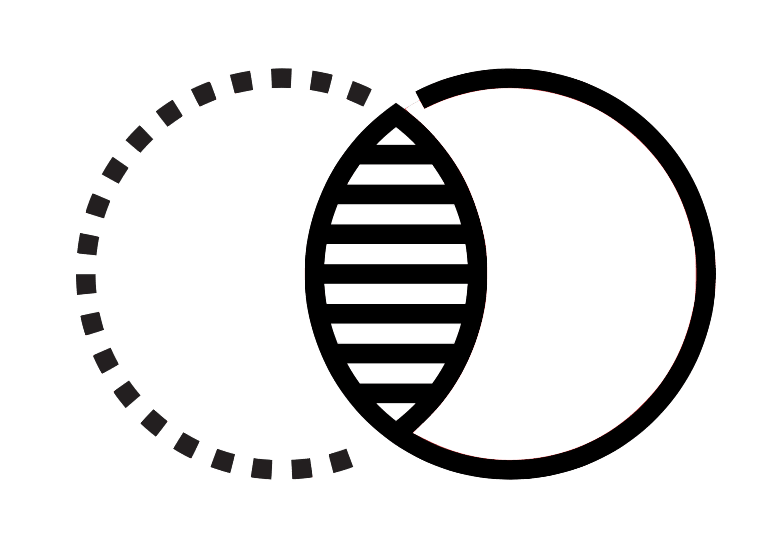 Mergers & Acquisitions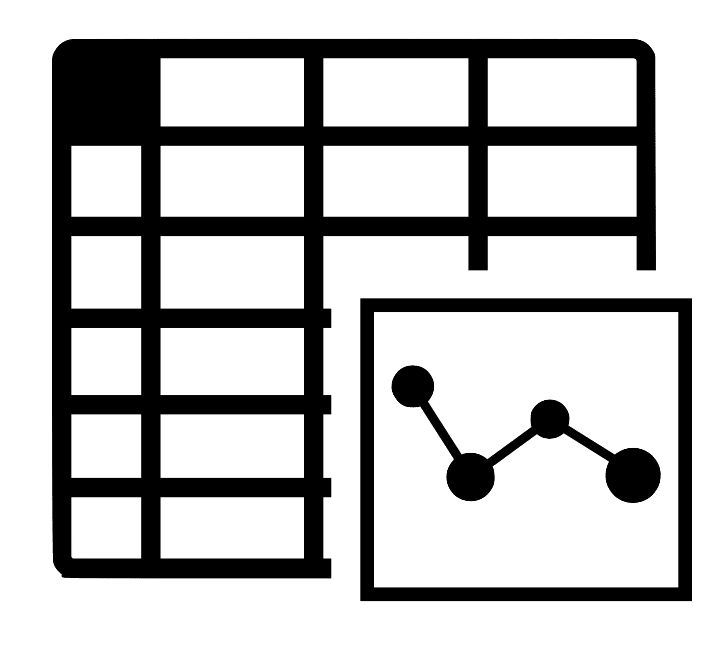 Reporting, Financial Planning & Analysis
| | |
| --- | --- |
| Company | Snaps |
| HQ | New York |
| Revenue | Unlisted |
| Employees | 25-50 |
| Stage | High-Growth Startup |
| Hiring Potential | Follow-on Projects, Formal Internship, Entry Level Full-Time, Upper Level Full-Time |
| Website | https://snaps.io/ |
Snaps'​ Conversational AI solutions enable Fortune 500 brands enhance their customer journey with always on, AI-powered solutions that drive more sales, reduce customer service costs and improve customer experience. Snaps NLP training engine: snaps.io/nlp Blog: snaps.io/blog Case Studies: snaps.io/case-studies Snaps provides AI-powered solutions at scale for Nike, Under Armour, Foot Locker, Michael Kors, Live Nation, Ascena Retail, Simon Properties, and dozens more. With the Snaps platform, brands improve sales conversion rates, reduce service volume by up to 60%, exceed 87% message open rates on promotional messages, all while achieving 90% customer satisfaction ratings. One of the few companies listed in Facebook Messenger's Platform Partner Directory, Snaps is comprised of an award-winning team that provides technical, strategic, creative and customer acquisition solutions. Snaps investors include Signal Peak Ventures, Michael Kassan (Chairman & CEO, MediaLink), Jeff Ragovin (founder of Buddy Media), Jeremy Zimmer (CEO, UTA) & Brian O'Kelley (CEO, AppNexus).
Experiential Learning Program Details
| | |
| --- | --- |
| School | University of Notre Dame Mendoza College of Business |
| Engagement Format | Capstone - Small Team Consulting Project - Students work in small groups of 2-6 directly with faculty and host company project champions on developing real solutions to real-world challenges. |
| Course | |
| Level | N/A |
| Students Enrolled | 120 Enrolled, 4-5 per group per project |
| Meeting Day & Time | 10/14 - 10/17/2019 on-site at host company |
| Student Time Commitment | 1-3 Hours Per Week |
| Company Time Commitment | 3-5 Hours |
| Duration | 0.29 Weeks |
| Touchpoints & Assignments | Due Date | Submission | |
| --- | --- | --- | --- |
October 2, 2019

-

Understanding the Product & Business Model

What does Snaps do?
What is the Snaps product?
Who are the Snaps customers? (Analyze a specific use-case)




Suggested Deliverable:

Prepare an in-class presentation on your understanding of the Snaps business model

October 9, 2019

-

Analyze Key Players in Industry (with Focus on Potential Acquirers)

Who are the key players in the enterprise software industry?
What kinds of products and services are being offered by competitors and complimentary players?
How are they priced? What features are most important?
How large is this market? How are you calculating these values?




Suggested Deliverable:

Prepare an in-class presentation on the market size and key competitors?

October 23, 2019

-

Suggest Next Steps for M&A Strategy

Based on your research, what do you feel are the best next steps for Snaps acquisition plan?
Are there specific players out there that might be worth exploring further?
Does it make sense to continue building the business or does it seem more optimistic to sell the business in the short term?




Suggested Deliverable:

Prepare a presentation for the Snaps team on the go-forward strategy for acquisition 
There are no resources currently available
There are currently no students assigned.