Market Opportunity and Go-to-Market strategy for adding payments to Kenect platform.
A Collaboration Between
Kenect is a text message platform for business. The high level goal is to assess the market opportunity and develop the go to market strategy for adding payment collection functionality to the Kenect platform.
Questions to be answered:
How can Kenect customers benefit from payment collection functionality?
Which verticals would benefit the most from the functionality and how (value proposition)?
What is the revenue and growth opportunity in each vertical?
What are the appropriate go to market strategies (pricing, packaging, positioning) for each vertical? What are the pros and cons (rates, development work required, reputation, necessary functionality) of the potential companies that Kenect could partner/integrate with to add this functionality?
Do Kenect's top competitors offer this functionality? How well has it been received from their customers?
Host Venue Address
Where will the students be going? Please add the specific address including Address, City, State and Zip Code.
REQUIRED PREREQUISITES
Any required pre-reqs? What should the students know in order to be successful in this engagement?
LEARNING OBJECTIVES
If successful, what will the students learn?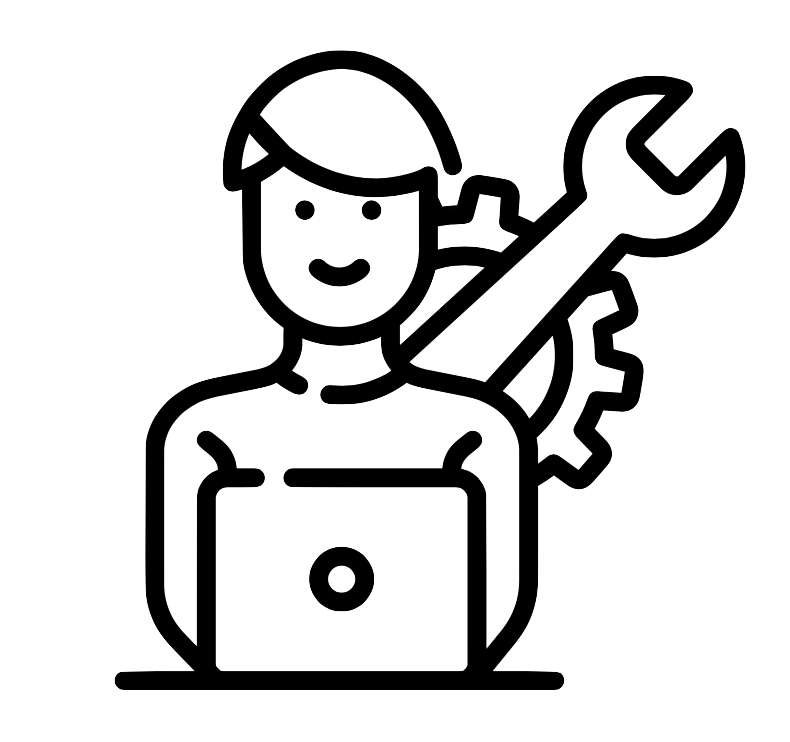 Customer Service
Marketing
Product Design & Development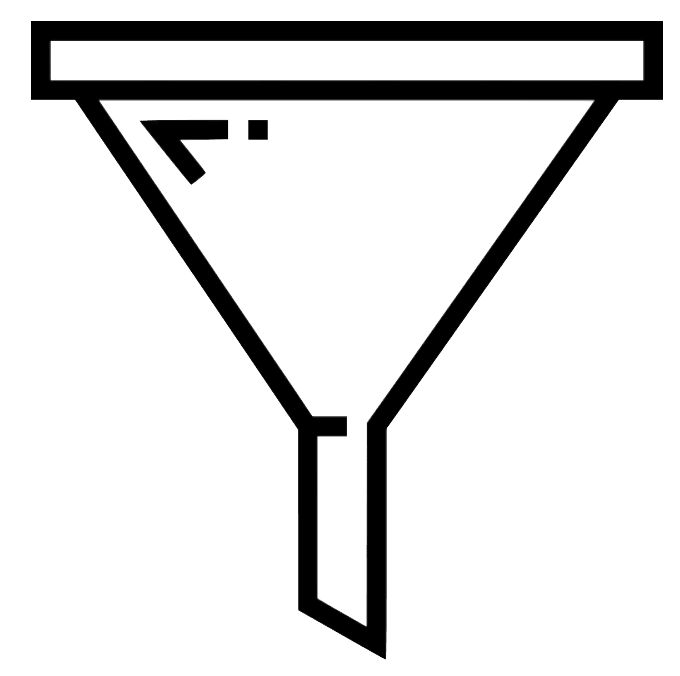 Sales & Business Development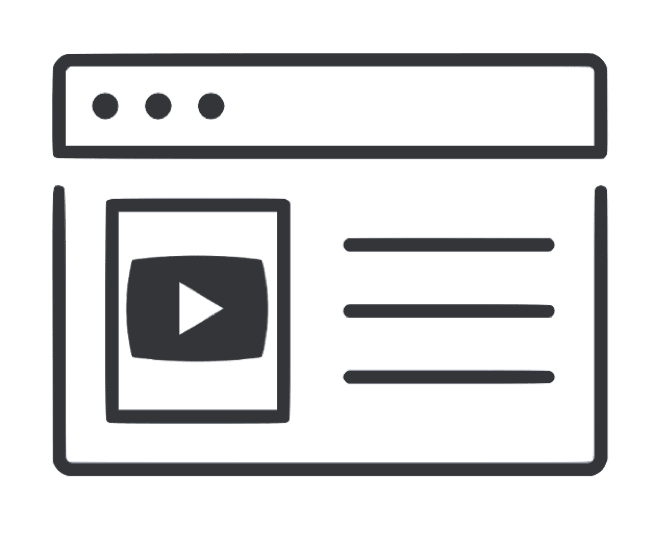 Software Design & Development
Kenect is a technology platform designed to help you grow your business. We help you attract, convert, and keep more customers by strengthening your: online presence, online reputation, and online communication. We accomplish this through our state-of-the-art business texting platform that links to your existing business line and helps you generate dozens of online reviews each month in addition to getting you better KENECTED with your prospects and customers.
Experiential Learning Program Details
| | |
| --- | --- |
| School | University of Notre Dame Mendoza College of Business |
| Engagement Format | Capstone - Small Team Consulting Project - Students work in small groups of 2-6 directly with faculty and host company project champions on developing real solutions to real-world challenges. |
| Course | |
| Level | Graduate |
| Students Enrolled | 120 Enrolled, 2-5 per group per project |
| Meeting Day & Time | 3/2 - 3/5/2019 on-site at host company |
| Student Time Commitment | 1-3 Hours Per Week |
| Company Time Commitment | 3-5 Hours |
| Duration | 4 days (03/02/2020 - 03/05/2020) |
| Touchpoints & Assignments | Due Date | Submission | |
| --- | --- | --- | --- |
There are currently no students assigned.
There are no resources currently available