Growing an Architecture, Engineering, Environmental and Survey Firm
A Collaboration Between
Wightman is an architecture, engineering, environmental and survey firm founded in Southwest Michigan in 1946, currently with 140 employees in four offices across Southern Michigan. In 2019, Wightman has adopted a three-year strategic plan to grow into a multistate firm in the Midwest/Great Lakes region. Wightman is especially interested in opening new offices in Michigan and Indiana in a way that aligns with its strategic plan, which includes considerations for long-term growth, talent acquisition, and geographic diversity. There are two key questions to consider in the proposed project. 1. Which geographic market should Wightman target first as part of its growth strategy; Grand Rapids, MI, Fort Wayne, IN, Northwest IN, or some other location? 2. What is the best strategy for opening a new office in the recommended market; organic growth, a merger/acquisition, or some other strategy? The end goal of the project is to make a recommendation to Wightman's board of directors and leadership team for its next great office location and the best strategy to follow in opening the new office.
HOST VENUE ADDRESS
2303 Pipestone Road, Benton Harbor, Michigan, 49022
REQUIRED PREREQUISITES
A review of Wightman's summary of its 2021 strategic plan
A review of the Deltek Clarity Architecture & Engineering Industry Study
A review of the Merger & Acquisitions Survival Tips Ebook from PSMJ
Background with market analysis
Interest in mergers & acquisitions
LEARNING OBJECTIVES
Students will know the factors driving competition in the Architecture, Engineering, Construction and Survey (AECS) industry
Students will know how to prepare a market analysis
Students will know to develop a strategy to penetrate a new geographic market
Students will understand the importance of talent acquisition and retention in service industries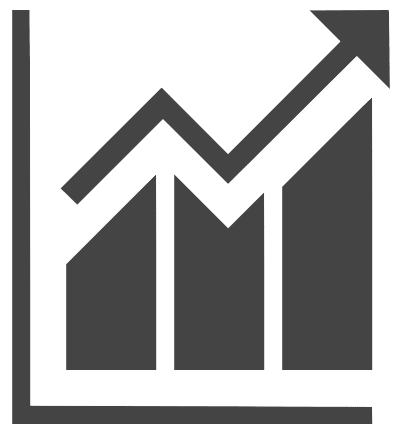 Growth Strategy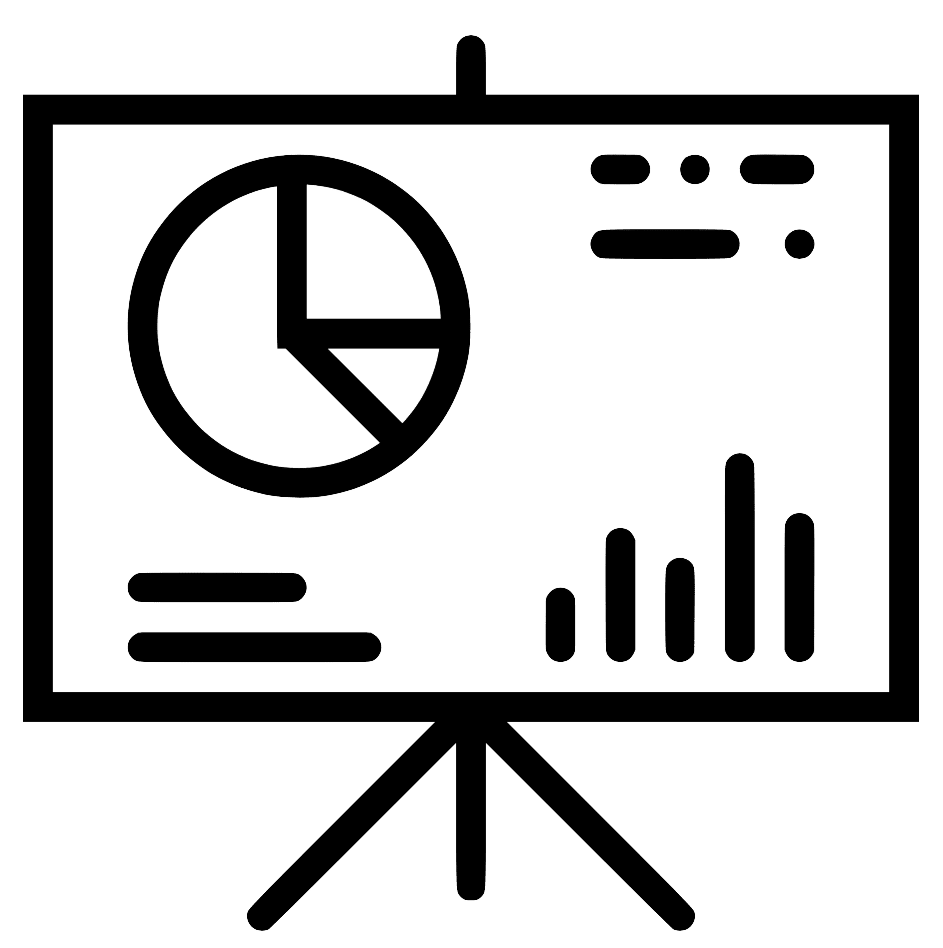 Marketing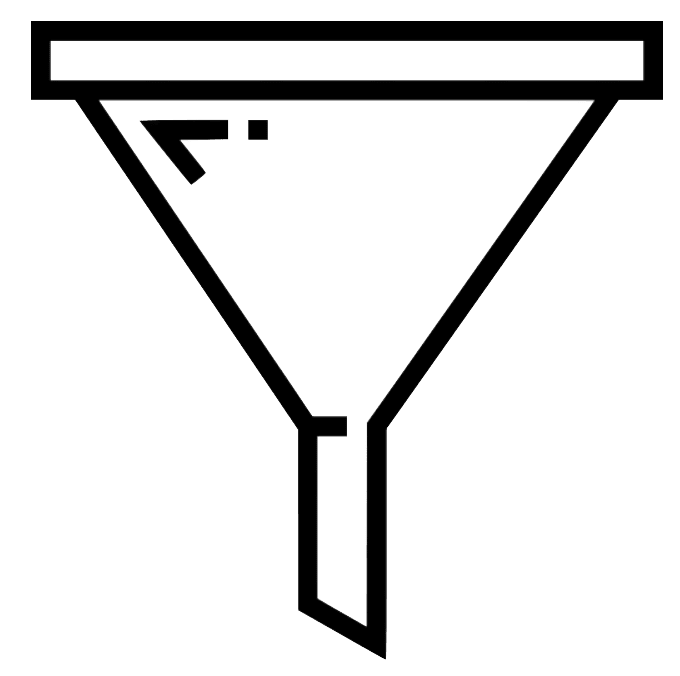 Sales & Business Development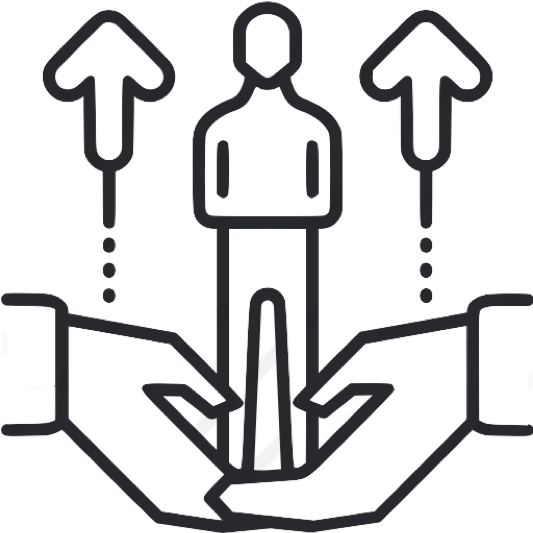 Talent Management
Wightman is a team of more than 140 interdisciplinary professionals primarily serving government, commercial, utilities, and educational institutions throughout Michigan, northern Indiana, and the Great Lakes region. Our team works nationwide for specialty services including environmental consulting, reality capture and educational planning. We've worked hard since our founding in 1946 to earn the trust of our clients to become one of the most prominent engineering, surveying, architectural, and environmental services firms in the region. This trust was recognized when we were named the 2016 Large Firm of the Year in the state of Michigan by the American Council of Engineering Companies. As an employee-owned company, we have a relentless commitment to creating an experience for our clients that goes beyond the job at hand. We are driven to create partnerships where we become part of your team – a trusted adviser who brings original, effective, and practical solutions to the table. We also are passionate about giving back to the communities we serve through corporate and personal community involvement and through support of activities that enhance the quality of life for everyone.
Experiential Learning Program Details
| | |
| --- | --- |
| School | University of Notre Dame Mendoza College of Business |
| Engagement Format | Capstone - Small Team Consulting Project - Students work in small groups of 2-6 directly with faculty and host company project champions on developing real solutions to real-world challenges. |
| Course | |
| Level | N/A |
| Students Enrolled | 120 Enrolled, 4-5 per group per project |
| Meeting Day & Time | 10/14 - 10/17/2019 on-site at host company |
| Student Time Commitment | 1-3 Hours Per Week |
| Company Time Commitment | 3-5 Hours |
| Duration | 0.29 Weeks |
| Touchpoints & Assignments | Due Date | Submission | |
| --- | --- | --- | --- |
October 14, 2019

-

Review of Wightman's 2021 Strategic Plan




October 15, 2019

-

Geographic Market Analaysis of the AECS Industry in the Great Lakes/Midwest Region




October 17, 2019

-

Analysis of Market Penetration Stratetgies



There are no resources currently available
There are currently no students assigned.