HUNGRY's business model is redefining the office food standard and disrupting the $50+ billion office catering market. By working directly with top chefs, HUNGRY saves companies an average of 33 percent when compared to traditional caterers. The platform's streamlined marketplace allows customers to effortlessly order chef-prepared meals with just a few clicks. HUNGRY delivers, on average, more than 40,000 meals per month to hungry businesspeople and, for every two meals sold, donates one meal to those in need. To date, the company has donated more than 265,000 meals and counting. HUNGRY has been expanding into new markets, which means more clients and chefs in more cities around the world. A key metric they're beginning to track is the cost of every meal produced by their chefs, including the cost of ingredients, packaging, deliver, and chef time. A new priority for them is to try and help the chefs reduce the cost of ingredients so that they can improve both their margin and the margin for their chefs. Through a careful analysis of their current supply chain and chef resource planning process, HUNGRY is hoping that you as MBA Consultants will be able to provide recommendations when it comes to improving the cost of ingredients chefs need in order to produce food for their final customers.
HOST VENUE ADDRESS
1560 Wilson Blvd, Arlington, VA 22209, USA
REQUIRED PREREQUISITES
Appreciation for Food & Beverage market
Understanding of B2B business model
Understanding of online marketplaces
LEARNING OBJECTIVES
Students will become hustlers.
Students will become great operators.
Students will gain supply chain and logistics planning skills.
Students will understand how to analyze key cost implications (on a per unit basis).
Students will learn how to become great entrepreneurs.
Students will learn how to innovate.
Students will learn how to thrive in a start-up ecosystem.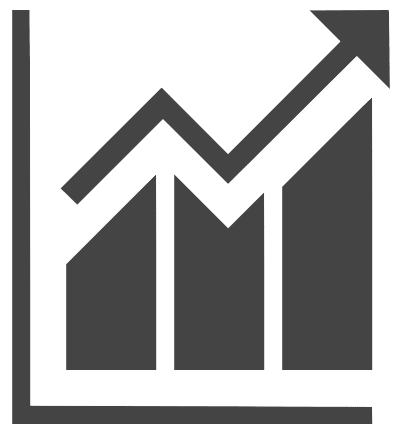 Growth Strategy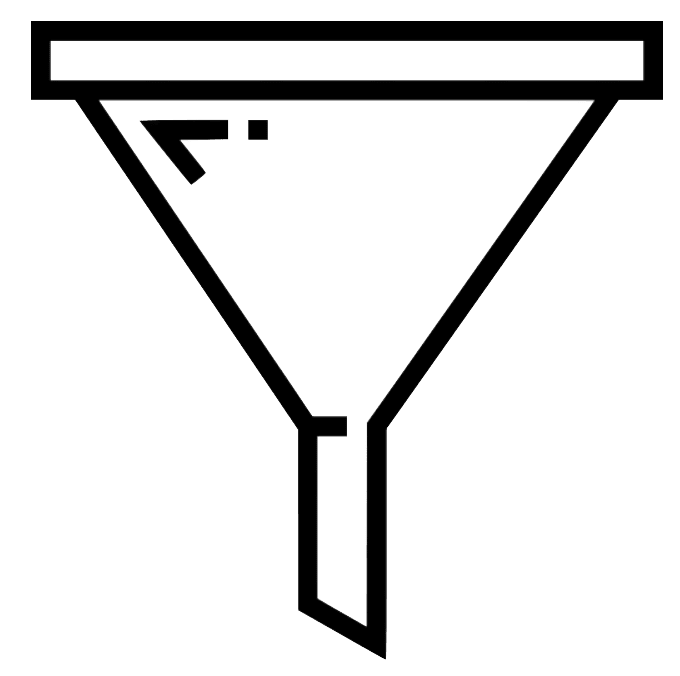 Sales & Business Development
| | |
| --- | --- |
| Company | HUNGRY |
| HQ | Virginia |
| Revenue | Unlisted |
| Employees | 50-100 |
| Stage | High-Growth Startup |
| Hiring Potential | Follow-on Projects, Formal Internship, Entry Level Full-Time, Upper Level Full-Time |
| Website | https://www.tryhungry.com |
HUNGRY is a food-tech start-up disrupting a highly fragmented, $21 billion, corporate catering industry by providing a data-driven digital marketplace that offers a unique supply of top chefs to corporate offices everywhere. The company utilizes machine-learning technology to reduce the pain points of traditional office catering. HUNGRY's digital marketplace is a shared economy platform that provides office workers with access to a network of the best local chefs and allows chefs to efficiently sell their most authentic dishes directly to consumers. The variety offered by HUNGRY provides for an unparalleled experience of a one-stop catering service that provides higher quality food at a lower cost. HUNGRY's proprietary optimization algorithms work to simplify the ordering process by providing clients with individually curated menus that are sure to please their employees. By combining the machine learning AI with HUNGRY's exclusive network of top chefs, HUNGRY allows clients to place their catering needs on autopilot with the reassurance that they will always receive a great experience without the repetition that would occur with any other traditional caterer or restaurant. HUNGRY's top chefs include a former White House chefs, a 3-time Chopped Champion, & even a James Beard Award winner. The food quality, authenticity, & connection to local chefs is unique to HUNGRY. We already have many happy HUNGRY customers like Twitter, AOL, Hilton, Microsoft, Sotheby's, Deloitte, Cooley, 1776 and many other local companies who value the amazing food experience they can provide and who see the culture and productivity benefits that come from providing breakfast and/or lunch for their teams. I invite you to give HUNGRY a try at www.TryHungry.com
Experiential Learning Program Details
| | |
| --- | --- |
| School | University of Notre Dame Mendoza College of Business |
| Engagement Format | Capstone - Small Team Consulting Project - Students work in small groups of 2-6 directly with faculty and host company project champions on developing real solutions to real-world challenges. |
| Course | |
| Level | Graduate |
| Students Enrolled | 120 Enrolled, 2-5 per group per project |
| Meeting Day & Time | 3/2 - 3/5/2019 on-site at host company |
| Student Time Commitment | 1-3 Hours Per Week |
| Company Time Commitment | 3-5 Hours |
| Duration | 0.43 Weeks |
| Touchpoints & Assignments | Due Date | Submission | |
| --- | --- | --- | --- |
March 2, 2020

-

Get Up-To-Speed on HUNGRY's Business Model

What does HUNGRY offer as a service? Who are the key stakeholders? How are they involved?
Who is the target audience?
What is their pricing strategy?
How has HUNGRY evolved over the past few years?
What has been HUNGRY's expansion strategy? How is it working so far?
How do you see the company growing over the next 1-3 years?




Suggested Deliverable:

Prepare for a Q&A session with HUNGRY's executive team

March 2, 2020

-


March 3, 2020

-

Hone In On Chef Experience & Logistics

How does HUNGRY on-board new chefs? How are those chefs selected?
How does HUNGRY ensure quality?
How does HUNGRY get raw materials and packaging to their  chefs?
How does the company get the food from the chefs  to their clients?
What kind of volume are different chefs doing in different cities?




Suggested Deliverable:

Map out the supply chain both visually and from a volume perspective

March 3, 2020

-


March 5, 2020

-

Supply Chain Improvement Recommendations

Based on HUNGRY's business model, growth strategy, and existing traction, propose a solution that will help the company better service the chefs from a logistics standpoint. Your suggestions should include a current understanding of the cost of materials required for chefs to produce and deliver meals to end customers. You should also showcase how the new plan for ingredients and packaging will reduce logistical burden and cost of ingredients for chefs in the HUNGRY network.




Suggested Deliverable:

Produce a final presentation outlining your understanding of the business model, current chef experience, current cost of implications for ingredients and packaging, and your proposed solution to reduce costs of ingredients, packaging, and logistics for chefs in the HUNGRY network.

March 5, 2020

-

There are no resources currently available
There are currently no students assigned.