As a Georgetown senior, Claudia Recchi (ClassPulse CEO & Co-Founder) was frustrated that she couldn't provide timely feedback to her professors about the effectiveness of their teaching. In most cases, schools use course evaluations only after courses have ended, which means they have never been designed to improve the quality of the teaching and the overall learning experience for the students. In an effort to try and fix this problem for herself and her peers at Georgetown, she built a product and got 12 professors on board for a pilot.
In less than one year, ClassPulse has on-boarded thousands of students and faculty from close to 200 schools around the world and has been covered by some of the education industry's top media outlets including the Chronicle of Higher Education, Inside Higher Ed, and the Washington Business Journal.
The company is growing fast, but is still pre-revenue, and the management team needs help thinking through the business model. ClassPulse is aware that in order to charge any of the stakeholders for their product, they'll likely need to further develop their product features and data analytics. ClassPulse is hoping to enlist your help as student consultants to figure out the viable customer segments, the possible revenue models for the company, the pricing strategy they could use, the features they would need to build in order to deliver the most effective product possible for their customer, and the goals they should set as a company for the next few academic years.
Project Goal
Help startup disrupting college course evaluation process assess product feature roadmap and revenue model in order to set goals for the upcoming year.
Key ClassPulse Metrics
380 classes using product in Spring 2018
350 active professors from close to 200 school using the product
2,000+ total student users registered
Account Management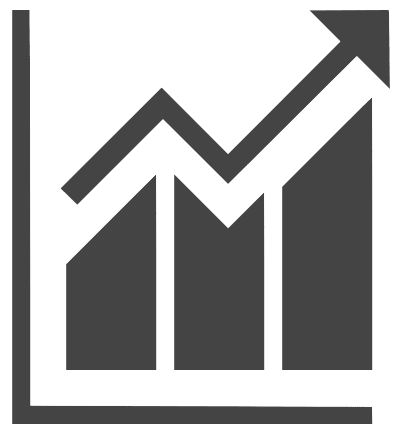 Growth Strategy
Product Design & Development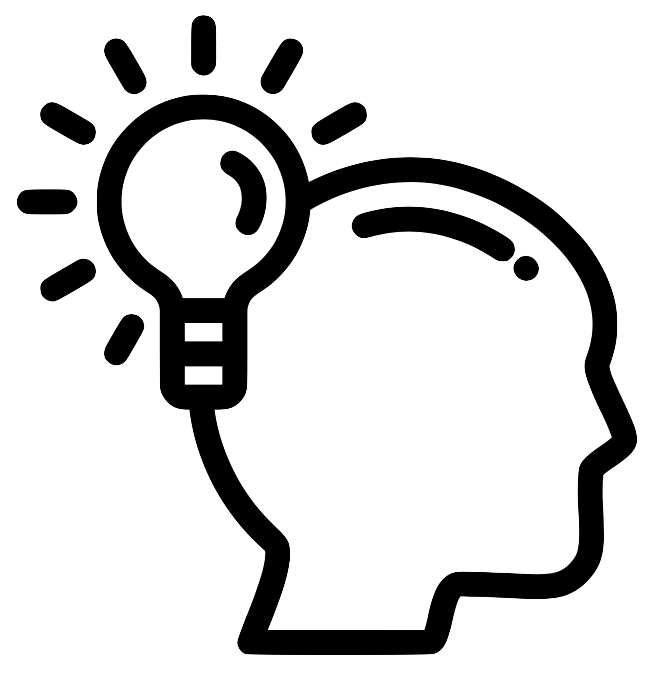 Research & Development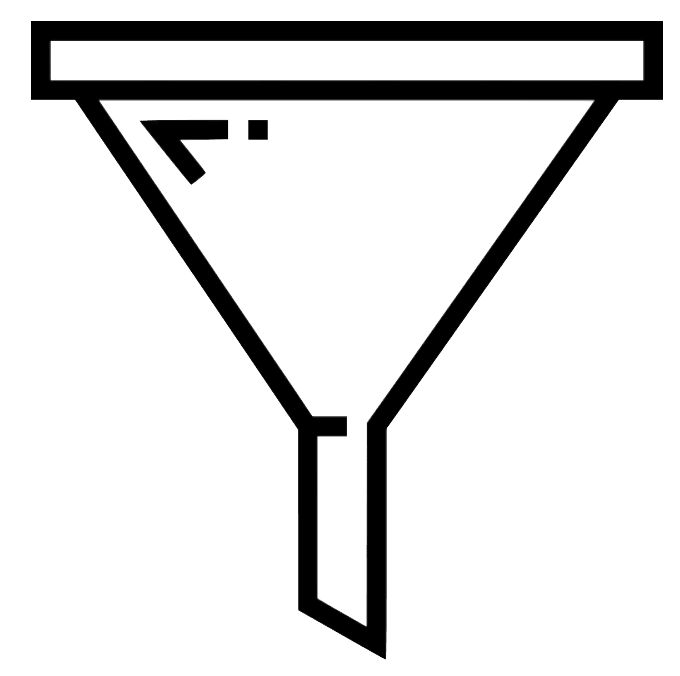 Sales & Business Development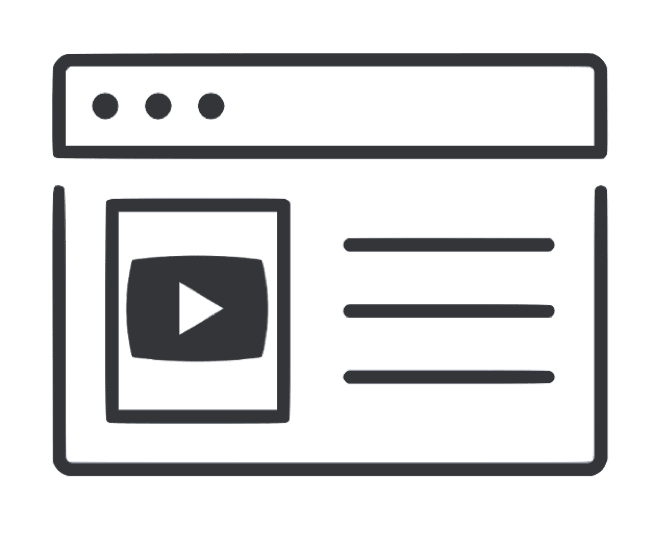 Software Design & Development
| | |
| --- | --- |
| Company | ClassPulse |
| HQ | New York |
| Revenue | Unlisted |
| Employees | 1-5 |
| Stage | Established Startup |
| Hiring Potential | Follow-on Projects, Formal Internship, Entry Level Full-Time, Upper Level Full-Time |
| Website | https://www.classpulse.org |
ClassPulse is a mobile application that helps instructors and institutions gather actionable student feedback in real-time. As you probably know, the traditional feedback system is extremely inefficient. The feedback that students share in course evaluations is often rushed and comes too late. It is hard for students to think back to specific instances throughout the semester when the professor could have done something differently once the course is over. There is also no incentive for students to make that effort since they won't be the ones benefiting from the adjustments. The lack of high-quality student-to-professor feedback hurts students just as much as it hurts instructors. ClassPulse aims to change the status quo. We want to give students the chance to share helpful feedback in the moments when it comes to them most organically, and we want professors to be able to benefit from this feedback and improve the classroom experience in real-time. ClassPulse makes feedback timely, specific and actionable. We help steer the conversation away from generic statements such as "Awesome guy" or "Horrible Class" toward specific comments such as, "I would love to do more exercises like this" or "Please walk through your examples more slowly."We equip instructors with the information that they need to improve their course while they still can
Experiential Learning Program Details
| | |
| --- | --- |
| School | The International Accreditation Council for Business Education (IACBE) |
| Engagement Format | Live Case - Class Collaboration or Case Competition - This learning format allows educators to deliver experiential learning to students at scale. Students are often split into groups to work on a live case (or a series of cases) from a real host company that directly relates to key learning objectives. |
| Course | |
| Level | Graduate |
| Students Enrolled | 40-60 |
| Meeting Day & Time | 5 Week Competition, 1-Day of Final Presentations On-Site |
| Student Time Commitment | 4-7 Hours Per Week |
| Company Time Commitment | 2 Hours |
| Duration | 6 weeks (03/14/2018 - 04/18/2018) |
| Touchpoints & Assignments | Due Date | Submission | |
| --- | --- | --- | --- |
There are currently no students assigned.
April 2, 2018

-

Part 1: Background Research

Start by doing some research on the company, the team, the product, and the industry.The following resources are provided to help get you started:

Download the Application

iPhone: http://bit.ly/ClassPulseiPhone
Android: http://bit.ly/ClassPulseAndroid

View these 2 Product Demo Videos

https://www.youtube.com/watch?v=rkEFfW5ev20&feature=youtu.be
https://www.youtube.com/watch?v=ej3xC_xCfE4&feature=youtu.be

Global Files (available on EduSourced)

Brochure for Professors
One-Pager for School Administrators / Professors
WIP Sample Admin Analytics Dashboard
Investor Pitch Deck
Overview of Current Users (Spreadsheet)




Suggested Deliverable:

Provide a status update and share some key facts, interesting patterns or unique findings from your research for use in subsequent parts of the project.

April 5, 2018

-

Part 2: University Process Research

ClassPulse's management needs to learn more about how course evaluations work for colleges and universities across the globe.

They want to learn what existing resources/vendors are out there, the products/services they offer
The pros and cons of using these product/services
How these organizations perform as businesses (i.e.,revenue model, profitability, etc.).




Suggested Deliverable:

Incorporate findings into final presentation.

April 9, 2018

-

Part 3: Revenue Model Options

ClassPulse needs to explore different options available as a revenue model for the business.

What are the potential customer segments for ClassPulse?
Which segment presents the largest opportunity?
What would the pricing structure look like?
What would these customer segments be willing to pay for?
What implications would charging these stakeholders have on the business model?




Suggested Deliverable:

Incorporate findings into final presentation.

April 11, 2018

-

Part 4: Comparative Analysis

Explore ClassPulse's product (mobile application) and the comparable products/services on the market.

What are the key features that have allowed them to gain so much traction so quickly?
Thinking through the customer segments from Part 3, what features does the team recommend ClassPulse build in order to convert these prospects into customers?
Choose your top three most essential features to build by Fall 2018. Why do you feel these features would allow ClassPulse to convert customers?
Justify how these features impact the business from a data analytics perspective?
Describe or mock-up how ClassPulse can help their users visualize this data as part of the admin dashboard.




Suggested Deliverable:

Incorporate findings into final presentation.

April 16, 2018

-

Part 5: Recommendations

Based on ClassPulse's performance to-date and your recommendations:

What goals would you set for the company for the 2018, 2019 academic year?
What are the Key Performance Indicators (KPIs) you'd like to track?
What's reasonable to expect of the ClassPulse team in terms users and customers?
How do you see this growing over the next 3-5 academic years?




Suggested Deliverable:

Submit a 2-Page Executive Summary and your Final Presentation via EduSourced by 9:00 AM EST on April 16th, 2018.

Present Final Presentation on April 18th at the IACBE Annual Conference
20 Minute Presentation with 10 Minute Q+A
Teams will be presenting twice to two separate panels of judges
Location: The Astor Crowne Plaza. A Hilton Hotel Canal St & Bourbon St, New Orleans, LA 70130
There are no resources currently available