Splash is an event marketing platform that helps companies meaningfully execute, measure, and scale their event programs. We have a broad user base that ranges from Facebook and Amazon to Madewell and Equinox to Refinery29 and The New York Times. While we've traditionally focused on the marketers and event planners at organizations such as these, now we want to focus on their guests. We want to leverage Notre Dame MBAs to help us develop a product that allows our users to easily and effectively communicate with their attendees as their event approaches.
Host Venue Address
233 Broadway, Floor 28, New York, NY 10007
REQUIRED PREREQUISITES
An interest in user research and market analysis
An understanding of enterprise software and event technology is helpful but not required
LEARNING OBJECTIVES
Students will learn how to conduct and synthesize user and market research.
Students will learn how to tell a compelling story and outline a product strategy based on their findings.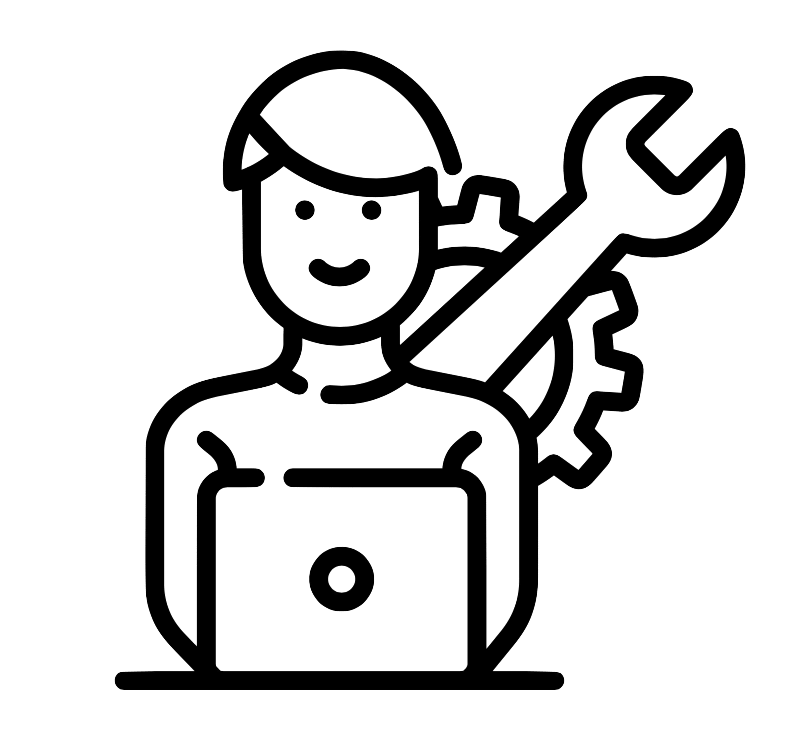 Customer Service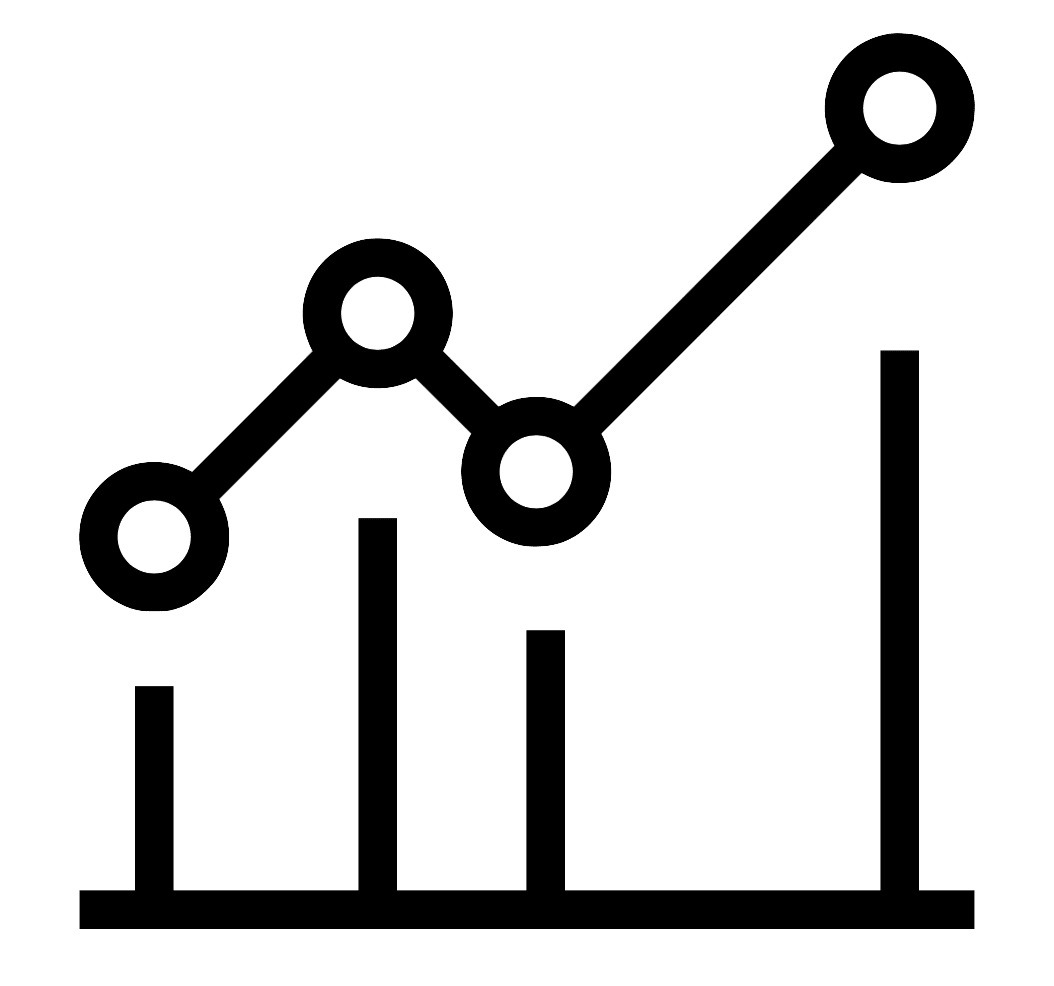 Data Management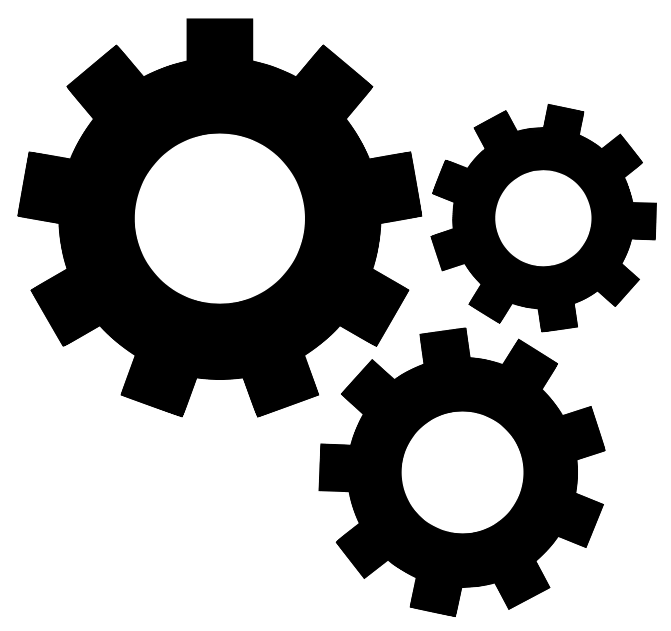 Operations
Product Design & Development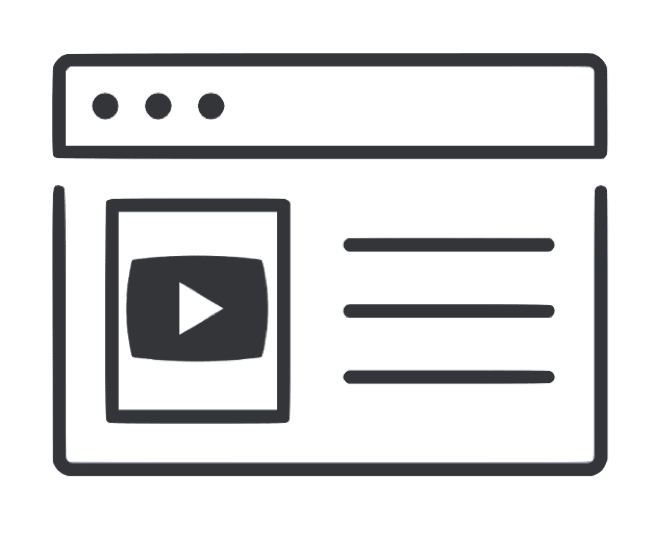 Software Design & Development
| | |
| --- | --- |
| Company | Splash |
| HQ | New York |
| Revenue | Unlisted |
| Employees | 100-500 |
| Stage | Established Startup |
| Hiring Potential | Follow-on Projects, Formal Internship, Entry Level Full-Time |
| Website | https://splashthat.com/ |
Splash is a technology company that powers advanced in-person marketing programs for the world's leading brands. More than half of the Fortune 500 use Splash to streamline event marketing execution and optimize performance. From simplifying event asset creation to capturing attendee insights and measuring event impact, Splash enables marketers to reach and connect with target audiences in-person, efficiently scale event programs, and connect event-driven engagement to business results. Headquartered in New York, Splash is a privately held company founded by Ben Hindman and Brett Boskoff, with investors including Ascent, SMC Capital, Spark Capital, BoxGroup, Maveron, Lerer Ventures, Great Oaks, Red Sea Ventures, and ScaleUp.
Experiential Learning Program Details
| | |
| --- | --- |
| School | University of Notre Dame Mendoza College of Business |
| Engagement Format | Capstone - Small Team Consulting Project - Students work in small groups of 2-6 directly with faculty and host company project champions on developing real solutions to real-world challenges. |
| Course | |
| Level | N/A |
| Students Enrolled | 120 Enrolled, 4-5 per group per project |
| Meeting Day & Time | 10/14 - 10/17/2019 on-site at host company |
| Student Time Commitment | 1-3 Hours Per Week |
| Company Time Commitment | 3-5 Hours |
| Duration | 0.29 Weeks |
| Touchpoints & Assignments | Due Date | Submission | |
| --- | --- | --- | --- |
October 14, 2019

-

Understanding Splash, Interview preparation

Students will meet with project supervisor and champion to understand the Splash software and why we are considering this new product.Then, students will use this preliminary info to create discussion guides for stakeholder and user interviews, as well as a set of questions for a market analysis.




Suggested Deliverable:

Interview discussion guides and market analysis prompts

October 14, 2019

-


October 16, 2019

-

Research and analysis

Students will conduct a number of interviews with users and key internal stakeholders, and complete a market analysis. 




Suggested Deliverable:

Research findings and recommendations

October 16, 2019

-


October 17, 2019

-

Create and present product pitch and go to market strategy

Students will create a product pitch and go to market strategy and then present it to a small panel of stakeholders.




October 17, 2019

-

There are no resources currently available
There are currently no students assigned.