Market analysis for mission driven healthcare enrollment company
A Collaboration Between
BeneStream assists company and union populations with public health benefit enrollment (Medicaid and CHIP). We believe that an MBA student could dig in to the opportunity landscape through market analysis to determine the professional sectors where people are most likely to be both employed AND Medicaid eligible. Our services provide a win-win opportunity for companies and their employees, and we believe there is opportunity to expand these benefits.
HOST VENUE ADDRESS
BeneStream Headquarters: 220 East 23rd St Suite 605 New York NY 10010
REQUIRED PREREQUISITES
A passion for our mission of expanding affordable health coverage to working Americans.
LEARNING OBJECTIVES
The student will learn how to prepare a market analysis
The student will gain deeper understanding of the impacts of the Affordable Care Act (Obamacare), especially for American workers
The student will know how to prepare a sales team for growth and scale
The student will gain an understanding of business development lead generation and sales funnel strategy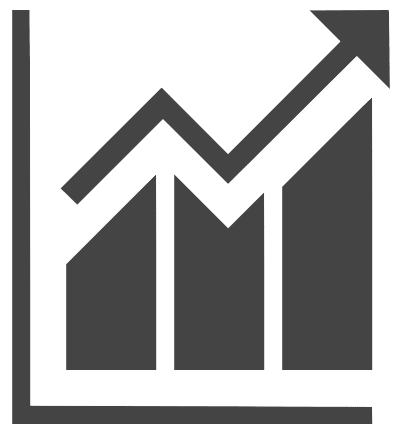 Growth Strategy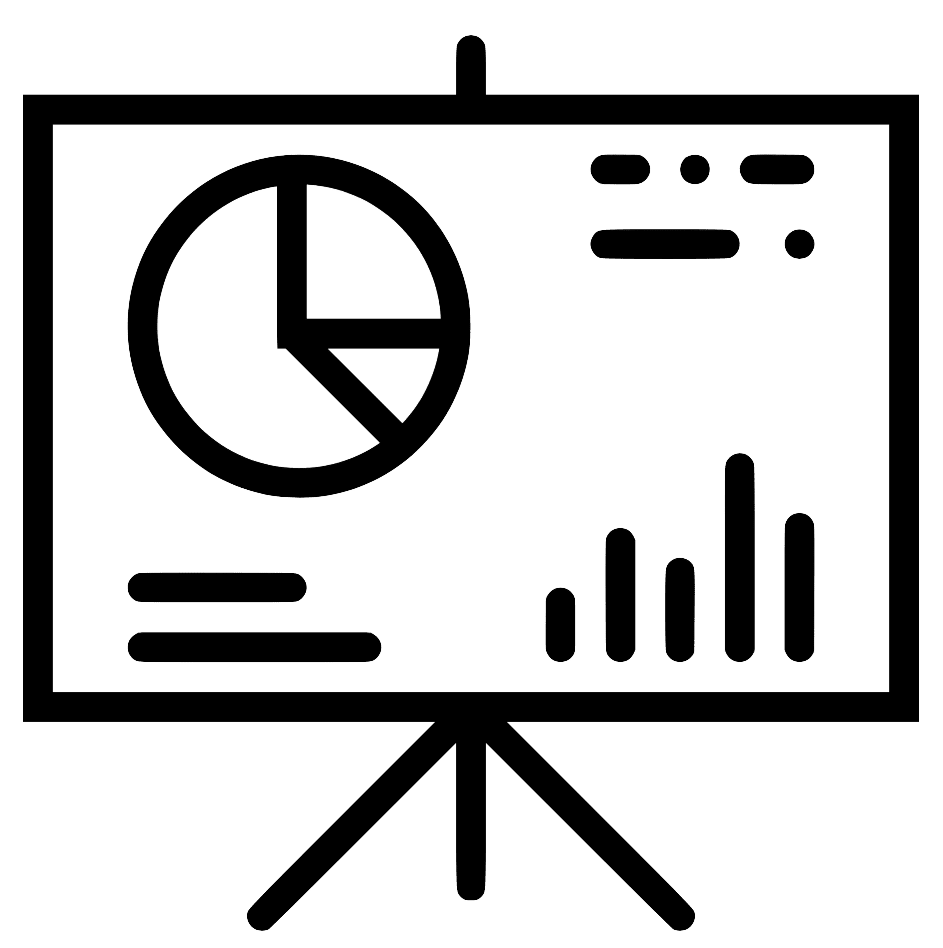 Marketing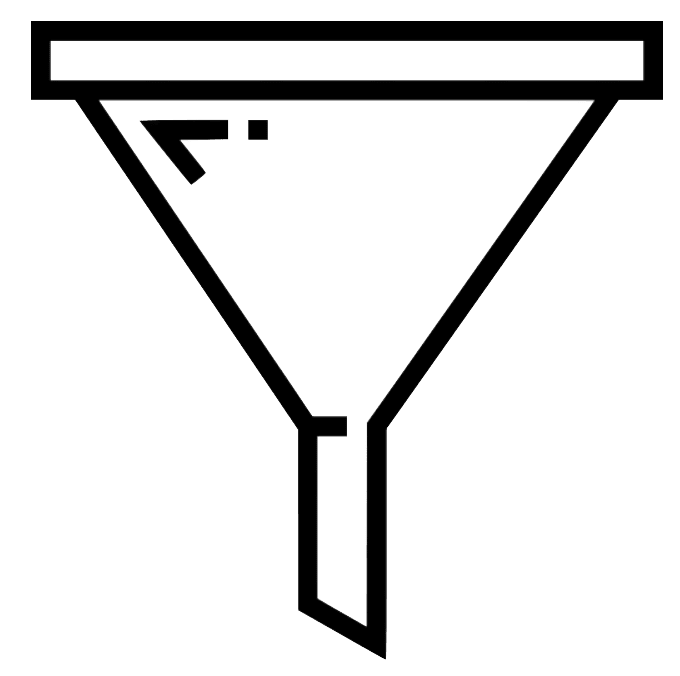 Sales & Business Development
BeneStream is a one-stop enrollment platform for businesses to utilize a full suite of government benefits through a single, integrated platform. Our multilingual Enrollment Specialists are policy experts who help individuals and families connect with an array of benefits they may or may not know are available to them.
Experiential Learning Program Details
| | |
| --- | --- |
| School | University of Notre Dame Mendoza College of Business |
| Engagement Format | Capstone - Small Team Consulting Project - Students work in small groups of 2-6 directly with faculty and host company project champions on developing real solutions to real-world challenges. |
| Course | |
| Level | Graduate |
| Students Enrolled | 120 Enrolled, 2-5 per group per project |
| Meeting Day & Time | 3/2 - 3/5/2019 on-site at host company |
| Student Time Commitment | 1-3 Hours Per Week |
| Company Time Commitment | 3-5 Hours |
| Duration | 0.43 Weeks |
| Touchpoints & Assignments | Due Date | Submission | |
| --- | --- | --- | --- |
March 3, 2020

-

Understanding of opportunity and determination of target industries

The student will grasp the win-win opportunity that BeneStream offers clients and will begin to determine industries most likely to benefit. The determination of target industries will include analysis of:

Average length of employee tenure
Average employee income
State of residence of employees
Typical employee household makeup
Medicaid enrollment rates in states of operation




Suggested Deliverable:

Create prioritized action plan for narrowing in on business development opportunities.

March 4, 2020

-

Persuasion strategy for targets

Begin to answer the question: How should we be pitching our services? This step will require understanding what about our services target clients will find persuasive, categorized by:

When projected hard-savings is required to close a deal
When projected soft-savings is sufficient to close a deal
When our services can be compelling out of a sense of corporate responsibility, even without projected hard or soft-savings ROI




Suggested Deliverable:

Short written analysis addressing the points above and categorizing opportunities based on primary interest of employer targets.

March 5, 2020

-

Lead generation strategy

With the established understanding of our best industry sales targets and their respective needs, the focus will shift to addressing how to get in touch with decision makers. One question to consider will be if we should reorder the actions/steps in our sales funnel.




Suggested Deliverable:

The goal is to deliver analysis identifying gaps/weaknesses in our current approach. Tell us, what else can we be doing to connect with the right people at the right companies in the right industries?
There are no resources currently available
There are currently no students assigned.